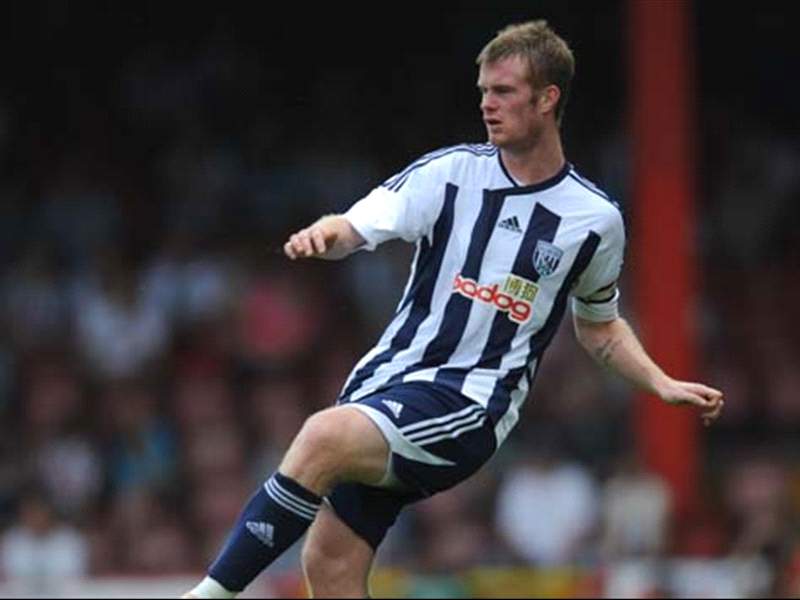 West Brom
captain
Chris Brunt
is ready to discuss terms for an extension to his contract.
The Northern Ireland international's current deal expires in 2014 but, after seeing team-mates Jonas Olsson and James Morrison sign on at the Hawthorns this season, the midfielder is keen to reaffirm his commitment to the Baggies.
"It's so important to get people like James and Jonas on new contracts," Brunt told reporters.
"They have been big players in the success we've had here and it is right to see them rewarded.
"It's important to have a core who have been here a long time because they understand the place and have a special feel for the club.
"Having players like that around gives the club an identity. Speaking for myself, having that affinity with the club is really nice and I'd love to be able to carry that on here for a long time to come, seeing as we're discussing contracts!"
Brunt has made seven appearances for the Baggies this season, scoring a single goal in the Capital One Cup, but has been missing from first-team action in October due to a hamstring injury suffered against Aston Villa.