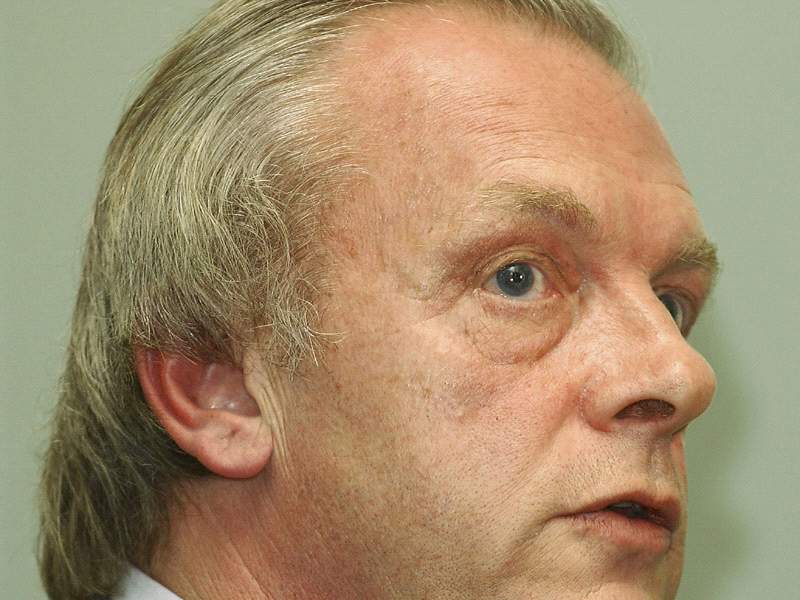 Gordon Taylor, chairman of the Professional Footballers' Association (PFA), has criticised the prospect of a breakaway footballers' union for black players.
Reports of the formation of such a group come in the wake of the weekend of October 20-21 when a number of Premier League players, including Rio and Anton Ferdinand, Joleon Lescott and Jason Roberts, refused to wear T-shirts in support of anti-discrimination campaign Kick It Out.
Rio Ferdinand is reportedly in talks over beginning a new union - with a working name of The Federation of Black Players - that would be open and funded by professional footballers of any ethnic background.
However, Taylor feels that such action would be detrimental to the cause as a whole, telling the Daily Telegraph: "The longer it goes on, the more divisive it is becoming.
"We have black player against black player, different views of Glen Johnson, Ashley Cole, Rio Ferdinand. I just feel it is time for cool reflection on their behalf.
"If they want their own particular select group who they feel they can influence everybody more than the whole PFA as a union together, I would say they are seriously mistaken.
"If we are not careful this will set us back years. It would not only set back the game, it would set back the anti-racist initiative. It would encourage the extremists."
Rio Ferdinand hinted at a denial of his reported plans for a splinter union on Tuesday, tweeting: "Don't believe all u read (sic)".