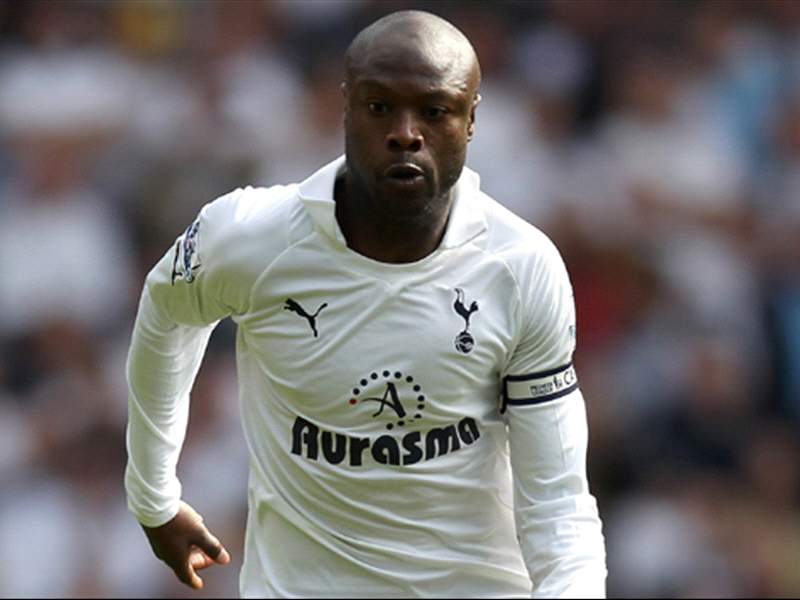 Tottenham
defender
William Gallas
has lamented the errors that led to his side's defeat to
Chelsea
in Saturday's
Premier League
fixture.
The north London club surrendered a 2-1 lead to Roberto Di Matteo's men, who eventually walked away from White Hart Lane as 4-2 victors.
Gallas, who captained Spurs against his former club, has claimed that each of Chelsea's goals was preventable.
"I'm very disappointed because even if I think we didn't start the first half very well, we came back well in the second half," Gallas told Spurs' official website.
"We equalised and we scored the second goal, and then I think we made so many mistakes.
"We could not keep the ball in front and it was difficult for us because they had a lot of chances, and they had the occasion to equalise and then to score the third goal. On all the goals we conceded I think we made a mistake.
"When you play against Chelsea you have to be strong for 90 minutes, and we made so many mistakes. We didn't keep the ball very well and they started to play in our half again. They had some chances to score, and in the end we lost 4-2."
Spurs follow Thursday's trip to Slovenia to face NK Maribor in the Europa League with a visit to Southampton on Sunday, and Gallas emphasised the need for Andre Villas-Boas' men to move on quickly from their recent defeat.
However, the Frenchman also believes that his former employers are currently the country's finest side.
Gallas added: "We have to put this behind us. It's difficult to accept it, especially when you play against Chelsea - when it's a derby you always want to win. But we have to forget that game and think about another one.
"But Chelsea, if I can say it, are the best. They are a good team, they are very strong, they've got experience and that makes a difference."