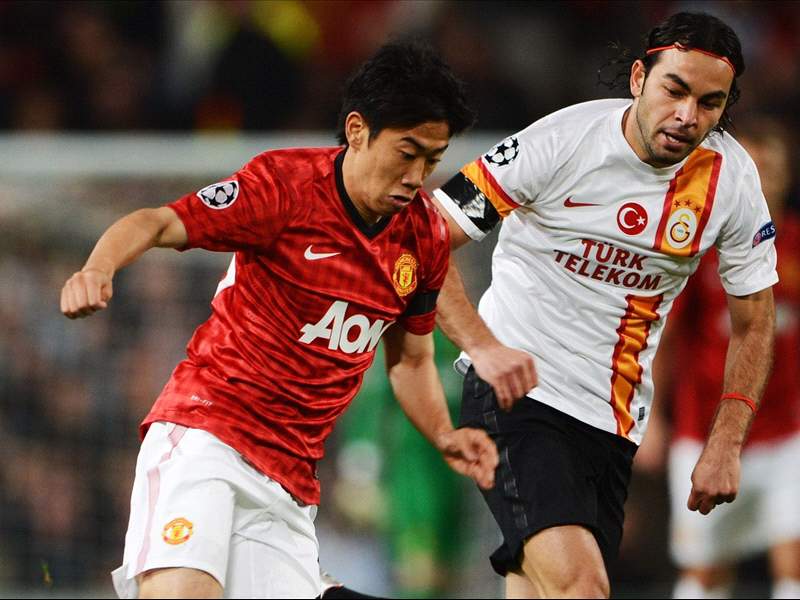 Manchester United midfielder Shinji Kagawa has revealed that he is unhappy with his early performances at Old Trafford since his summer move from Borussia Dortmund.

The Japan international, who scored 17 times for the Bundesliga outfit last season, has often found himself out of Sir Alex Ferguson's selected starting line-up and was left out completely for the Red Devil's 4-2 victory over Stoke on Saturday.
Kagawa, speaking to Kyodo News, has conceded that he is struggling to adapt the Premier League: "To be honest, I don't believe I have yet cemented my place [in the team].
"There is not one game that I can be satisfied with the way I played over the 90 minutes. I still feel I need more time to adapt.
"It is fate for any player that plays for a big club and I am trying to draw on the positives."
The 23-year-old has reportedly been put on a special fitness routine to increase his strength by United's backroom staff, but Kagawa has pointed out the need to improve his English and, thusly, his communication with his fellow team-mates.
"I need to communicate better so I can get my timing right when asking for the ball and things like that," he added.
"But more importantly I need to push and show my strengths. You gain trust when you deliver results."
Following their convincing-enough victory over Stoke, Sir Alex Ferguson's men lie in second place in their pursuit for a 20th league title, four points off leaders Chelsea."