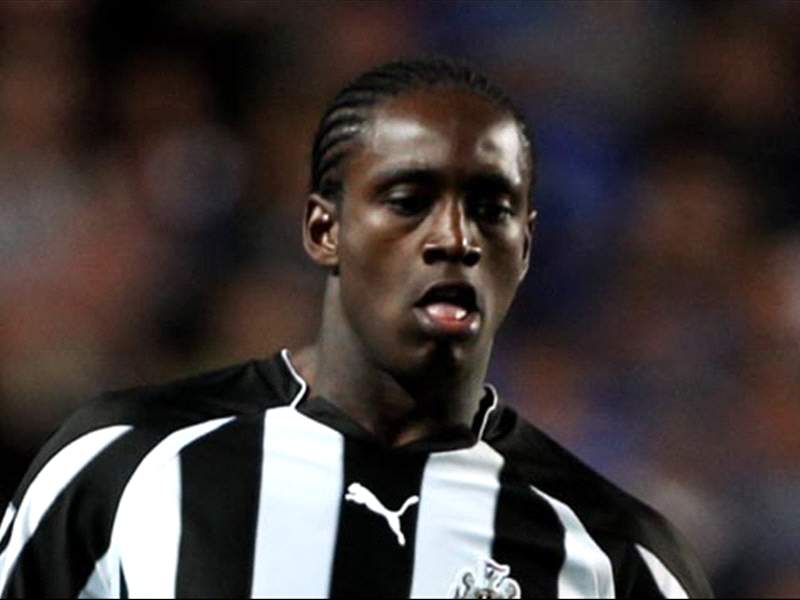 Newcastle United striker Nile Ranger has admitted to assaulting two police officers in August.
The 21-year-old was initially charged with the actual bodily harm of two others on the same night out, but these allegations were dropped after enhanced CCTV footage showed the player to be acting in self-defence.
Ranger fled the scene of the initial incident and when police attempted to detain him he twice pushed them away, causing minor injuries.
He has been handed a 12-month conditional discharge and ordered to pay compensation of £750 to each of the police officers involved.
However, Judge John Evans told the player that if he stays out of trouble for the next year, he will be allowed to move on from incident.
"The picture that the court is presented with is very different to that which was first contemplated," Evan said.
"The prosecution have had the opportunity of considering the CCTV footage and it shows a different picture to what was first understood.
"I cannot know what happened that night, only those involved know that. After the confrontation, you delivered two pushes to the police officers, who suffered limited injuries.
"It has been going on now for a year and I accept during that time you will have attracted quite a deal of publicity that may well have impacted your life."