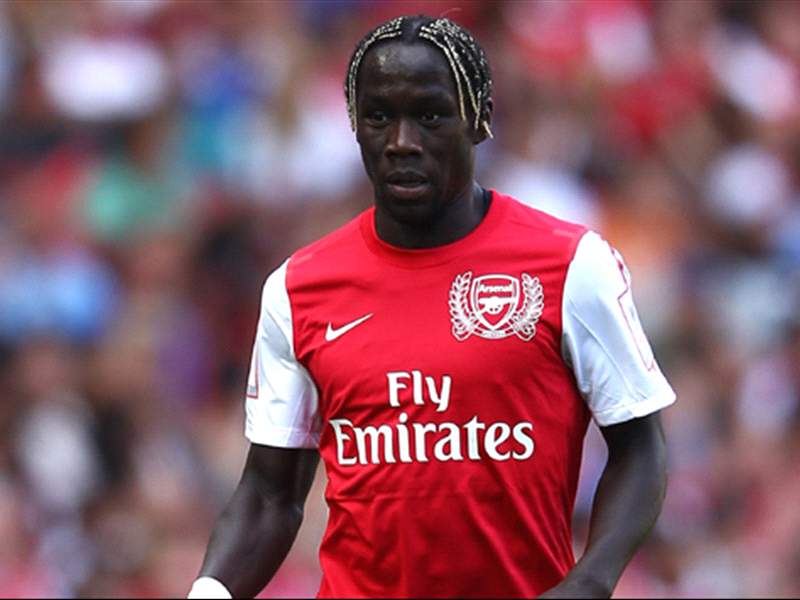 Arsenal
defender
Bacary Sagna
is happy to be playing again after making his comeback in a 2-0 win for the Under-21's team against
Reading
.
The 29-year-old broke his leg for the second time in twelve months against Norwich in May. The right-back has been waiting to make his comeback from injury, and has been working hard to get back to fitness again.
"It is amazing to be back, I have been waiting for this moment for five months," Sagna told Arsenal's official website.
"This was my target: to come back and play, firstly for the Under-21 team. Everything went well and we won, so I am very happy.
"I have been working really hard. I spent some time in the rehab centre, then I came back and worked really hard with the fitness coach and the physios to be ready to play - and finally I have.
"When you have such a big injury once, you take it, but twice is hard. In my mind I was a bit sad, but the next day I was ready for the challenge, which was to come back stronger and I am in a good way today."
The Frenchman has not set a date yet for a return to first-team action, but he hopes that he will be stronger than ever when he does make his potential comeback.
"I don't have any target - my only aim is to be ready and bring what I can to my team, to give 100 per cent like always," he added.