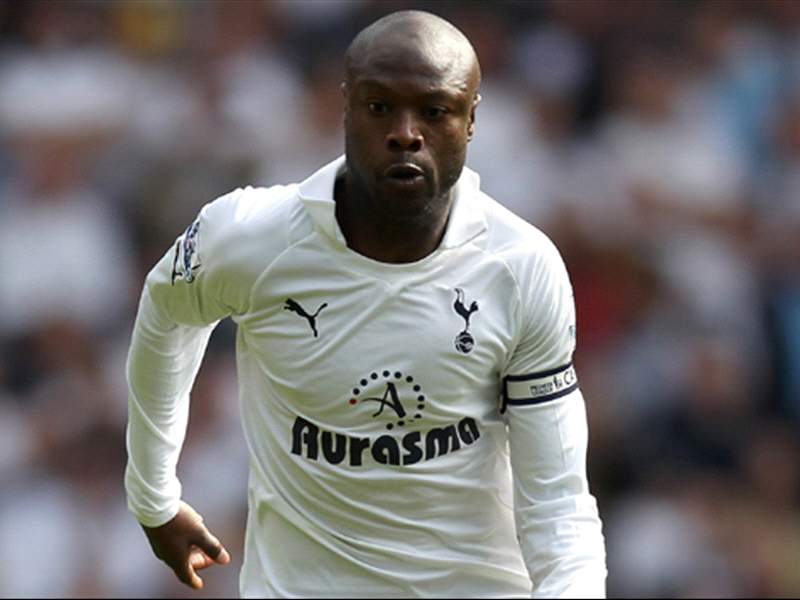 Tottenham
defender
William Gallas
has praised his side's discipline during the first half of their
Premier League
victory over
Manchester United
on Sunday.
Goals from Jan Vertonghen and Gareth Bale stunned Old Trafford and sent Spurs on their way to what eventually became a 3-2 win and the captain hailed that opening 45 minutes as proving exactly of what his side are capable.
"The first half was unbelievable, amazing," Gallas told the club's official website. "We were so compact, disciplined and we played so well.
"As a player, it's fantastic to play in a game like this, especially in Manchester because it's not easy to win. The first half was important, that showed everyone what Tottenham can do.
"We worked so hard because we wanted to win the game.
"Before the game, the manager said to us that we had the opportunity to do something here, to go on the pitch, to play our football and be compact and we did what he asked us to do."
The Frenchman will be hoping that Spurs can carry their form into their next encounter with Panathinaikos in the Europa League on Thursday.