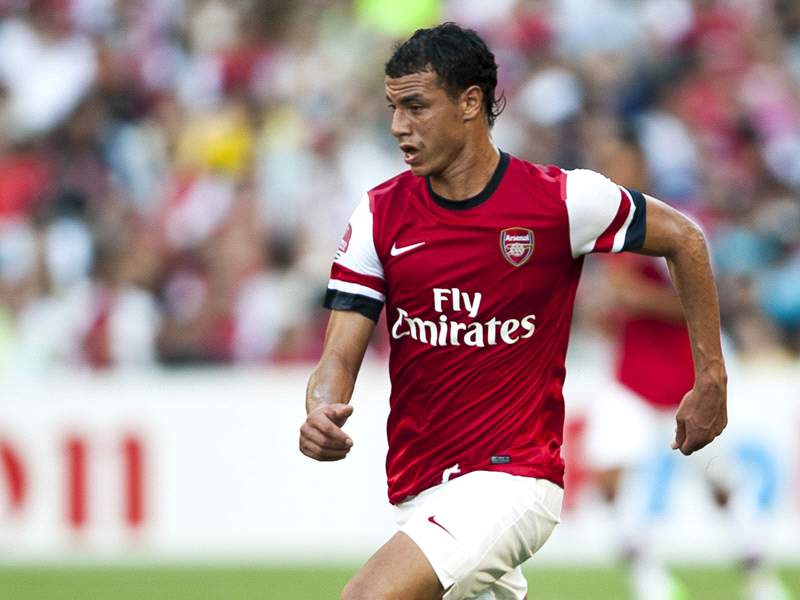 Besiktas coach Samet Aybaba has revealed the club are close to signing a striker, with Arsenal man Marouane Chamakh a target as well as Tuncay Sanli.
Chamakh joined Arsenal two years ago but has struggled to hold down a first-team place while the Gunners play a lone-striker formation, a position regularly filled by captain Robin van Persie.
The Moroccan forward has been featuring regularly in pre-season without competition from new Emirates Stadium arrivals Lukas Podolski and Olivier Giroud, but manager Arsene Wenger revealed on Monday that he will be let go.
"There are many players on our list," Aybaba told Bugun.com. "We need to be careful when it comes to transferring players.
"It's obvious that our club has financial problems. We are interested in Tuncay Sanli and Marouane Chamakh. We are close to getting a striker."
Aybaba denied that former Barcelona and Inter player Ricardo Quaresma had been causing too many problems for the club and insisted that the troubles are material and will hopefully be resolved quickly.
The coach stressed: "The problem is merely financial. We hope to reach a conclusion soon."