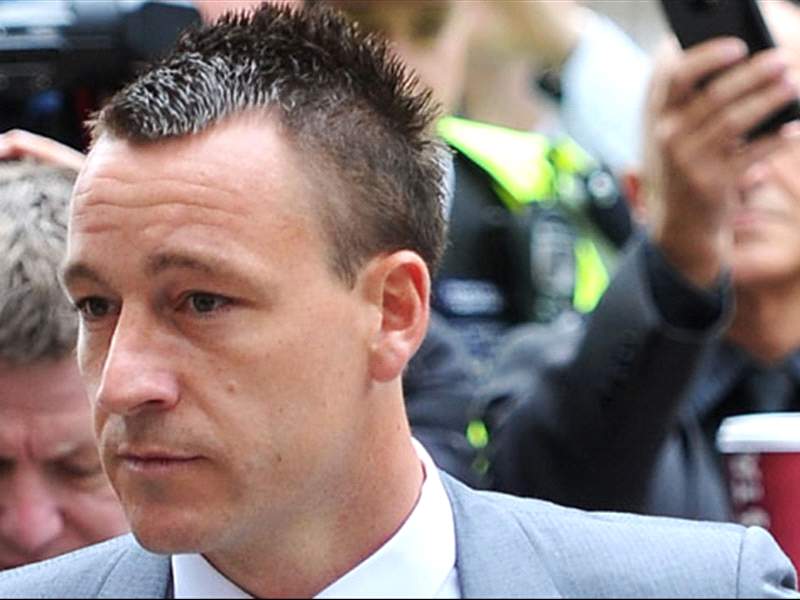 John Terry's trial over alleged racial abuse towards Anton Ferdinand will continue for a fifth day after the chief magistrate adjourned the case until Friday following the closing statements.
The Chelsea captain is accused of racially abusing the QPR man during a match between the two sides at Loftus Road in October 2011, an allegation which he denies.
Both the prosecution and defence made closing statements on the fourth day of the case, with the prosecutor, Mr Duncan Penny, stating that Terry used "straightforward racial abuse", rather than sarcastically repeating a slur.
"If it's rhetorical repetition, why does the word 'and' feature at all? Why are any other words spoken by Mr Terry at all, beyond 'a black ****'?," Mr Penny asked.
Speaking for the defence, George Carter-Stephenson QC argued that the prosecution case was based on speculation.
"This is not a case about racism. The prosecution in cross-examination conceded that he is not a racist," he stated.
"There is an abundance of evidence in this case to prove that fact.
"The way that this case is put is that on this occasion Mr Terry completely lost his cool and made an inappropriate remark making reference to a physical characteristic of Mr Ferdinand, namely his colour, in response to words conceded to have been repeated taunts and insults referring to his alleged affair with Mr [Wayne] Bridge's partner."
Carter-Stephenson then told the court that there was no direct evidence about what Terry had said, other than the defender's own account.
The trial continues, with a verdict expected to be announced on Friday July 13 at 14:00BST.