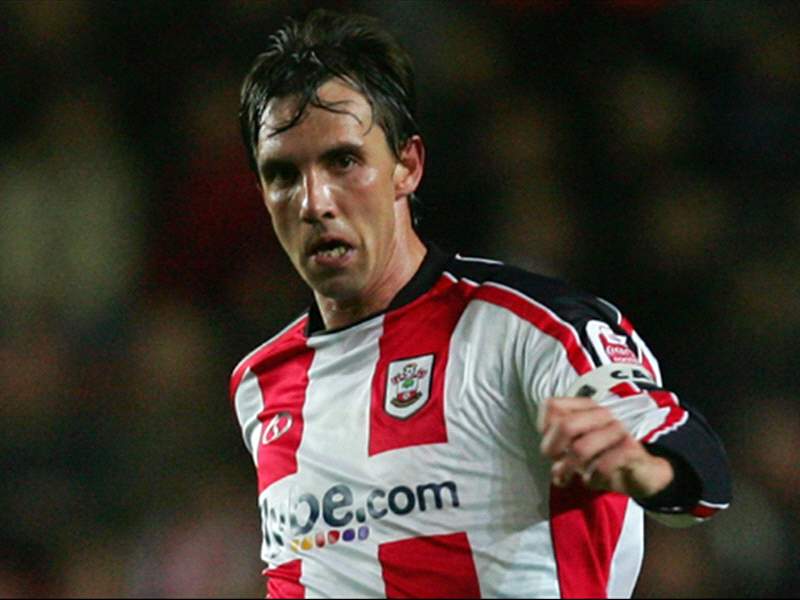 Former Southampton captain Claus Lundekvam has claimed that he was part of a regular Premier League spot-fixing scam that made him 'thousands'.

The Norwegian, who played for the Saints between 1996 and 2008, has alleged that other top-flight captains agreed to take part in the scam which, at times, happened on a weekly basis.
Skippers from opposing sides supposedly colluded pre-match to decide on who would win the first throw-in or corner, and suchlike, in a spot-fixing scandal which lasted for years.

"It's not something I'm proud of." Lundekvam told The Sun.
"For a while we did this almost every week. We made a fair bit of money. We could make deals with the opposing captain about, for example, betting on the first throw, the first corner, who started with the ball, a yellow card or a penalty.
"Those were the sorts of thing we had influence over."
The 39-year old has claimed that members of the club backroom staff were used to place huge bets, but is adamant he was never part of a side which fixed the result of a match.
"The results were never on the agenda. That is something I would never have done," he added.
"We were professional competitors. Even though what we did, of course, was illegal, it was just a fun thing."
Saints legend Matt Le Tissier admitted in 2009 that he took part in a failed spread betting attempt whilst playing for the south coast side.
And Lundekvam was keen to stress that it was not just Southampton players who took part in the spot-fixing.

"I know it happened at other clubs as well," he added.
"We footballers live in a bubble. It was part of the lifestyle and the excitement. Whatever we could bet on, we bet on."