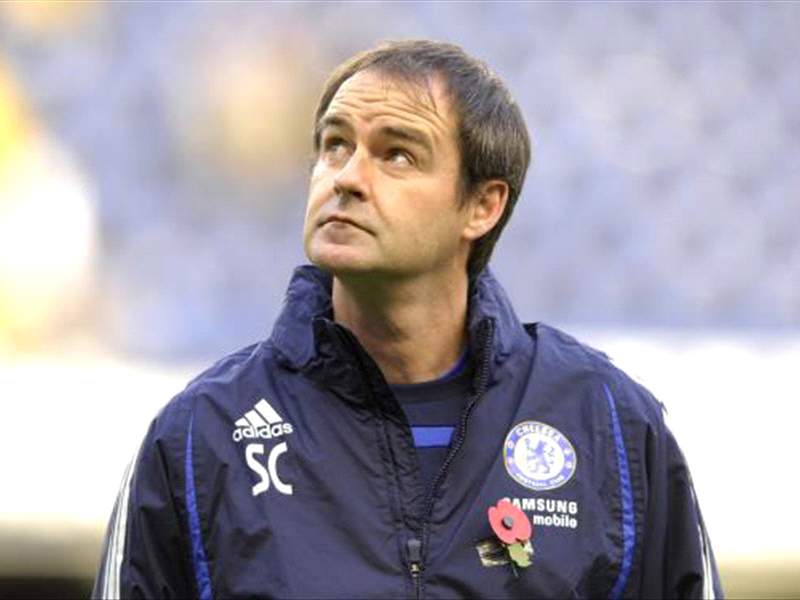 New
West Brom
head coach Steve Clarke has revealed that he has already begun assessing possible summer transfer targets and has already decided where the Baggies need to strengthen this summer.
The 48-year-old former Liverpool assistant manager has already started to formulate plans to build on the foundations laid by Roy Hodgson in an attempt to improve a side that finished 10th in the Premier League last season - their highest top-flight finish since 1981.
"I've been looking at the squad and deciding where we need to strengthen and what we need to do to improve," he told the club's official website.
"It has been very productive. I've met a lot of good people that have made me feel welcome. It feels great to be here.
"This is a really well-established club. The board have also helped make me feel really at home. From the moment I got here, I knew this was the right club for me.
"One of the first things I did was have a meeting with all the scouts just to see which players the club have been looking at over the last six months to a year.
"I've got lots of reports to read through and lots of DVDs to watch. I've been spending a lot of time going through them.
"There have been some long days already but it's all part of the job."
West Brom will kick-off their campaign on August 18 when they play Clarke's former club Liverpool at the Hawthorns.