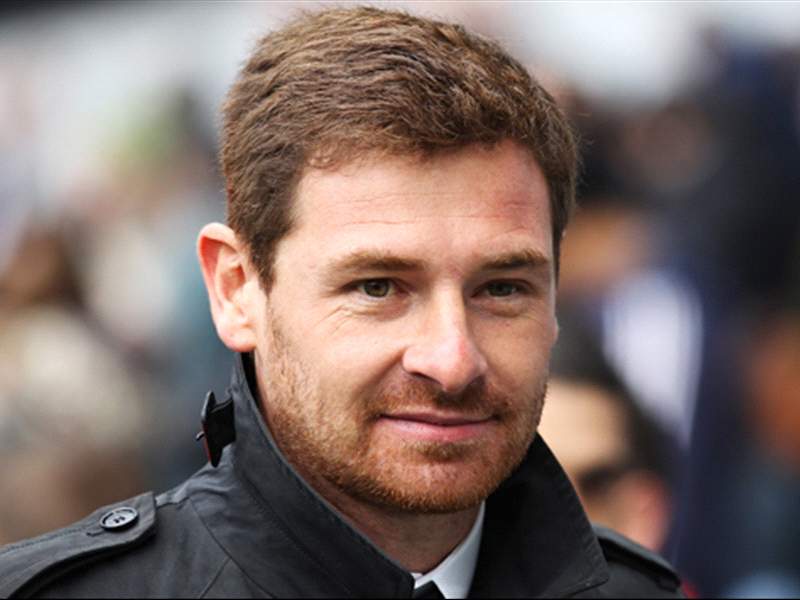 EXCLUSIVE

By
Wayne Veysey
| Chief Correspondent
Andre Villas-Boas had a secret meeting in London with Roma general manager Franco Baldini last month to discuss him taking over at the club next season,
Goal.com
can reveal.
Villas-Boas, who was sacked by Chelsea on Sunday, is being lined up by the Serie A club to replace current boss Luis Enrique in the summer.
Goal.com understands that the talks took place in a Chelsea restaurant near the London residence of Baldini, who left the England set-up last October to join Roma.
Villas-Boas is believed to have been asked by Baldini if he would be interested in succeeding Luis Enrique, who, it is claimed by those close to the situation, is being lined up by Barcelona to replace Pep Guardiola if he decides leave the European champions in the summer.
The Portuguese coach is said to have told the former Fabio Capello No.2 that he feared the imminent axe at Chelsea and would be keen to take over at the Stadio Olimpico.
THE VIEW FROM ITALY

Vittorio Campanile
Chief Editor, Goal.com Italy:
"Roma have lost too many matches this season because of defensive errors. Some doubt that Enrique is the right person for the 'new Roma'.

"The fans are angry after the defeat against Lazio and the coach's position is being questioned. They don't want him anymore.

"There are reports from Spain that he could be the right man to replace Pep Guardiola at Barcelona. After the derby he said: "If I am not considered to be the right coach for Roma I will leave without any problems."
Villas-Boas was dismissed by Chelsea, who are fifth in the Premier League and teetering on the edge of elimination from the Champions League, just nine months into his reign after a record of 18 wins in 40 matches since being hired at great expense from Porto last June.
Goal.com has learned that Villas-Boas had a previous meeting with Roma before Luis Enrique was appointed and while he was still at Porto but the Serie A club were put off by the £13.3 million release clause in his contract, which was then paid by Chelsea to take him to Stamford Bridge.
Luis Enrique is not believed to be in imminent danger of losing his job at Roma, who are sixth in Serie A, but there are strong indications that he will not be in Italy next season.
Sources close to the 41-year-old Spaniard are convinced that he has an agreement with Barcelona president Sandro Rossell to take over from Guardiola if the Camp Nou coach of the last four years brings down the curtain on his reign in the summer.
Speaking after Roma's derby defeat to Lazio at the weekend, former Barcelona B coach Luis Enrique gave the clearest indication yet that his future might not lie in Italy.
He said: "If I am not considered anymore the right coach for Roma I am going to leave without any problems."
Goal.com understands that Guardiola is the No.1 choice of both Chelsea and Inter to take over at their clubs in the close season.