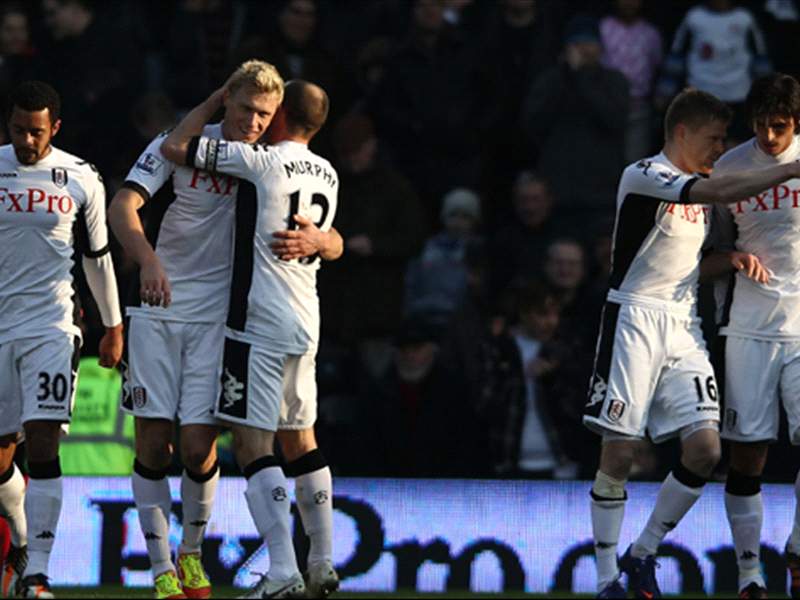 Fulham striker Pavel Pogrebnyak has admitted he is finding the pace of the Premier League exhausting.
The Russia international has netted two goals in as many games since his arrival from Stuttgart last month.
But despite his promising start, the 28-year-old has noticed a different after adapting to English football from Germany's Bundesliga.
"I haven't been this exhausted for a long time. The match was very intense, hardly any pauses," he told Sport-Express.
"Tough challenges and big powerful defenders are difficult to adjust to initially.
"Aside from that, I was very pleased with the support – I have never seen so many away fans at a stadium.
"I am in a great mood, of course. I never expected to get off to such a good start. Hopefully my form will continue."