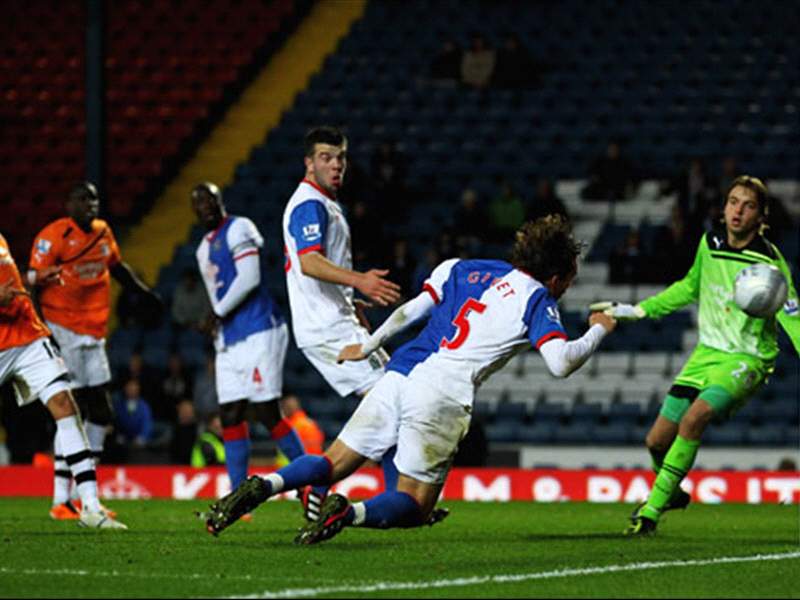 Gael Givet
was substituted during
Blackburn Rovers's
2-1 defeat at
Sunderland
after suffering heart palpitations, Steve Kean has revealed.
The 30-year-old was brought off after 22 minutes following orders from the club's doctor, and Rovers boss Kean admitted Givet's condition could have led to a 'serious situation' had the defender stayed on the pitch.
Simon Vukcevic had given Rovers a first-half lead but goals from David Vaughan and Sebastian Larsson within seven minutes of the final whistle secured victory for Martin O'Neill in his first game in charge of Sunderland.
"The doctor said there was a potential that he could collapse, so we had to just get him off," said Kean regarding Givet's condition.
"He has had it before and he was feeling as if his pulse was pounding out of his neck.
"The doctor said we needed to get him off because we could have ended up with a much more serious situation.
"He has had it before in the past when his heart goes out of synch and starts to fire at a different time."