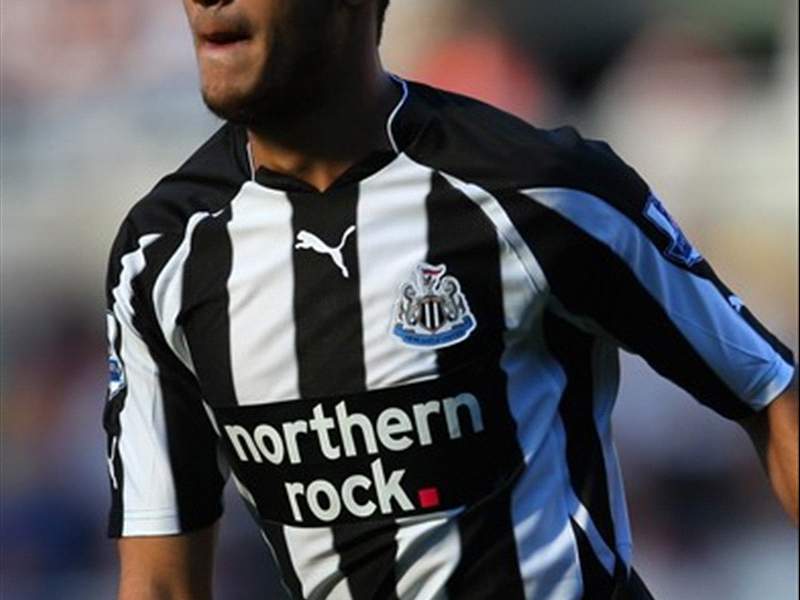 Newcastle United
boss
Alan Pardew
revealed his concern for midfielder
Hatem Ben Arfa
as he returns to face
Nigel de Jong
and
Manchester City
on Saturday.
The Frenchman sustained a double-leg fracture one year ago after a robust tackle from the City midfielder.
Regardless, the 24-year-old is steadfast in his determination to not only return to the United team, but to do so this weekend against the Dutchman and company.
"I had a conversation with him this morning about it because I think you could carry some demons when you have an injury like that," Pardew told reporters. "But he was absolutely clear to me this morning that he has no problem about going back there, no problem about facing their particular player.
"The player [De Jong] has contacted him, which I appreciate as the manager of the other team, and he wants to see Hatem. We have said after the game would be a good time, not before. Hopefully, that will then come to rest.
"At the time, I thought - and I wasn't the manager at the time - it was a bad tackle, but they do happen in the game and unfortunately Hatem suffered a severe injury.
"What I do know is, a year down the line - and it has taken that long - he is back somewhere near his best, and that's good news for us."