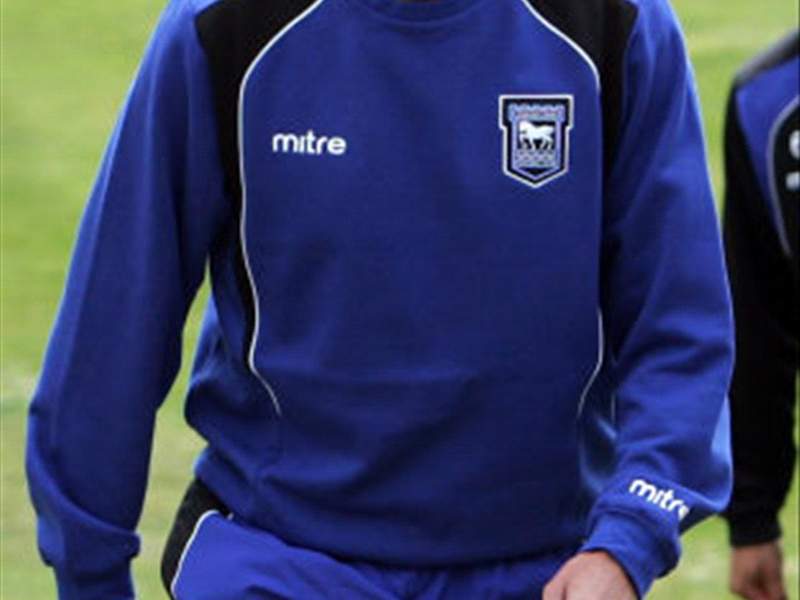 Former Manchester United captain Roy Keane believes Premier League players are too soft these days and hopes to see a fierce encounter between his old side and rivals Manchester City on Sunday.
Keane, who has managed Sunderland and Ipswich, was known for his no nonsense approach on the field and believes his doggedness should be re-adopted by current players.
The former Irish International is looking forward to the Manchester derby on Sunday and thinks City will prove tough opposition this season.
"Carlos Tevez has disappointed both sets of supporters but that's just the way the game is going now. Players are changing, they are having a fit when they get brought off or not brought on and a lot of them are going soft," Keane said according to the Daily Mirror.
"There's a skill in tackling and nailing people. Yellow cards are fine, you need to worry about the red ones. You can still leave your mark on a player but when I see United games now, even against Arsenal, everyone's being nice to one another. Everyone's gone a bit soft.
"I don't think it will be a cagey affair.
"United will be hurting from the semi-final and they will want to keep City in their place. If City won on Sunday that would shock everyone and that's why they need to be kept in their place.
"I think the progress City have made, if I was still playing for United, City would be the game I would want to win more than anything else. They're serious challengers for the league."
Keane also eulogised City manager Roberto Mancini, and told BBC Sport: "I like the way Mancini talks, the way he deals with his players because it's certainly not easy with big, big egos.
"But talk is cheap. If City want to win it they have to turn up on Sunday and win it. Otherwise, I would say 'keep quiet'."