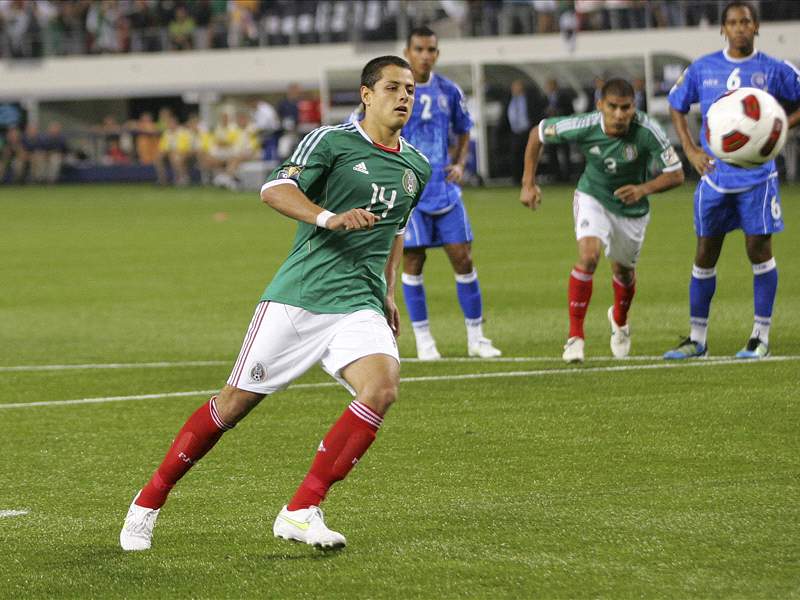 //
United States
star
Landon Donovan
has labelled
Mexico
forward
Javier Hernandez
as the best striker in the world at present and admits the Stars and Stripes will have their hands full when the team's meet in the Gold Cup final.
Hernandez has been astonishing in his appearances in the tournament this summer - the 23-year-old has seven goals along with an assist in six appearances to follow on from an impressive debut club campaign with Manchester United.
Donovan believes that Hernandez's game isn't based on trying to do anything out of the ordinary but he excels as a predatory striker relying on instinct.
"They've got perhaps the hottest striker in the world on their team right now," said Donovan of Chicharito.
"He really is a special player.
"He's not a guy that's going to wow you with any moves or tricks but every time that he gets a chance he makes the most of it.
"He is a player who is capable of changing the game in an instant."
Mexico defeated Honduras in extra-time to reach the Gold Cup final, while the United States edged past Panama to avenge a defeat by the same opposition in the group stages.