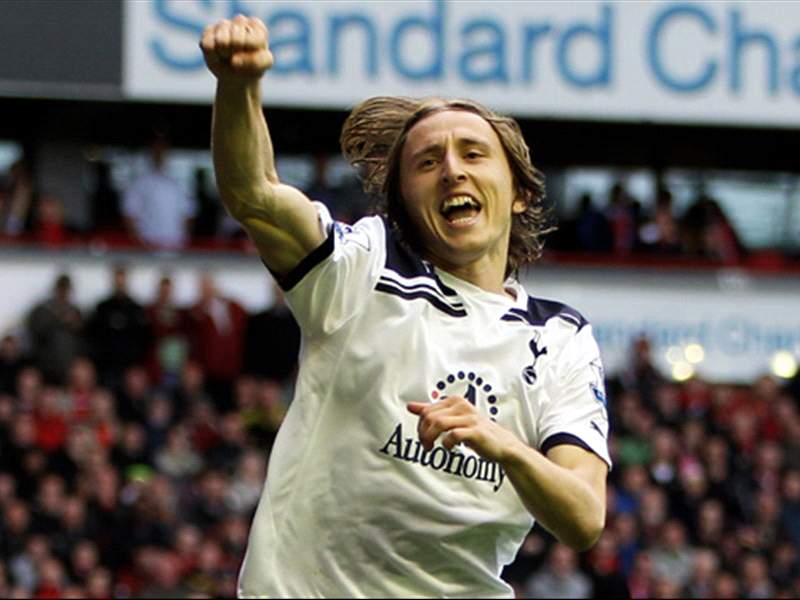 Tottenham midfielder Luka Modric has failed to dismiss reports linking him with a switch from White Hart Lane this summer, insisting he would be prepared to leave the club as late as the final day of the transfer window on August 31.
The 25-year-old has been continually linked with a switch to Manchester United since the end of the season, and whilst Spurs boss Harry Redknapp has ruled out the departure of the Croatian, the midfielder has refused to follow suit with his manager and put an end to the speculation.
Speaking to The Daily Star, Modric said: "I'm a Tottenham player and will be in London on July 7 to begin preparing for the season. But I want to say that transfers could occur later.
"In England it is often the case they happen on the last day of the transfer period, August 31.
"So it is pointless to worry about anything now. If my situation changes after the start of preparation it would not be a problem."