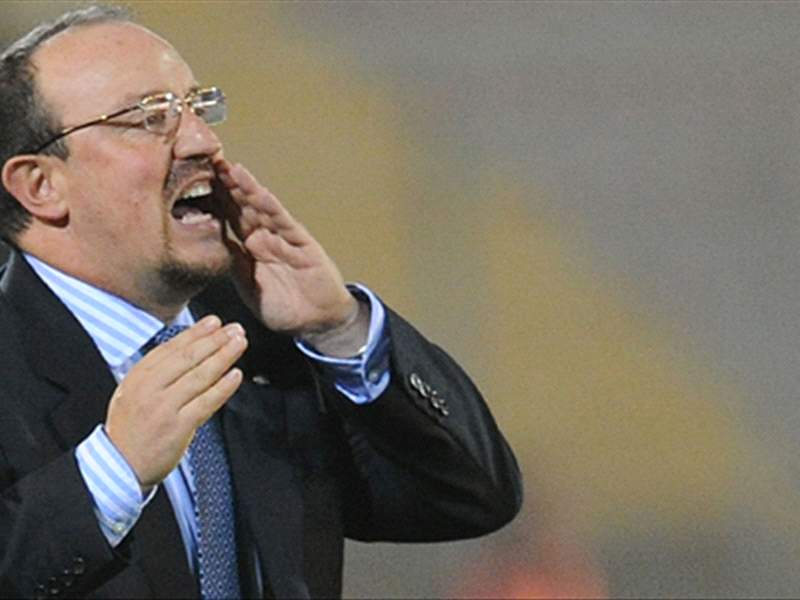 For all the latest reports and transfer rumours, visit our dedicated section here
Aston Villa are to turn to former Liverpool manager Rafael Benitez if Gerard Houllier is persuaded not to return to management.
Houllier recently suffered another heart scare and has been advised by doctors to walk away from football for the sake of his health
Gary McAllister will remain in control of first team duties until the end of the season and admits he is unsure as to when his boss might return.
"He's doing very good. I'm speaking to him regularly, and I've got to see him this afternoon," McAllister told reporters on Friday.
"He's progressing nicely, everything's moving along fine, and each time I see him — I'm not there as frequently now, I'm just giving him a bit of space, but he just looks better and better.
"At this moment, I'd probably say I'll be here through the final three games. But that might change — the doctors, he still sees them regularly of course, and if he keeps progressing, you can never say never — but at this moment, I'd say I will be here."

The Daily Mail reports that if the 63-year-old decides to walk away from the club, owner Randy Lerner will make an ambitious move for Benitez, who is looking for a return to the Premier League.
If Benitez was to replace Houllier it would replicate the situation when the Spaniard took the Liverpool job in 2004, replacing the current Aston Villa boss.
Aston Villa have been linked with moves for David Moyes, Mark Hughes and Sam Allardyce, although Benitez is known to be keen on a return to management in the Premier League as he still lives in the Liverpool area after leaving Inter earlier this season.