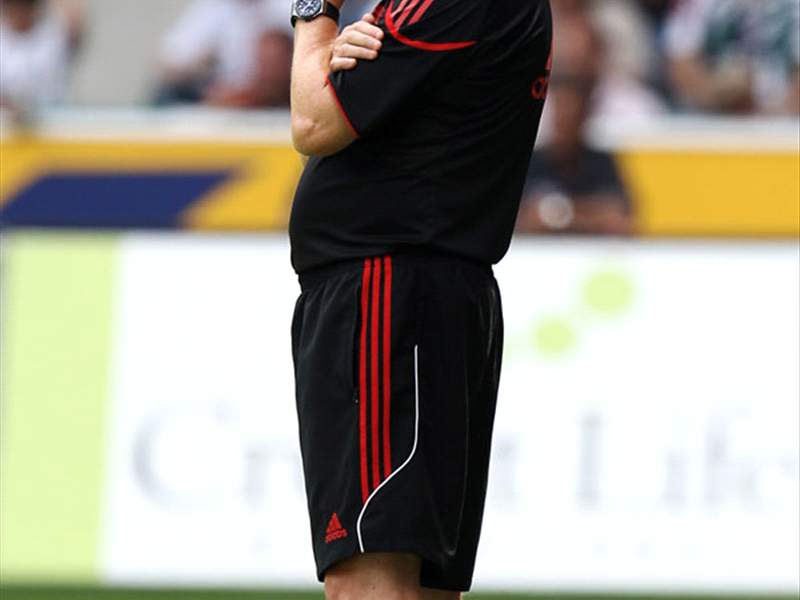 Liverpool
manager
Roy Hodgson
hopes that the club's owners will back him during the current transfer window.
Recent reports claim the former Fulham boss is under pressure and could face the axe, with Kenny Dalglish thought to be in line as an interim replacement until the remainder of the season - when a permanent boss would be brought in.
However, the 63-year-old believes that the upper echelons of the Merseyside club should run the ruling after he has had a chance to mould the squad to his liking.
"Being honest about it, I am hoping that one day I will get a chance to stamp a little more of my authority and philosophy on the team by choosing some more of the players," Hodgson said, according to
The Telegraph
.
"It is not often mentioned, but I have not been that active in the transfer market since I have been here.
"The players who are playing are the ones you have watched playing for the past few years. They have done exceptionally well for me in accepting a new manager, with a new style and a new training method, and giving the performances they have given, albeit that unfortunately we have been guilty of inconsistency."