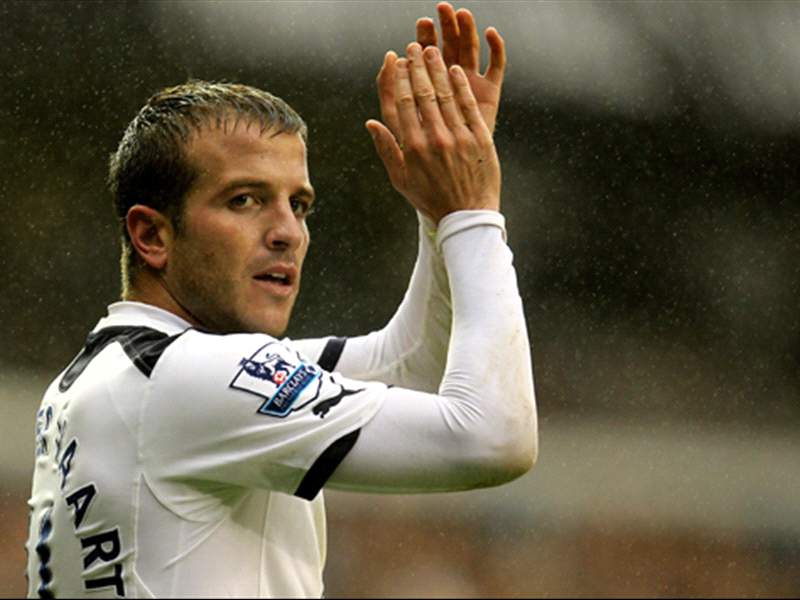 Tottenham
's Dutch talisman
Rafael van der Vaart
believes that
Harry Redknapp
's relaxed style of management has been key in helping him regain his best form.
Van der Vaart has made an instant impact at White Hart Lane this season after his move from Real Madrid in the summer, and is now gaining a reputation as a goalscoring midfielder to be feared in the Premier League.
The 27-year-old has also netted seven times for the North London club this season, with six being at home, and, after admitting that he found football "boring" under Real manager Jose Mourinho, he claims Redknapp's laid back approach is definitely getting the best out of him.
"Harry is a very special man, that's why I already feel at home at Spurs. It feels like I'm back on the street," Van der Vaart told
The Sun
.
"There are no long and boring speeches about tactics, like I was used to at Real Madrid. There is a clipboard in our dressing room but Harry doesn't write anything on it."
Van der Vaart also described training sessions as being "low-key" affairs, saying that their recent successes, especially in the Champions League with the win over holders Inter, was mainly down to teamwork, not tactics.
"It's not that we do nothing - but it's close to that," he added.
"For instance, last weekend Gareth Bale scored a header against Blackburn from my corner.
"But we didn't train one minute on it, it was pure luck. Good kicking, good heading, nothing more.
"And our win at home over Champions League winners Inter Milan was a clear example of playing on intuition. You can't train the goal I scored in that game."