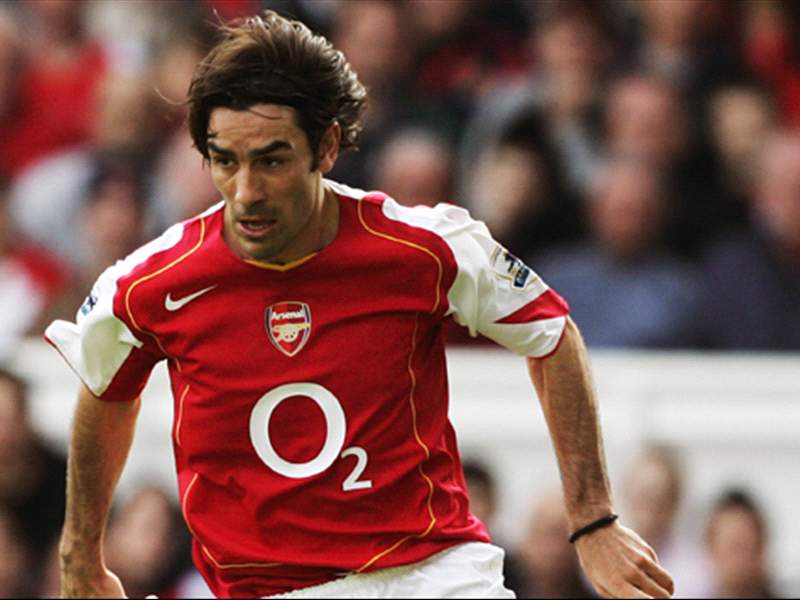 With
Robert Pires
on the verge of joining
Aston Villa
, a return to the
Premier League
after a four-year absence edges ever nearer for the former France international.
The 37-year-old previously spent six years at Arsenal before making a move to Villarreal in 2006. And having spent four years in Spain, after assessing his options upon leaving El Submarino Amarillo it seems the former France international has decided on a return to England.
Pires had recently been training with the Gunners until he found new employers, and it appears the decision has paid dividends as Gerard Houllier finally came calling. The former Metz and Marseille winger is now all set to join up with his new team-mates at Villa Park before the end of the week
With his return in mind,
Goal.com UK
decided to look back on a few interesting soundbites, past and present, involving the Frenchman:
WELCOME RENDEVOUS


"At 15, I was playing with the C team at Reims and I wanted to leave. It's a difficult age for 
a kid – I wanted to go out with my mates, party... girls... that happens to everyone. Luckily, my mum told me: 'You don't know what you want, it's football - it's your dream and it could be a great job.' She was right."


- Pires reveals how he almost quit playing the game altogether, only for his mother to coax him back to continue what he had started.
"I was really interested in Marseille because they are a team in the making. The fact that other French internationals like Laurent Blanc, Christophe Dugarry and Florian Maurice played there mattered a lot."
- Pires agrees to join Marseille from Metz, May 1998, but it would prove to be an unhappy spell for the winger — even if the club did reach the Uefa Cup final in 2000.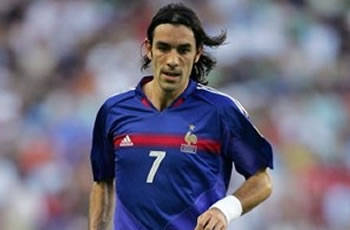 "I want to see him wearing France's shirt with the No. 23 and his name on the back. It would be a nice gesture and it would be a symbol."
-
Little respector of authority,
Pires tells then-French president
resident Jacques Chirac
to wear a France shirt ahead of the 1998 World Cup semi-final against Croatia. France would go on to win the tournament in front of their own fans.



"I am much in demand but I am also thinking a lot of Euro 2000. The approaches [from Arsenal] exist as they do with other clubs. But once more what matters is Euro 2000. I do not want to burn my bridges and it seems to me that to go abroad now would be to do so."
- In December 1999, Pires speaks of the interest that Arsenal were showing in him. The Frenchman would go on to win Euro 2000 and join the Gunners after, in what would be the beginning of a fruitful six-year stint at north London.
"The past month has been like a dream for me, firstly to win Euro 2000 and now joining such a great club. I am happy, I have a new club and I will link up again with my French friends. I have great admiration and respect for Arsene Wenger and I am looking forward to some exciting times with the Gunners."
- Pires on signing for Arsenal the day after winning Euro 2000, along with fellow midfielder Edu.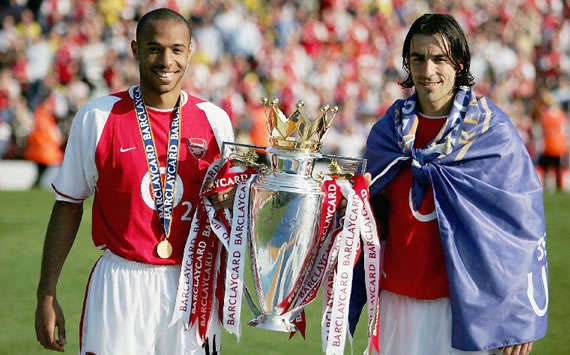 "We knew Robert had talent, but the Premiership has made him take on a new dimension. It was similar for me. I remember when I arrived in England people wondered whether I was going to explode under the physical commitment.

"Robert has shown proof of his intelligence. Technically, he was always there, but his game has become more direct. You feel that he has become liberated on and off the pitch. He is giving everything he has. When you have technique like his, you know you can come out of things well anywhere on the field."
- Thierry Henry praises Pires in 2001. The duo would go on to combine to lead the famous Arsenal 'Invincibles' of 2003/04.

"Yeah, yeah, yeah, Parlour... He was so hard to understand. He would be hammering away dead quick and I'd be, 'Ray, calm down, please, I don't understand a word!' My greatest regret was that I didn't learn English. I was at an English team but 
with very few Englishmen. In the dressing room, you could speak French, Spanish 
or Portuguese. I could talk about food 
and drink [in English] but to have a proper, long conversation I was sunk. Now, 
I know I made a mistake."
- The former Villarreal man regrets that he didn't learn English during his time with the Gunners, in an interview with FourFourTwo. Won't be a problem with Gerard Houllier as manager, though.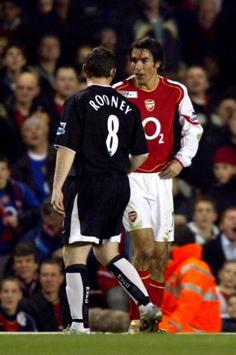 "It was uncharacteristic of Wayne [Rooney]. He apologised to me afterwards and said he didn't mean to do that. He said that he thought the defender was going to challenge him and was expecting the challenge.

"It was unfortunate really. I think he has been watching Robert Pires too much! At least he apologised to the Villarreal players. You would never see Pires do that."
- Pires gained a reputation for diving during his time at Highbury. In characteristic fashion, Sir Alex Ferguson shows how a simulation confession from Wayne Rooney could be transformed into a swipe at the Frenchman.
"Yes, it was [Nicolas] Anelka. It was a joke between us before the European Championship final against Italy. We wanted to do something silly. I don't remember what he had to do but I had to do that.

"I went back to Arsenal and they called me D'Artagnan and everyone loved it. I liked the name and there were four of us – [Sylvain] Wiltord, Titi [Henry], Patrick [Vieira] and I. Three plus one, 
so it was perfect for the English. There's no secret to the beard – if you have a trimmer, it's a piece of cake."
- Pires looks back on what inspired him to sport his trademark
musketeer goatee.
"I am now free to commit myself to another club. I don't want to get too worried with this at the moment and I will see what happens. I believe I can play at the highest level for another two seasons and I am open to any proposal. Everything will depend on the professional and financial aspects. Mentally and physically I feel I am still at the top."
- Pires, in January 2006, with only six months left on his contract with Arsenal, reveals he is to leave the north London club. Four years on, the 37-year-old is on the verge of joining a top-flight club in England.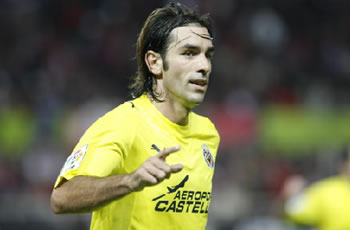 "Villarreal want me for the next two seasons. The most important thing at the moment is for me to help Arsenal get into the final. After that if I have to talk to the people from Villarreal I will. They are a great team and I like Spain and the Spanish league."

- Pires, in March 2006, admits he is leaning towards an offer from Villarreal - ironically as the two sides fought for a place in the Champions League final.

"I knew Villarreal wanted me but I hadn't made a decision, yet what happened in the final left me feeling very bad. That was the end; my mind was made. I knew a player had to go off after that red card but I never thought it would be me.

"When I saw it was my number, it killed me. I didn't want to kill Wenger, but Jens? Yeah, I'd have killed the German! Bastard! It was the worst moment of my career. When I saw the number I thought, no, no, it can't be!"
- On the significance his last Arsenal game, after being subbed on 18 minutes for a replacement goalkeeper following Jens Lehmann's sending off against Barcelona.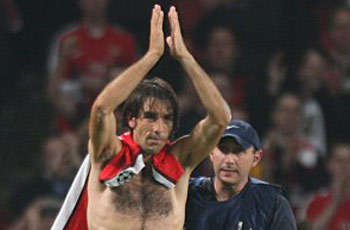 "To me, before his knee injury, Pires was the best left attacking midfielder in the world. With us he was just flying. Even if he has lost the speed of his youth, he can still help at Aston Villa thanks to his knowledge of the game."
- Arsenal boss Arsene Wenger looks back on Pires' contributions to his own side as well as Villarreal, before a knee injury at the Spanish club saw him lose a bit of pace. Still, the Gunners gaffer feels that the veteran can be a positive influence at the Birmingham-based club.
"It's perfect. I am sure he will arrive at the training ground in good condition. He's a player everyone can look up to because of what he has achieved."
- Villa assistant manager Gary McAllister looks forward to the Frenchman's arrival, and the experience he can impart to the current squad.