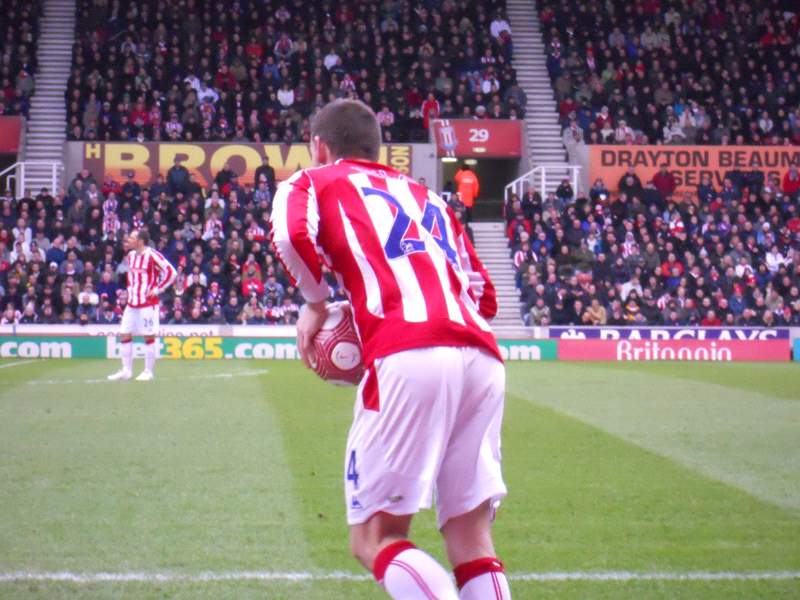 Liverpool
defender
Martin Skrtel
insists that his side will not have a problem in dealing with
Stoke City
midfielder
Rory Delap
's long throws.
The Slovakia international says that the defence, coupled with a little help from goalkeeper Pepe Reina, can thwart any long throw from resulting in a goal.
"We must try to be in the right place at the right time," Skrtel told the club's official website.
"It's not easy defending a long throw, so we have to be careful and work together with Pepe.
"We'll be very close to our goal, so we have to stay close to their players and try to clear space for Pepe to get it. Then he has to try to catch the ball."
In the meantime, Skrtel will also have to deal with Kenwyne Jones' physical style of play, and the 25-year-old is anticipating a difficult game ahead. But the centre-back believes that the Reds have enough quality to come away with three points.
"He's always strong, he's quick and he has some ability on the ball," he said. "It's not easy to play against a player like him.
"It's part of football to have a few bruises afterwards so I'm not worried about this.
"It's not easy but we cannot watch them. We have to look to ourselves. We have to play our own game to be successful.
"Stoke are a very strong and aggressive team. They play very physical football. It's not easy playing against them and it's going to be a difficult game.
"But I know and I believe we have a better team than them - better players. We just need to make sure we're as strong as them or stronger and we'll win."