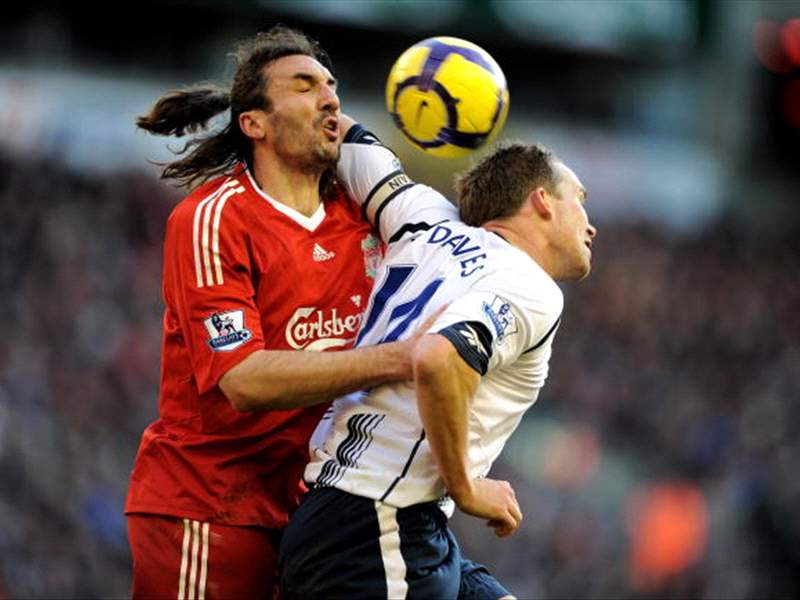 Liverpool
boss
Roy Hodgson
has praised defender
Sotirios Kyrgiakos
for proving to be a threat in both penalty areas.
The Greece international has scored two goals this season and has also impressed at centre-back while Jamie Carragher has been moved to full-back in the absence of Glen Johnson.
And Hodgson has told the club's official website that he is happy with the defender's form in what has been a tough start to the season.
"He's very dangerous in the opposing team's penalty area, there's no doubt about it. And he defends well in ours," he said.
"Against teams who play long balls and try to get you to submit to their aerial bombardment, with goalkeepers who come towards the half way line to kick the ball into your penalty area, you do need players who are good in the air.
"You need players who are brave and strong and prepared to put their head on the ball. We knew he was good at doing that in our area - but this season he's been doing it in the opposing area too.
"Every time we get a corner he's dangerous."