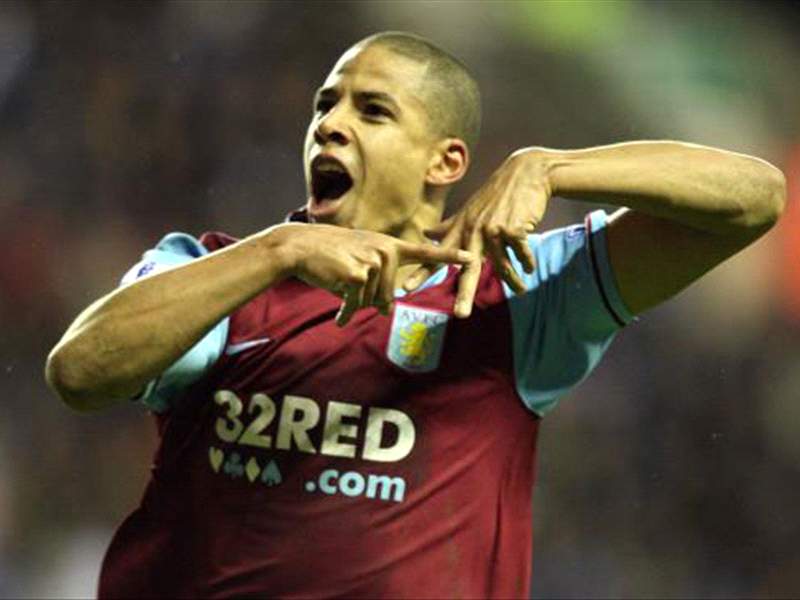 Curtis Davies has hit out against his former boss Martin O'Neill, accusing him of breaking promises and 'stopping' his Aston Villa career.

Davies made an expensive move from West Bromwich Albion to Villa in 2008, but fell out with O'Neill shortly afterwards.

After his shoulder operation, Davies soon found himself out of favour with O'Neill, and said he was "kept as a spare part", according to ESPN Soccernet.

Davies had gone 14 months without an appearance in a Premier League game, with his former boss having overlooked him on every occasion.

"My career hadn't just stalled - it had stopped", he said. "People describe me as having a lack of form of an injury but how can you lack form without playing games?

"I wasn't allowed to go on loan in January but was kept as a spare part basically."

Davies expressed his desire to go out on loan, and then come back to Villa, but was denied the opportunity after being told he would be able to play in games.

"Were promises broken? Yes, but I was more angry than hurt as I knew I should have been allowed to go out on loan and play matches", he commented.

Davies is currently on loan at Leicester, after new Aston Villa manager Gerard Houllier allowed him to join on a short-term deal.
Follow the Champions League LIVE on Goal.com:
Commentaries, Stats, Player Ratings and much more,
Visit Goal.com Live Scores!