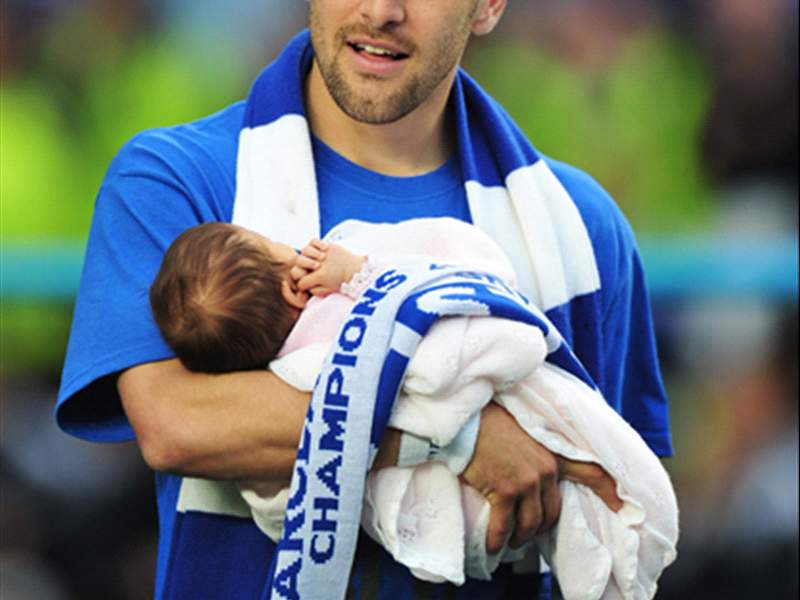 Chelsea
boss
Carlo Ancelotti
has insisted that
Joe Cole
's decision to leave Stamford Bridge at the end of last season was purely down to economics and was nothing personal.
Ancelotti maintains that he enjoyed a positive working relationship with the England midfielder and was more than happy with his perfromances for the team.
The Italian admits that he would have preferred the player to stay but also asserts that the 28-year-old's exit was nothing to do with him.
"No, because the problem was economic," Ancelotti told reporters.
"It was a problem between the club and Joe Cole, not me. We spoke about this but when the problem is with money, it is not my problem.
"It is difficult to keep a player all the time in one squad.
"I think Joe Cole, like Michael Ballack and Julian Belletti, did a fantastic job. I want to thank them but now is the time to change."
Meanwhile, Ancelotti wants his team to push on from last season's Premier League and FA Cup double and succeed in the Champions League.
"Our aim is to do better than last year in the Champions League," he added.
"We went out too early last season. It is not easy to be competitive in every competition.
"If it's possible then we want to repeat what we did last year in the other competitions."