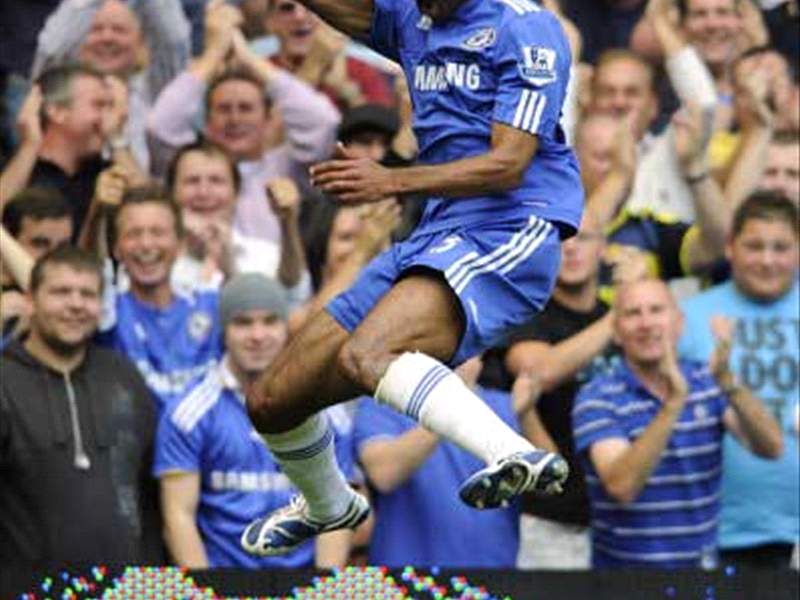 Real Madrid
manager
Jose Mourinho
is preparing to increase his efforts to buy
Chelsea
star
Ashley Cole
, with hopes he will be able to pair him with
Inter Milan
defender
Maicon
at the Bernabeu next season.
The former Chelsea manager believes having two of the world's premier attacking full-backs will help bring out the best in Cristiano Ronaldo and Kaka.
Real's top-brass have provided the Portuguese self-proclaimed 'Special One' with £40 million to bring both defenders to Spain, according to the
Daily Mail
.
Mourinho brought Cole to Stamford Bridge from Arsenal in 2006 and hopes to take advantage of the left-back's problems in England and lure him to La Liga.
The England international was condemned for his attitude after the Three Lions crashed out of World Cup 2010 and has become an unpopular figure after his split with wife Cheryl.
Mourinho was also interested in Liverpool defender Glen Johnson, but prefers Maicon in the right-back position.