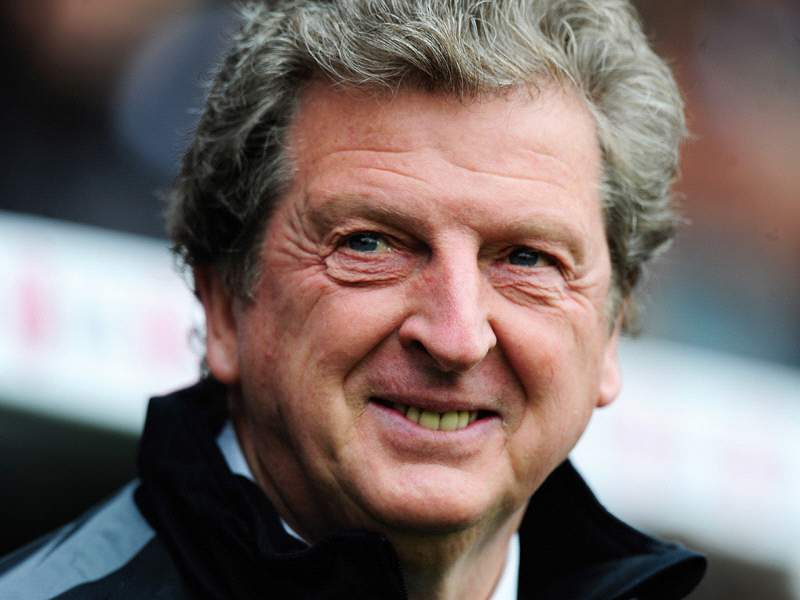 EXCLUSIVE
By Wayne Veysey | Chief correspondent
Roy Hodgson is on the verge of resigning from Fulham to force through his appointment as the new Liverpool manager, Goal.com UK can reveal.
Liverpool were granted permission to speak to the 62-year-old two weeks ago and were confident they could announce Hodgson as Rafael Benitez's successor on Thursday.
But Fulham owner and chairman Mohamed Al Fayed is digging in his heels because he does not want Hodgson to go.
Fayed does not believe that £2.5 million – the compensation clause written into Hodgson's 12-month rolling contract – is sufficient for a manager who took the club to their first European final last month and has been strongly linked with the England position.
It is understood Liverpool and Fulham have had discussions about the London club taking a number of young first-team fringe players from Merseyside to Craven Cottage to force through Hodgson's switch rather than pay a flat fee.
Talks have broken down over which players should be included in the deal and Hodgon's departure is becoming increasingly fractious. Sources say Hodgson will resign either on Wednesday or Thursday in order to take over at Anfield with immediate effect.
Liverpool have decided to act quickly after the Football Association revealed it has given itself a fortnight to consider the future of Fabio Capello following England's humiliating World Cup exit.
Hodgson was unwilling to commit to Liverpool before England's make-or-break World Cup group game against Slovenia last week but has now decided that the challenge of managing a club of such prestige is too good to miss, despite boardroom instability.
Hodgson has already told the Anfield club that he wants to take his Fulham assistant Mike Kelly to Liverpool.