Liverpool are expected to reignite their desire to recruit Borussia Dortmund's Christian Pulisic in the January transfer window, with Jurgen Klopp insisting the club only pursue players in alignment with their long-term strategy.
The 18-year-old was the subject of an £11 million offer from the Reds in the summer, with the Bundesliga side firmly batting away their enquiry.
And while Michael Zorc, the sporting director of Klopp's former club, has advised Liverpool moving for the American "is not worth the effort" as BVB are unwilling sellers, the Merseysiders will nevertheless attempt to navigate a difficult negotiation.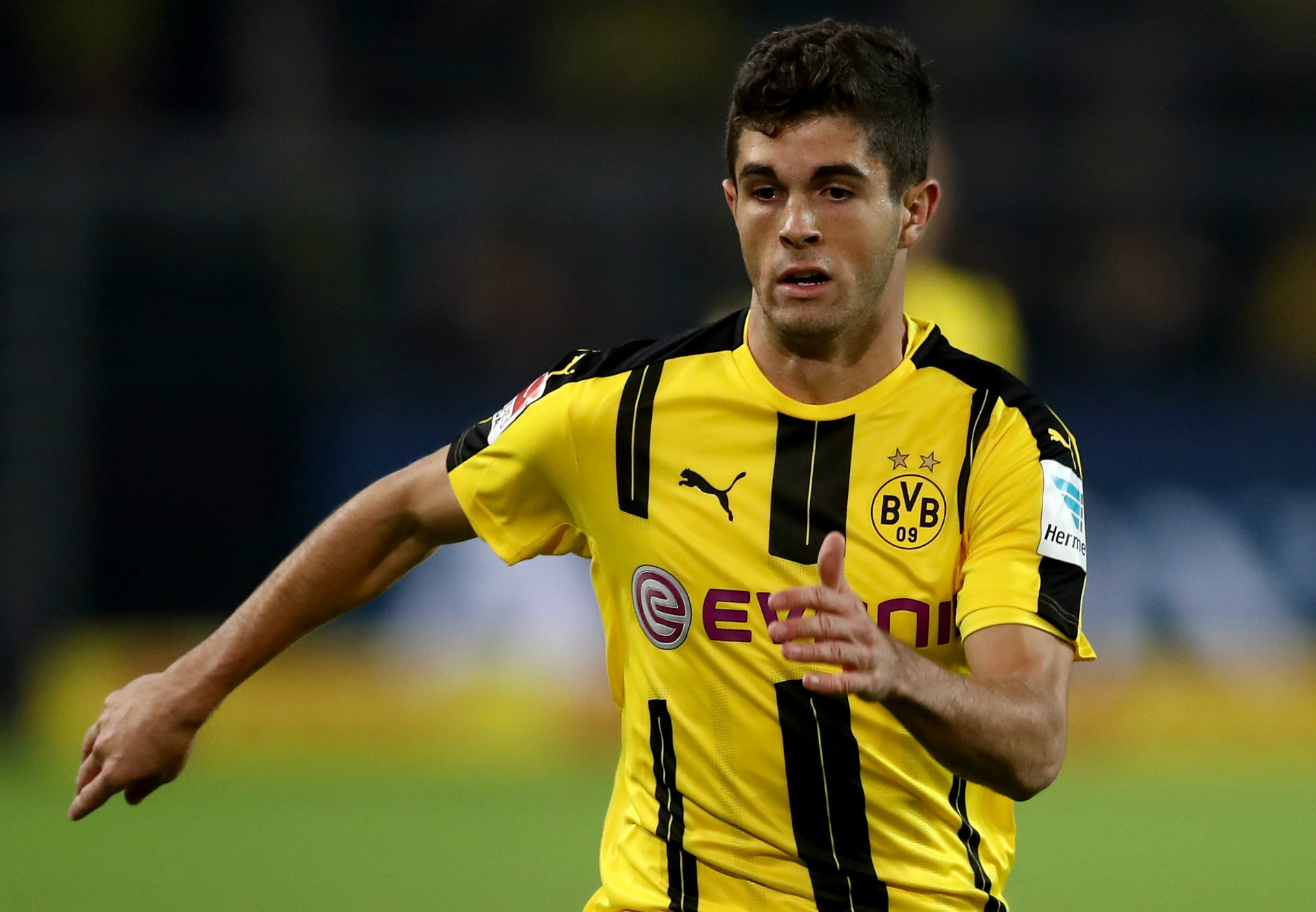 Pulisic checks a key criteria for the Premier League outfit - he would be a target in the summer of 2017 and as such, they would simply be pushing their pursuit forward rather than altering their plans.
Klopp is adamant that Liverpool will not be forced into buying a player because they have to - a thought process shared by sporting director Michael Edwards and owners Fenway Sports Group.
There is an understanding and an acceptance that such an approach may reduce the chances of making a signing next month, but Liverpool are averse to short-termism and want to remain surgical.
Pulisic is target number one, while Bayer Leverkusen's Julian Brandt has also been under consideration.
Such gifted players are hard to prise away, especially mid-season with neither Bundesliga clubs open to their departures.
FSG are happy to sanction a weighty January spend, with Pulisic expected to fetch in the region of £25m, however Klopp is prepared to pull the plug on any deal should discussions get silly.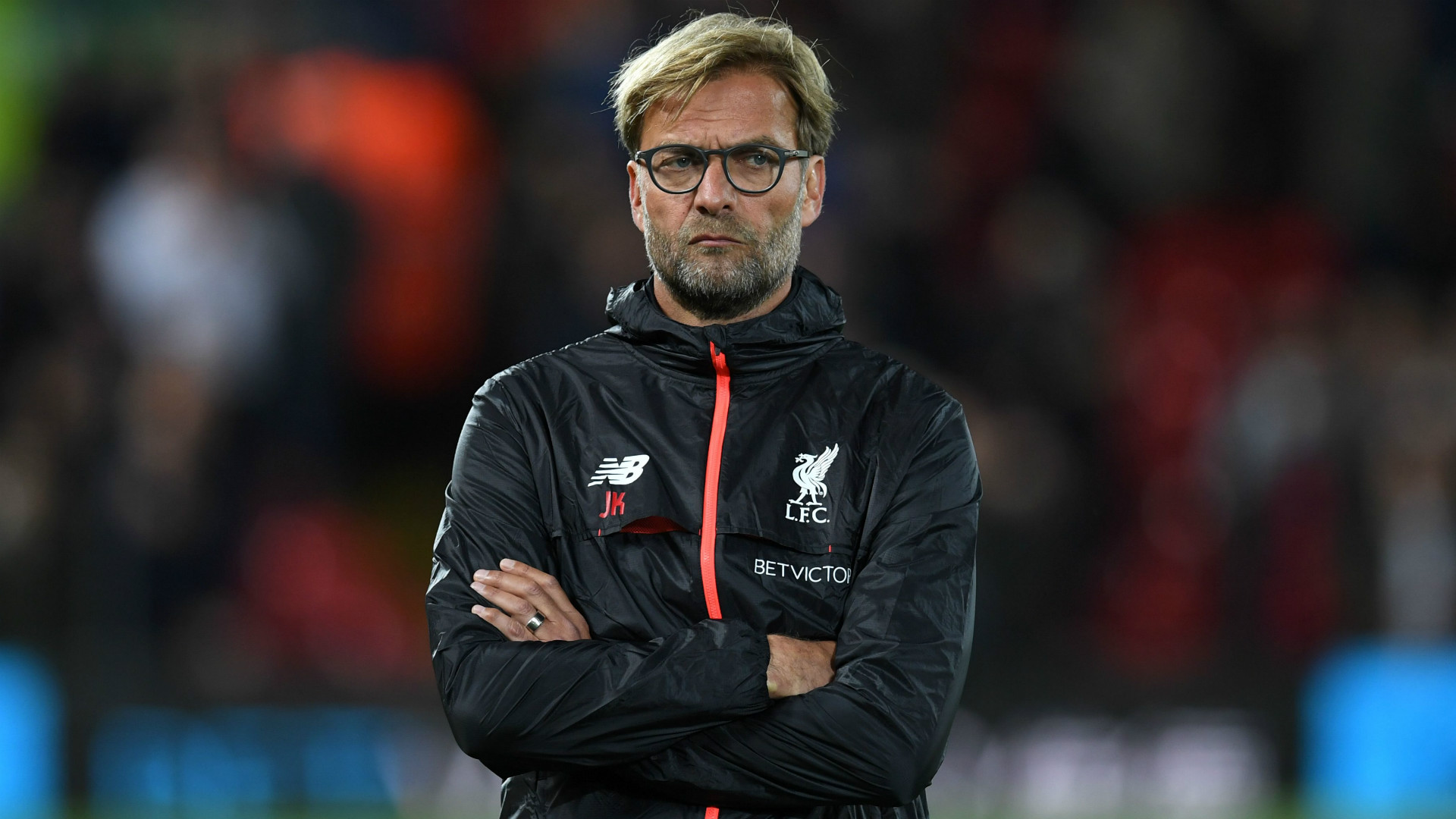 The manager's stance has not altered from last year when Liverpool walked away from the Alex Teixeira talks, with the German explaining: "I've tried my best, but I don't think in the short term. I knew when I came here, it was not the easiest way to go, that it would be difficult.
"You can't just go 'We have money', and throw it away and take any players you want. It is always about the decision, you can sign a lot of rubbish with money or you can make really good decisions.
"I cannot say, 'It is only money going somewhere else'. We have money, but we are not in Disneyland and can say, 'Come on, take what you want'."
Klopp is comfortable in knowing his outlook will make business harder in a window that will already be problematic as clubs lose players to the African Nations Cup.
But Liverpool's stellar start to the season has been built on the unwavering belief in their way, and there will be no departure from the blueprint.
Meanwhile, they are no longer in the market for Borussia Monchengladbach's Mahmoud Dahoud, with the club feeling the need for his services has dissolved.