---

ANALYSIS
---
Paul Pogba is a Manchester United player once again. But while it has become the world's worst-kept secret over recent weeks that the Frenchman would return to Old Trafford in the game's most expensive transfer in history, it hasn't always been a forgone conclusion that United would be his destination.
Pogba was earmarked by a string of the greatest clubs in the world in the months and years following his initial fall-out with Sir Alex Ferguson in 2012, including neighbours Manchester City.
Indeed City were keeping a close eye on the situation even before he left United, and Patrick Vieira later claimed it was an error for them not to follow up their interest. Roberto Mancini later claimed he "couldn't remember" why his initial move for Pogba had not developed into a solid transfer.
The Blues retained an interest for several years though, and in early 2015 Pogba's agent, Mino Raiola, insisted he would be ready and able to organise a deal with City at the drop of a hat. At that time, City were jostling for position with Chelsea as Juventus first showed signs of a willingness to sell.
Juve CEO Beppe Marotta admitted that Pogba was already so in demand that they could have accepted bids of between €70m and €80m for a summer deal in 2015, with Bayern Munich, Real Madrid and Barcelona all having joined the list of clubs showing a keen interest.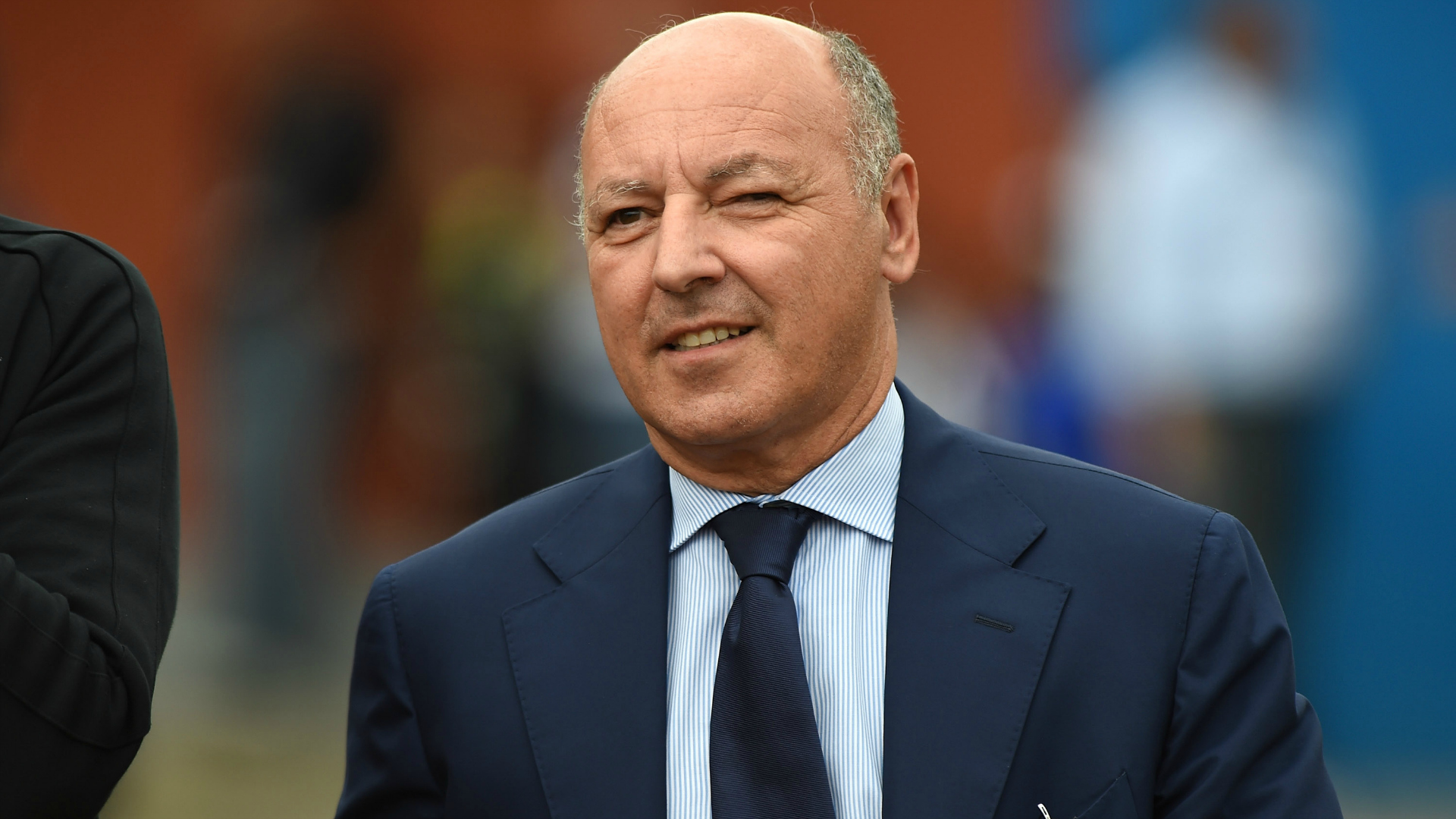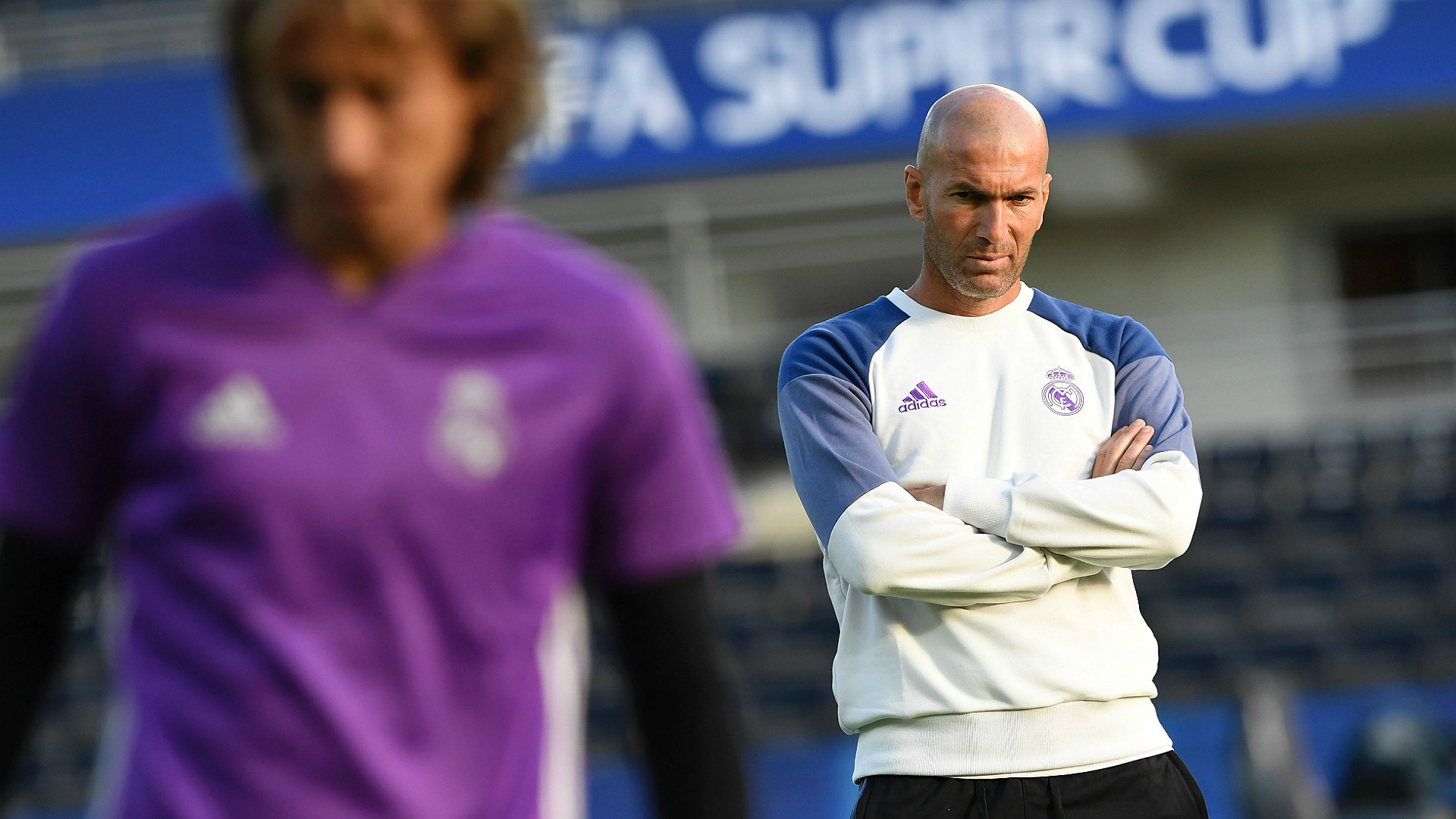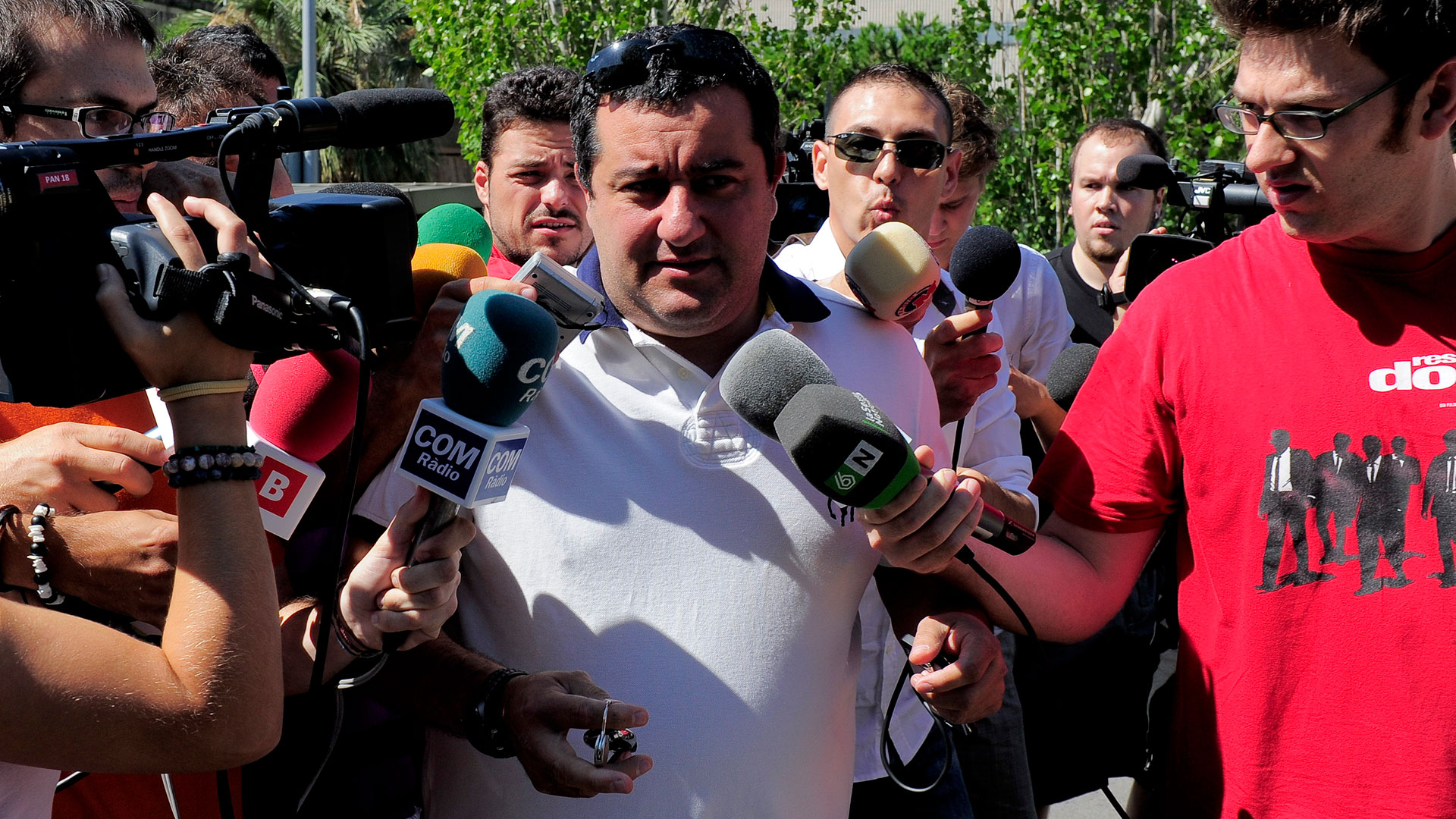 By March there was an admission from Zinedine Zidane that Madrid were following Pogba closely. "When we are talking about a player like Pogba, it is only logical Real Madrid are interested in signing him," Zidane told Canal+.
But when the 2015 summer market kicked into action, Juventus quickly put the kibosh on any potential deals, with Marotta telling the likes of City and Paris Saint-Germain that any world-record offers would be rejected unless Pogba himself asked for a move away from Turin.
That warning didn't put off Barcelona presidential candidate Joan Laporta, who claimed that he would be able to convince Pogba to sign for the Blaugrana should he win the club elections. However, Juve turned down an €80m offer from Catalunya and president Josep Bartomeu gave up on a potential swoop.
Juventus responded by handing Pogba the number 10 shirt vacated by Carlos Tevez for the 2015-16 season, but that didn't stop Raiola talking up the possibility of his client moving on this summer even if he insisted there was no hope of him leaving Juventus Stadium in the January window.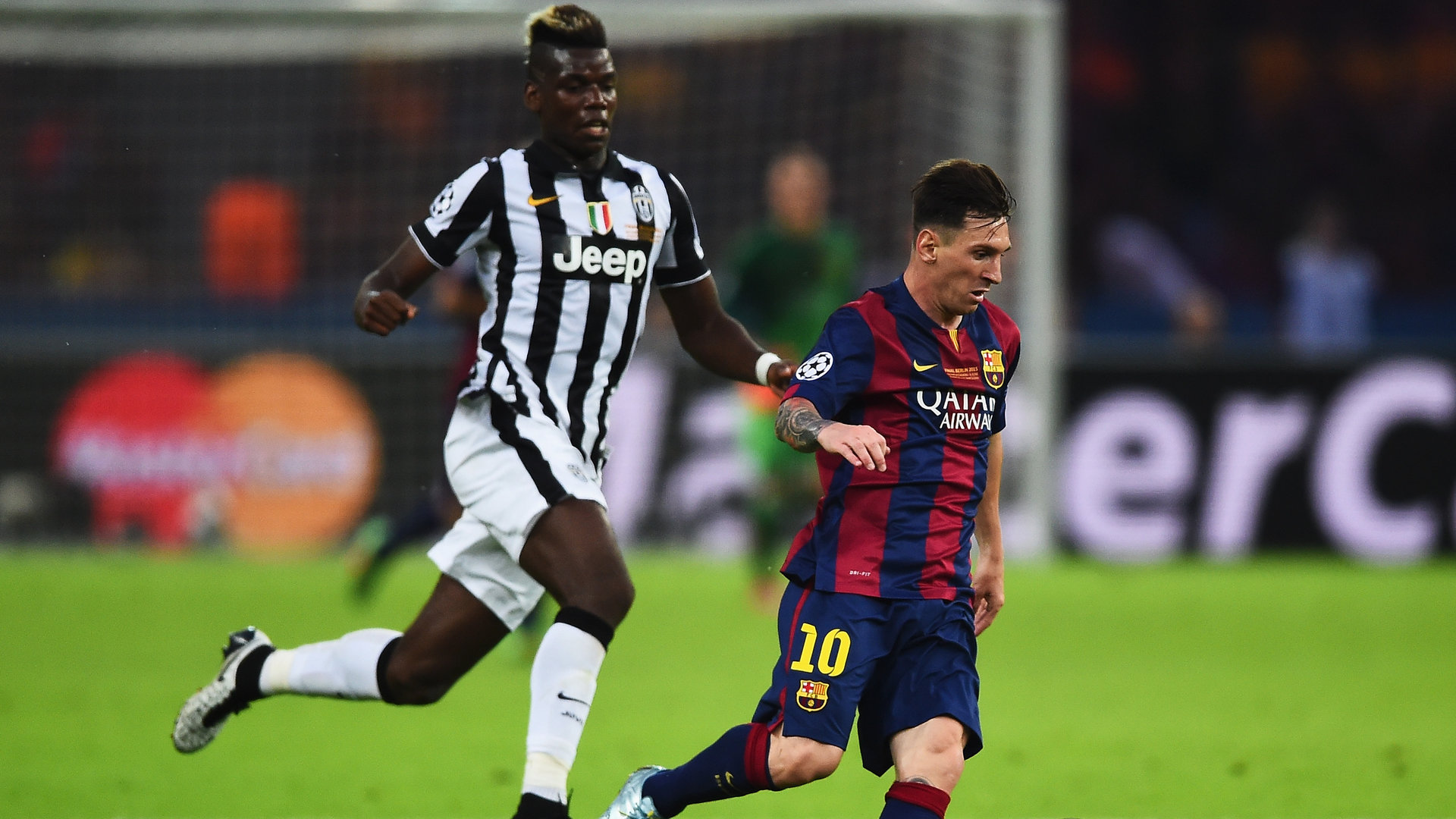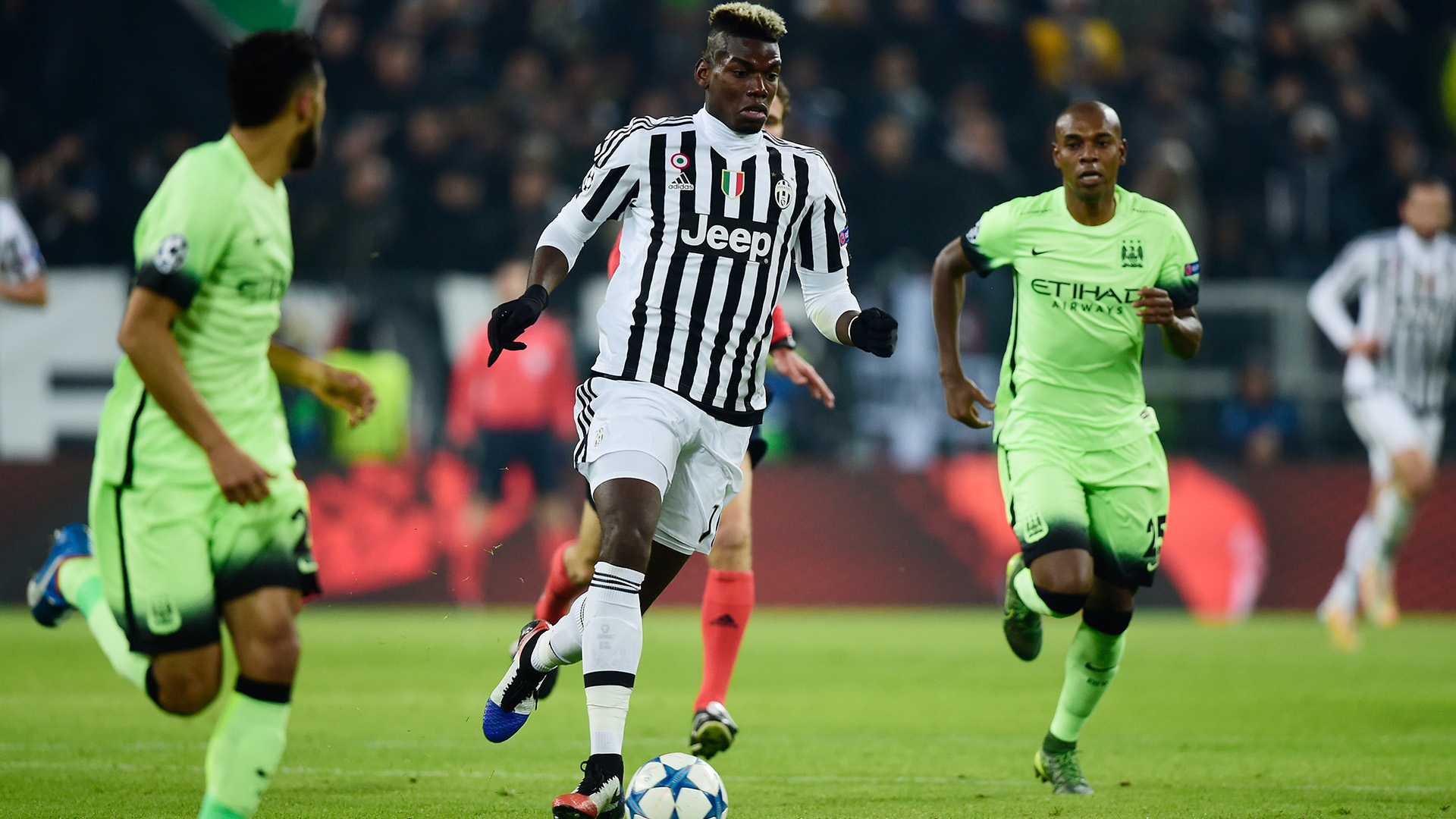 By the spring Juventus were being forced to deny rumours of talks with PSG again, but it was City who Pogba was teasing most notably. He even told Sky Deutschland in February of his admiration for incoming Blues boss Pep Guardiola, adding: "I am a Juventus player now, but clearly the possibility of working with him in future could develop."
But as the summer approached it appeared to be a straight shoot-out between Manchester United and Real Madrid, as the Red Devils threw their hat into the ring in a big way following the arrival of Jose Mourinho in place of Louis van Gaal. Madrid chief Florentino Perez admitted he could make a move if Zidane wanted him to, and Raiola later confirmed that he was in the "first stages of negotiation" with the Blancos.
It was in late July that Madrid finally gave up the ghost, leaving the coast clear for United as Juve's asking price eventually became too much for Perez. From there it took less than a fortnight for the Red Devils to wrap up a deal worth up £93.8m to bring back a player they had received only £800,000 compensation for when he left for Italy.
A four-year saga involving some of the greatest names in the game is over, with one of the world's biggest footballing figures back where he started.