Liverpool have relinquished their pursuit of Poland international Piotr Zielinski, who is expected to swap Udinese for AC Milan, Goal understands.
The Reds will turn their attentions to alternative options after being continuously foiled in negotiations for the midfielder, who spent the last two seasons on loan at Empoli.
The 22-year-old made it quite apparent he wanted to secure a switch to Anfield this summer, and rejected several advances from Napoli as he held out for an agreement between Liverpool and Udinese.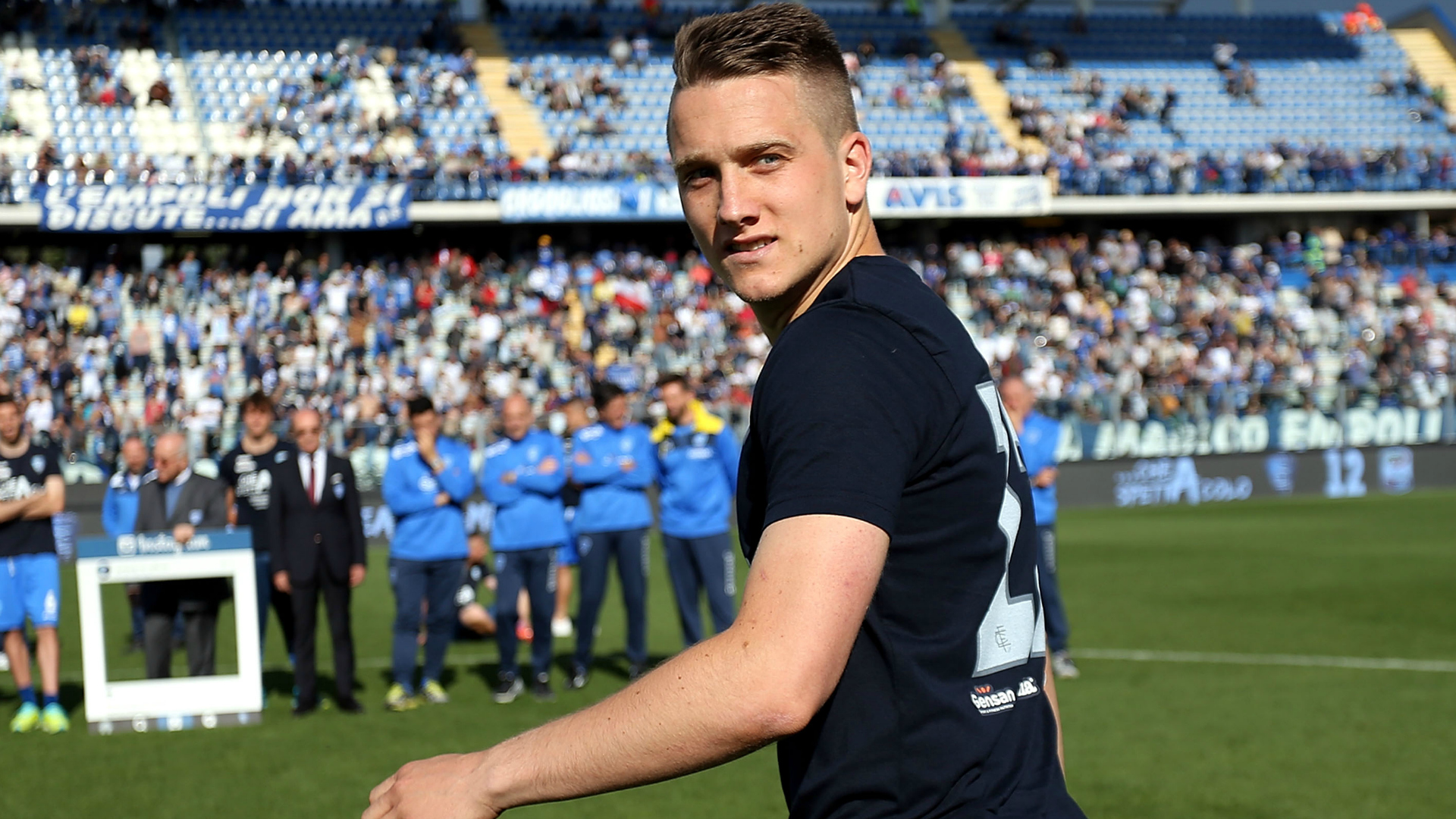 However, that was not forthcoming, with his club accepting a proposal from Maurizio Sarri's men, but thwarting the Premier League side's similar £11 million offer, inclusive of extras.
Liverpool's bid also included a sell-on clause, but Udinese batted it away and openly encouraged Zielinski to join Napoli.
Sensing an opportunity to capitalise on the exasperating situation, Vincenzo Montella's side provided another outlet to the player.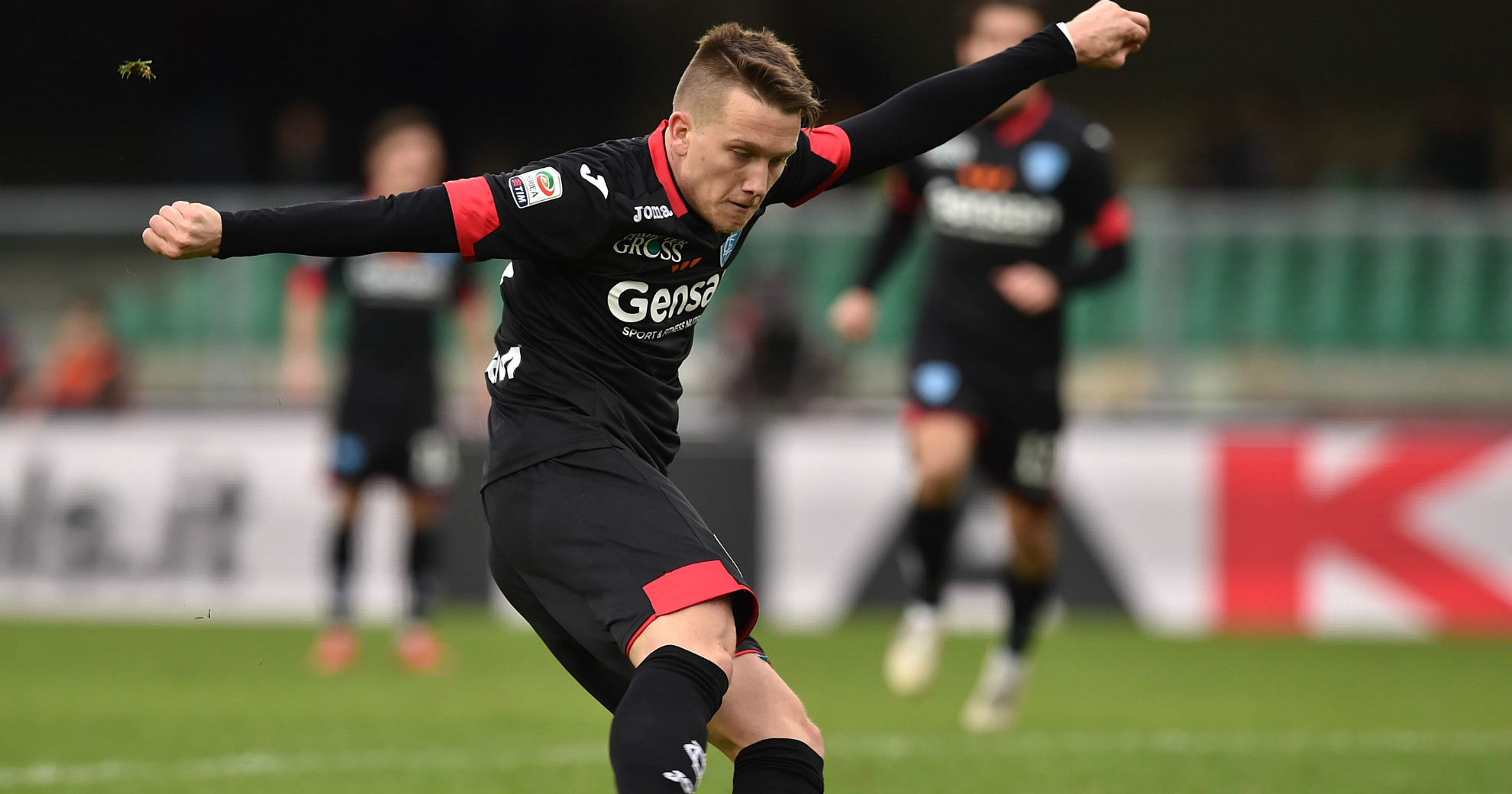 Zielinski stood firm by his decision not to move to Stadio San Paolo, but after conceding there was to be no compromise between the Merseysiders and the Zebretta, is set for a transfer to Milan.

Liverpool will now proceed to source a midfielder who fits Klopp's blueprint, rather than one with a big name.

The manager has reiterated his desire to try and formulate the best team for next season, rather than oversee the team with the best players.
"At the moment nobody thinks about the good games we played last season," he explained.
"They only think Manchester United have taken this player or Manchester City have taken this player and we have taken 'what is the name?' and that is it.
"This moment for us it is about creating and building a team for next year. We have to prove our thoughts about the team work."