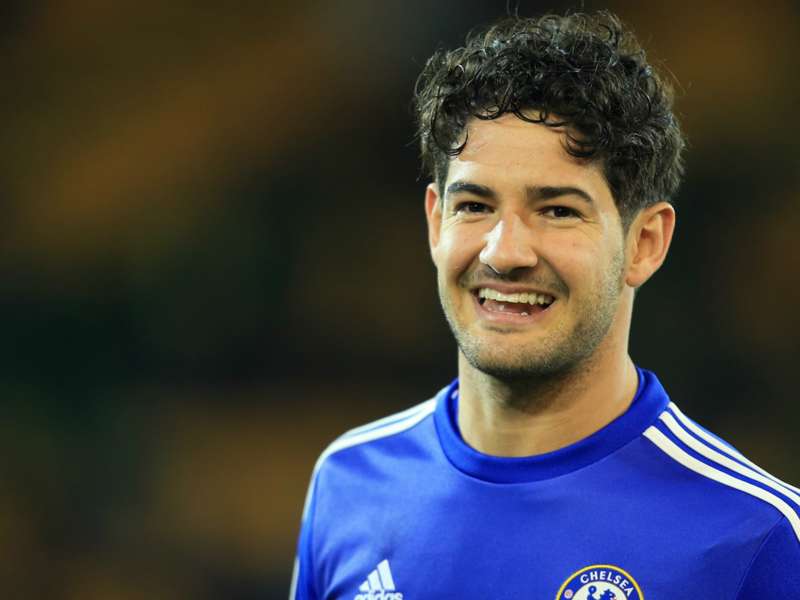 Goal understands Alexandre Pato remains in the dark over his Chelsea future, with the former AC Milan's forward's loan deal at Stamford Bridge set to run out at the end of June.
Chelsea and new boss Antonio Conte have sent fellow loanee Radamel Falcao back to AS Monaco and are currently in the process of reviewing their loanees both in and out of the club.
The 26-year-old moved on loan from Corinthians in January, but was forced to wait until 2 April to make his debut due to fitness problems.
He did mark his first outinhg for the club with a goal against Aston Villa, but made just one further appearance before the end of the campaign.
Pato also has only six months left on his Corinthians deal and would prefer a move to another Premier League club, should an extention at Chelsea fail to materialise, with another London-based club as his preference.
The forward is keen to stay at Chelsea, as Kia Joorabchian exclusively told Goal in April, but he has had little communication from Conte and the club with 24 days left until his deal expires.
"Chelsea has not given the player, me, or anyone any information regarding Pato's future," Pato's agent Gilmar Veloz previously told Goal.
"We received the news that Mr. Conte was revising the players in the squad, however, he did not contact Pato or me to talk about his future as well.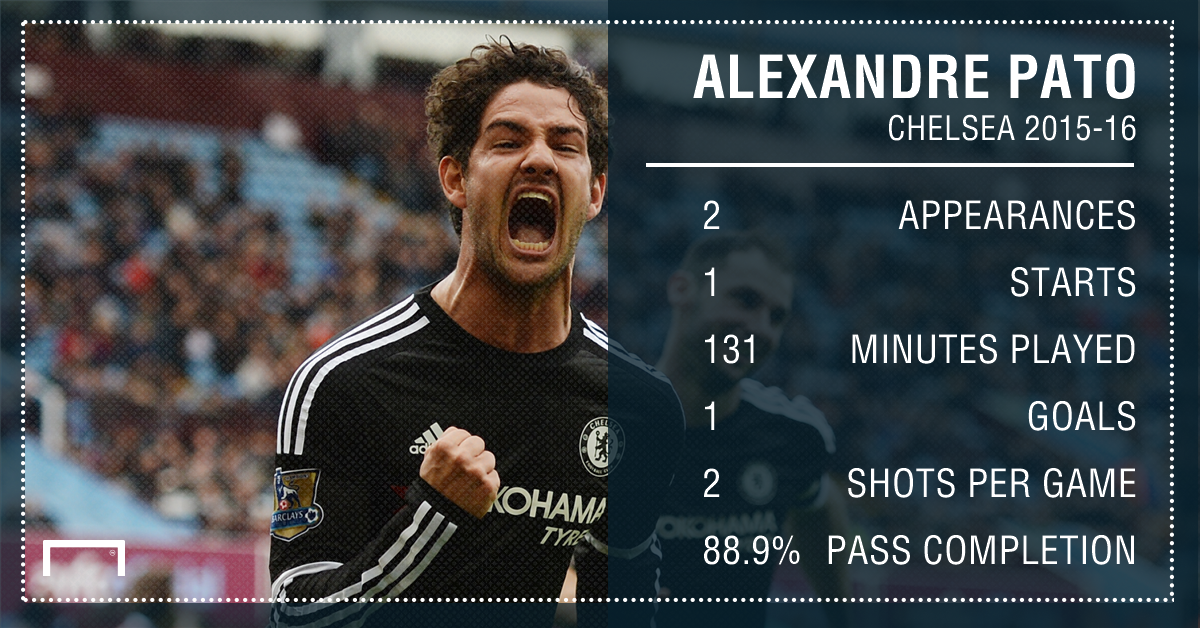 "For now, Pato's future is still in the open, Chelsea has the option to buy, but if they don't then we will begin looking for other clubs. As of the moment, we must first wait to hear the club's decision."
Conte was announced as Chelsea's next manager on a three-year deal two days after Pato's debut and will now focus on Euro 2016 with Italy before joining the club in mid-July.
The Azzurri boss has instructed the club to sign a new big-name striker with Gonzalo Higuain, Romelu Lukaku and Alvaro Morata identified, meaning there is unlikely to be many other attacking berths open to Pato.