Lionel Messi
has revealed he is a big fan of the Premier League, but downplayed a possible move despite admitting that he may not remain at
Barcelona
for the entirety of his career.
The Argentina skipper has long been linked with a switch to England, with Manchester City known admirers of a player who enjoyed tremendous success under incoming boss Pep Guardiola.
Messi has always maintained that he wishes to remain at Camp Nou, though he has now conceded that circumstances could alter and he may be forced to "change his mind".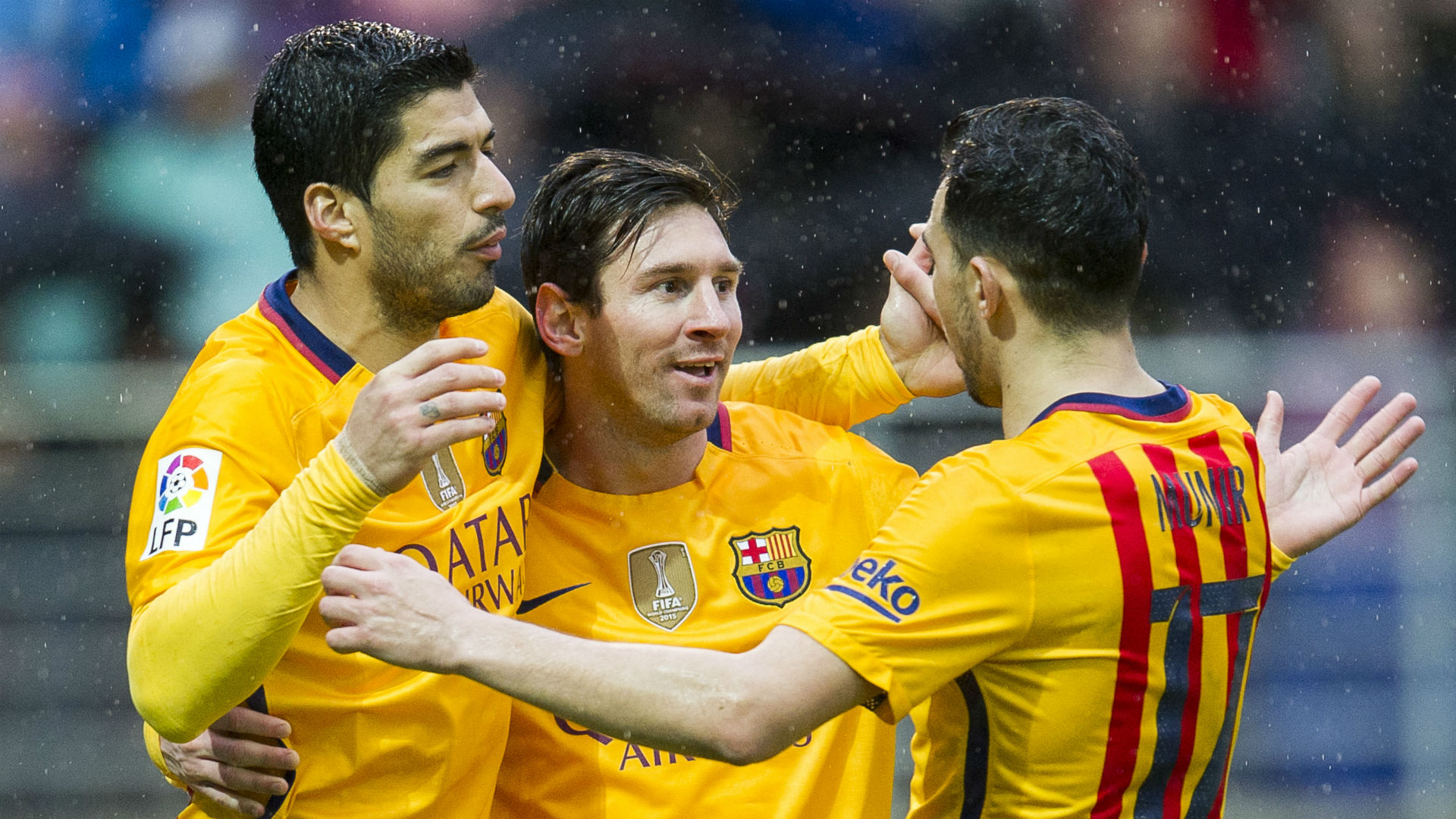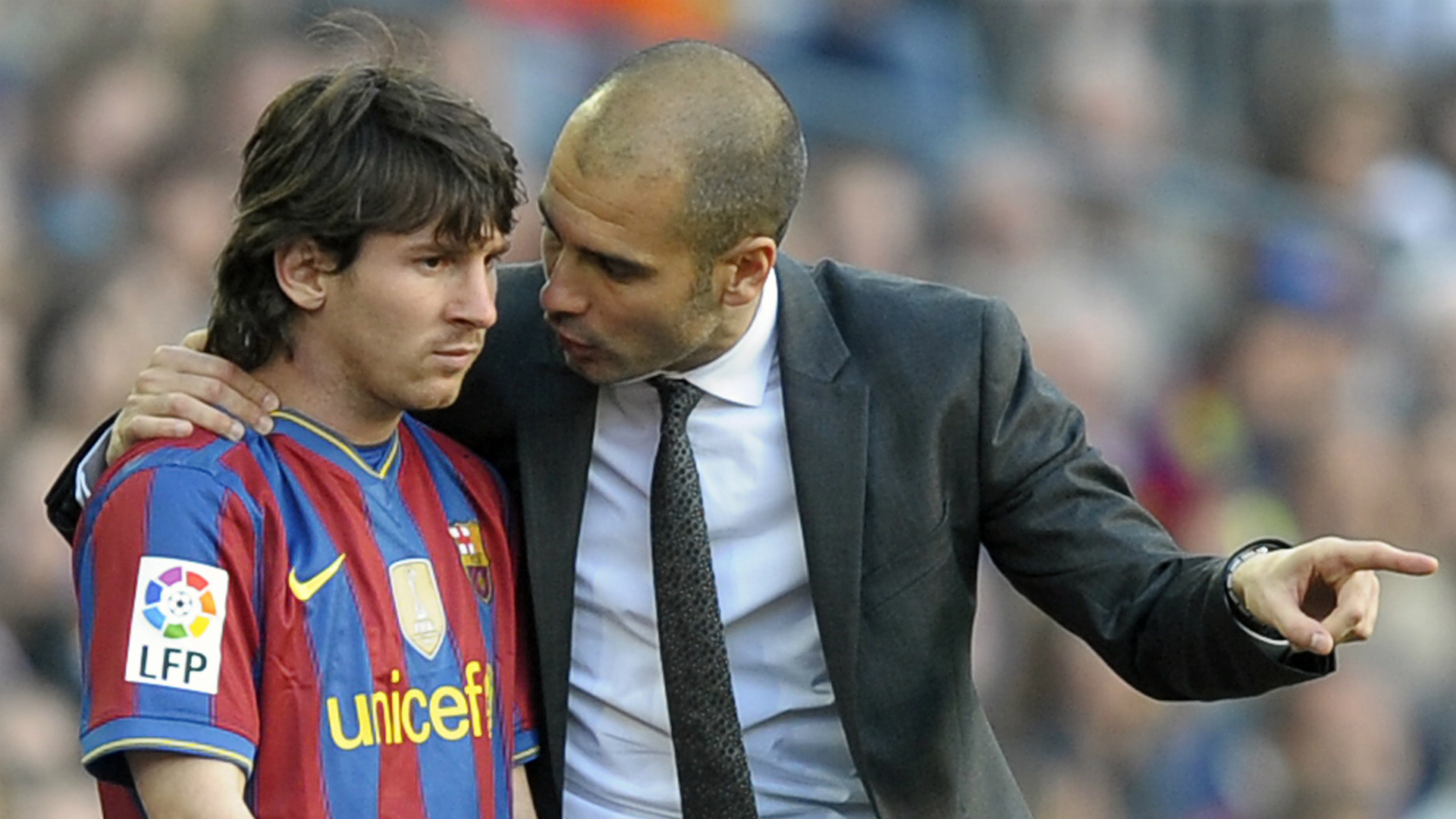 Reports emerged recently that Messi had told City bosses they were the only European club he would join should he leave Barca, and now he has revealed that he is keeping a close eye on both the Premier League and Serie A.
"I like English football and I like Italian football. I follow the big games," he explained in an interview with Egyptian TV station
MBC
.
"But as I've already said, my intention is to stay for many years at Barça and retire here.
"I hope things work out like that and I don't have to change my mind. In football you never know, and things can change from one day to the next."
---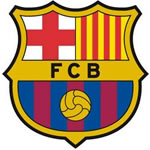 READ MORE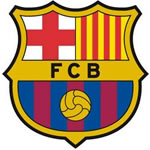 |
Messi reacts to Ronaldo comparisons
---
Messi is not likely to fall out of love with Barcelona any time soon, however, saying that the European champions are benefiting from an excellent team ethos and unity.
"This is a team sport and every year we set ourselves common targets. If something is good for one individual but not for the team, then it is of no use," he continued.
"The whole group must always come first, and not one person. I think that and so does the whole of the dressing room. It makes no difference who scores the goals.
"The fact is that I get on very well with all my team-mates. Many of us have known one another for years and we hardly need even to look at someone to know what he is going to do."