Jurgen Klopp hopes that Liverpool can find a "positive solution" on a new contract for Jon Flanagan as the club have already started planning for next season.
The full-back, who returned to action in January following a 20-month absence due to a troublesome knee injury, is out of contract in the summer.
Talks have yet to take place over an extension, with captain Jordan Henderson urging Liverpool to quickly sort out fresh terms for a "huge player for the club".
Klopp admitted that the Reds have been extra careful during the 23-year-old's comeback from a problem which required three procedures to rectify. He confirmed that conversations over a new deal with Flanagan will occur and is hopeful of a favourable outcome.
"Of course we think about Flanno's situation, that's clear," Klopp told reporters at Melwood on Tuesday afternoon.
"In this moment, the best news is that Flanno is back, so that's how it is, but then there's always a few things after this long, long time when he was injured that you have to be careful with. That's how it is and that's what we try to do but, of course, it is not too easy for Flanno because he has a lot of qualities but I don't think patience is the biggest one.
"He's really had to be patient during this long trip and, after a game, he needs maybe a day or two more to recover or even after a hard session where we have to say 'okay, stop'. It's not easy for him and not perfect for us.
"In the end, Flanno is our boy and we'll do everything that we can. We can come together and hopefully, at the end, it is a positive solution for both sides. In this moment, I can't say more on this. There will be a few talks and then we'll see what happens."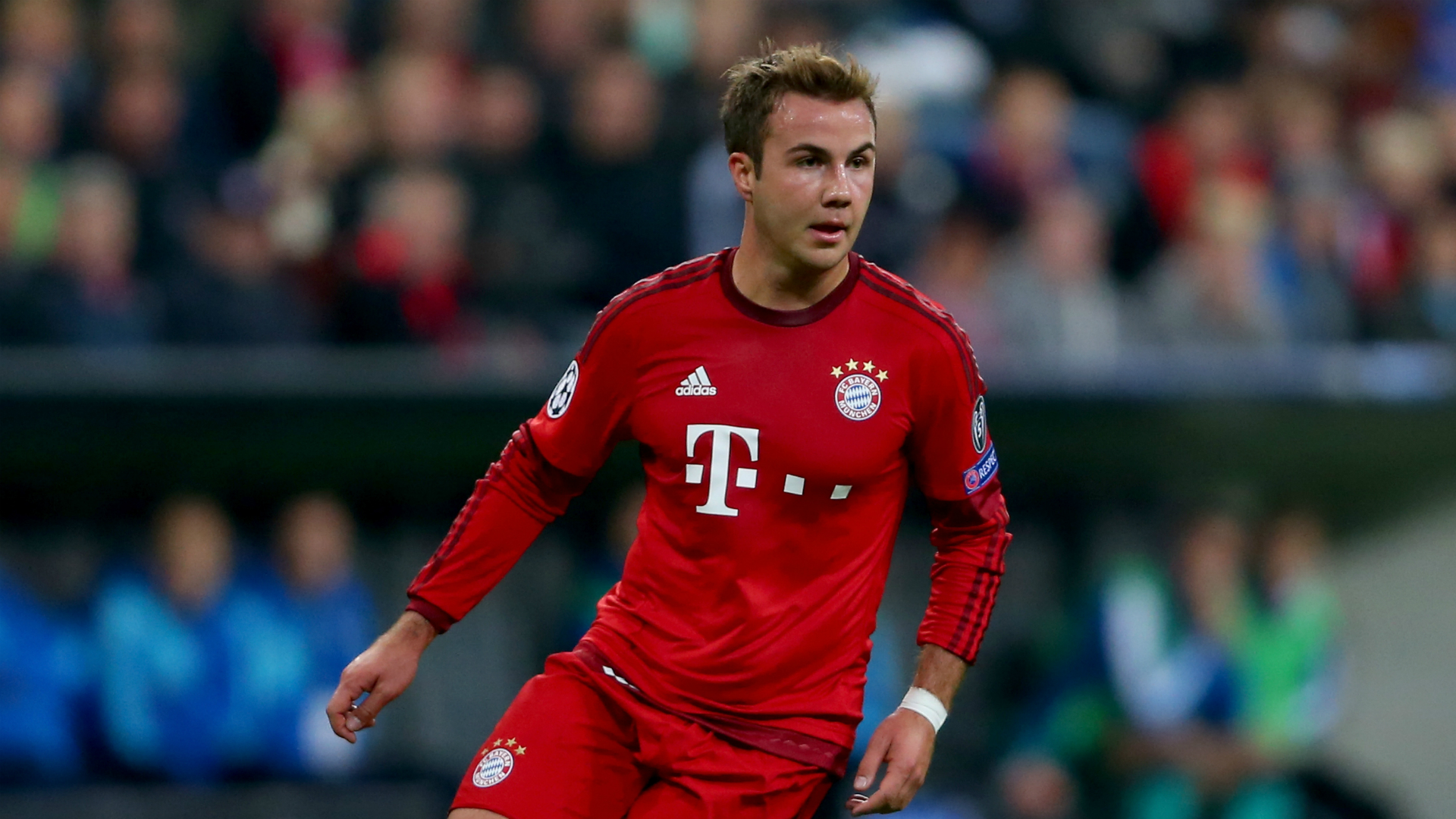 Klopp has also admitted that the club are strategising for his first full campaign at the helm. Serbian starlet
Marko Grujic
and Cameroon international
Joel Matip
have already been signed by Liverpool ahead of 2016-17 and will link up with the side in the summer.
There has also been interest in Poland midfielder
Piotr Zielinski
as well as Leicester City left-back
Ben Chilwell
.
Bayern Munich's Mario Gotze
, with whom Klopp worked at Borussia Dortmund and promoted to their first team, is also a target while the progress of
Monaco's teenage talent, Kylian Mbappe, has been tracked
.
"It's clear that we are planning for next season," the Reds boss continued. "It's not that we have to be the first in every moment. We want to be first usually if it's possible in the table but, with all the other things, we have to wait for the right moment to think about them.
"There's nothing to say, to be honest. It's not that I can say we are close to this decision or to this one but we work the whole day and it's not only preparing for games - that's the main thing to do but we have to plan for the future and that's what we are doing."