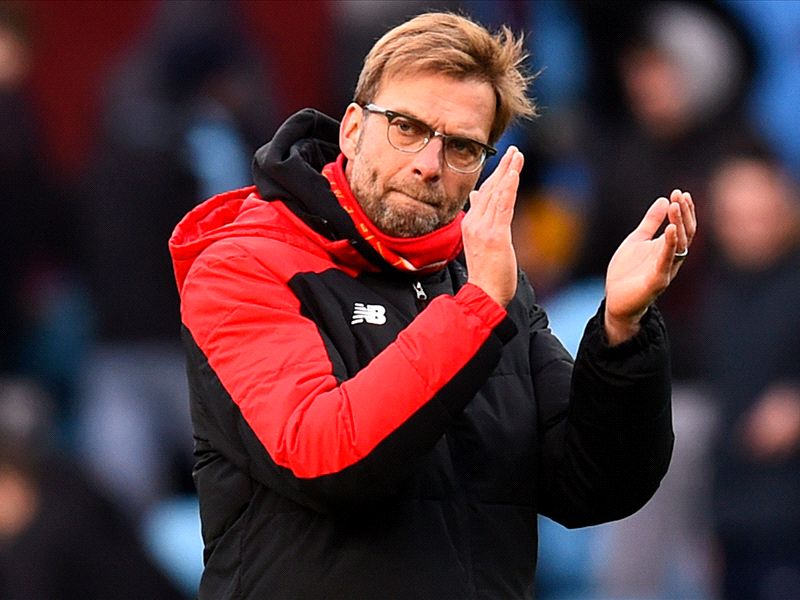 Jurgen Klopp
admitted he does not have a concrete idea of the number of signings
Liverpool
will be making in the summer, but he plans on building a squad that can tackle different situations and execute a number of systems.
Schalke defender
Joel Matip became the German manager's second permanent recruit
on Merseyside after Serbian starlet
Marko Grujic
was acquired from Red Star Belgrade in January.
Both players will link up with Liverpool ahead of next season and Klopp will continue looking for ways to strengthen his options.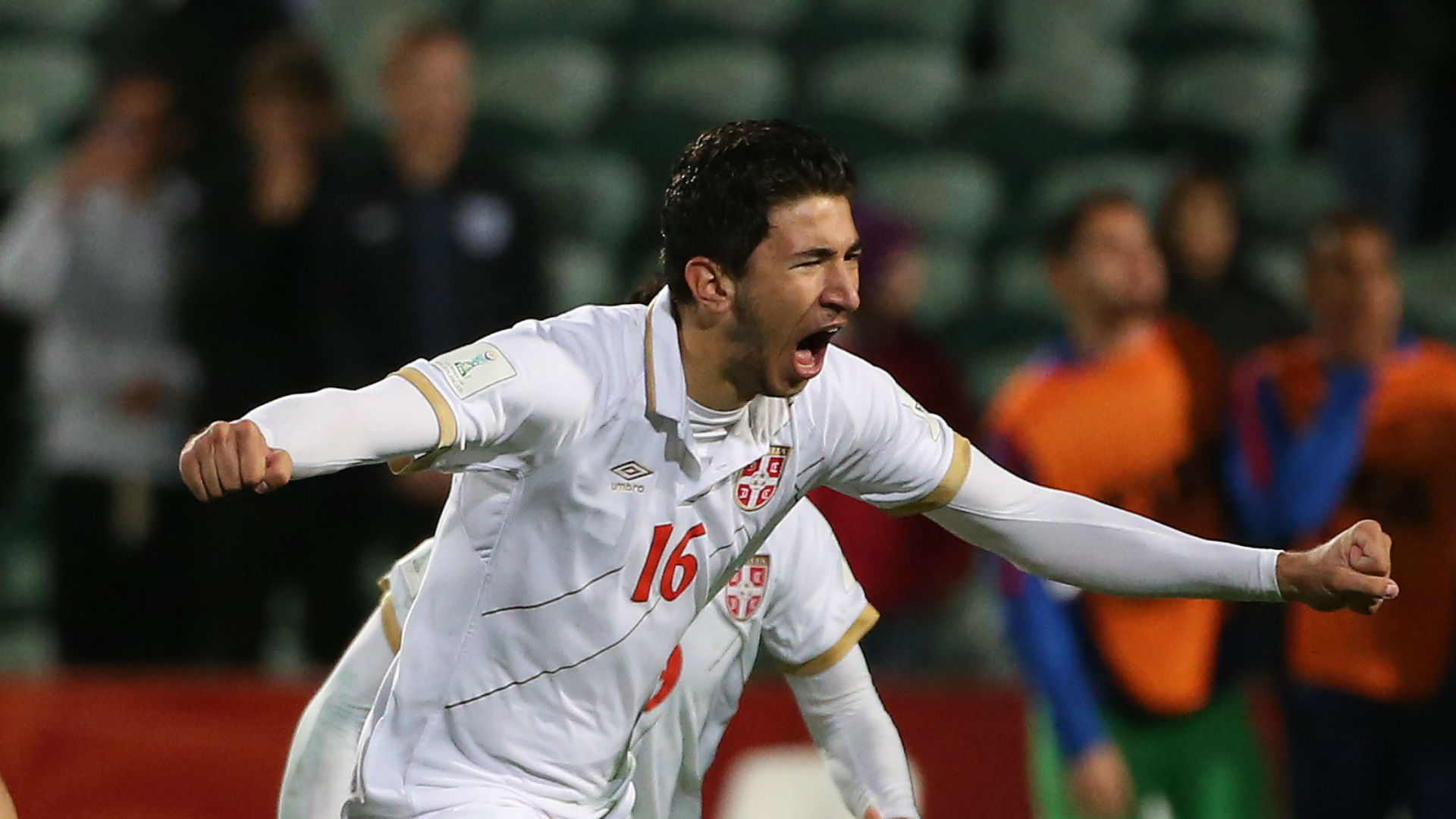 Over the past two summers, the club have brought in a total of 15 new players and while the Reds boss was taken aback by that figure, he wants to ensure his work in the market will leave Liverpool fully prepared to navigate 2016-17.
When asked whether he had a rough estimate of the number of incomings he would oversee, Klopp responded: "Absolutely no idea. I don't believe in the number of transfers but we have to make solutions and we will make solutions.
"Also maybe players will make solutions and say they do not want to be here anymore, so you have to be prepared."
Klopp admitted that the wide attacking slots could be an area for the transfer committee to focus on.
"We usually have enough strikers – five with Roberto [Firmino] – but we don't have too many wingers, just a few young ones with great potential," he said.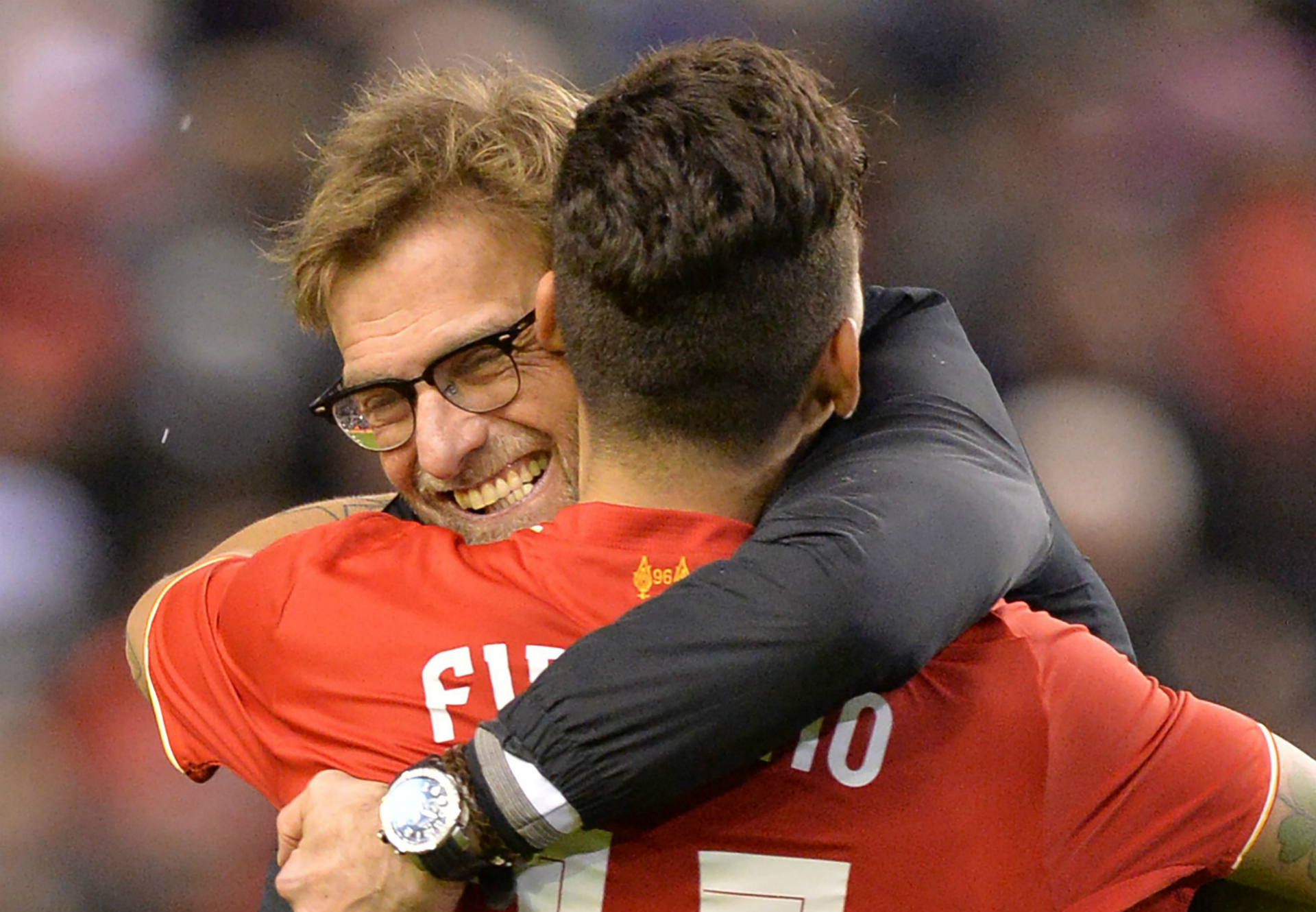 "We have to decide whether it's too early for them or the right moment, and that's how it is with transfers. In the end it is about having a squad where you can play different systems and react to different situations.
"It always changes. We went into this season with five centre-halves if you think of Joe [Gomez] and then at one stage we seemed to only have one and a half! It was like 'who can we play?'
"So you prepare as much as possible and look for the highest quality you can get."