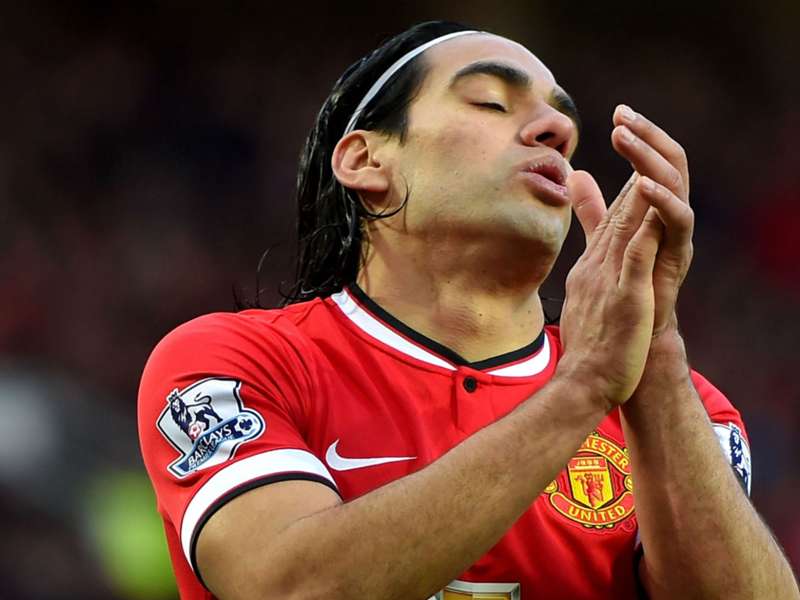 ---

By Duncan Castles

Follow on Twitter
---
Chelsea
are attempting to negotiate a deal to sign
Radamel Falcao
, with
Jose Mourinho
convinced he can return the Colombia international to the prolific goalscoring form that preceded his ill-fated move to
Manchester United
.
Goal
understands Mourinho is driving the deal for Falcao, who is available this summer after Louis van Gaal decided not to exercise a €55 million [£40.3m] option to convert the striker's season-long loan at Old Trafford into a permanent transfer.
Falcao is keen to remain in the Premier League and work with Mourinho, having been convinced that the Chelsea manager will deploy him in a manner that Van Gaal refused to during a season in which he was regularly substituted, sidelined and even suffered the indignity of being instructed to play for United's under-21 side by e-mail.
Monaco - who recruited Falcao from Atletico Madrid two summers ago for a fee of €60m [£44m] - do not have the budget to accommodate the 29-year-old's wages under current Financial Fair Play regulations and are open to either a full transfer or a loan to Chelsea.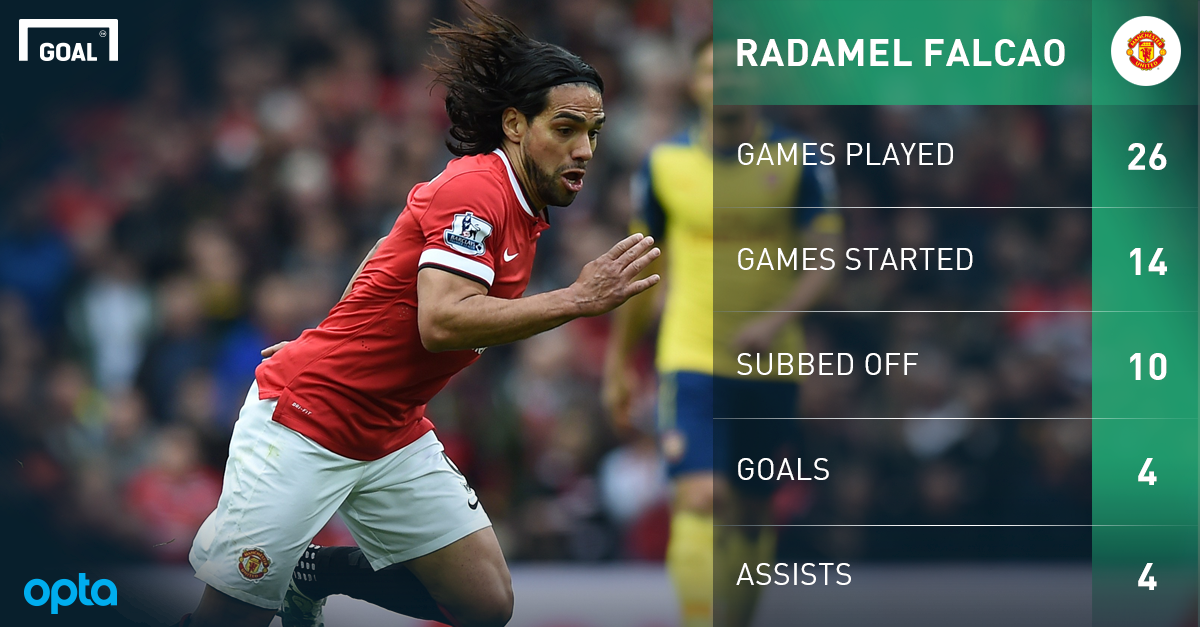 *2014-15 Premier League stats
At present, Monaco's negotiations with the Premier League champions are focused on which players Chelsea are prepared to offer to them in exchange for Falcao.
If a deal can be agreed between the two clubs, Falcao will replace Didier Drogba as one of the three elite strikers Mourinho wants to work with as he attempts to defend the Premier League title and guide Chelsea to Champions League success.
Mourinho is aware of the manner in which Van Gaal damaged Falcao's confidence last season and is confident that under his management the striker can be rehabilitated into the kind of forward who arrived at United with a record of 156 goals from 200 European club appearances.
United paid a loan fee of €10m [£7.3m] to sign Falcao from Monaco for a year and, according to a source familiar with the deal, the total cost of securing the Colombian for last season's campaign amounted to €35m [£25.6m], once after-tax wages and other costs were factored in.