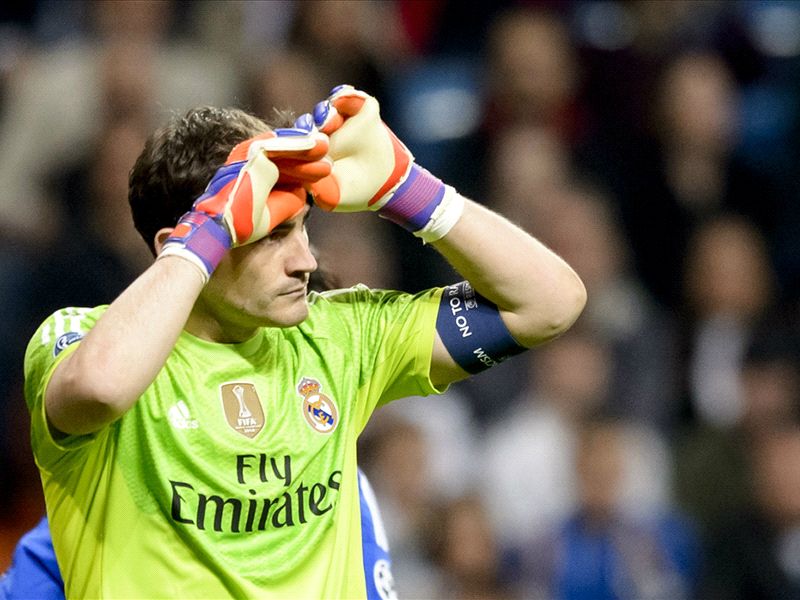 Real Madrid
goalkeeper
Iker Casillas
says he has no interest in joining
Arsenal
this summer, insisting he is in the "best possible place" at Santiago Bernabeu.
The 33-year-old has spent his entire career at Madrid, but the club captain has come in for criticism over the last few seasons and considered leaving the Spanish side last summer.
On his way into a Hyundai event on Thursday, Casillas was asked about a possible to Arsenal by Spanish show El Chringuito, but replied: "Where am I going to be better off than here?"
The Madrid goalkeeper later looked ahead to his side's Champions League clash against Juventus and his latest match-up with Andrea Pirlo and Gianluigi Buffon.
"It's a very difficult match, like all of our games," he said. "Pirlo and Buffon are two players who are recognised throughout the world.
"They are the pillars of Juve and Italy. I have played against them many times and had some good results, but also some sad moments."
Now an experienced head after so many years and trophies with Madrid and Spain, Casillas claims his motivation is different these days.
"Your motivation varies from when you are young to when you are a veteran," he said. "After so many years, you see the joy that you transmit to the fans and that is something unique."
The Madrid-born shot-stopper also took time to send a message of support to Villarreal goalkeeper Sergio Asenjo, who ruptured his anterior cruciate ligament on Wednesday.
"Sergio Asenjo was injured again last night and it's a tough moment for him, so I want to send him a message of support," he said. "All my best wishes to him and I am sure he will come back stronger."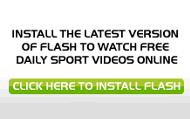 //