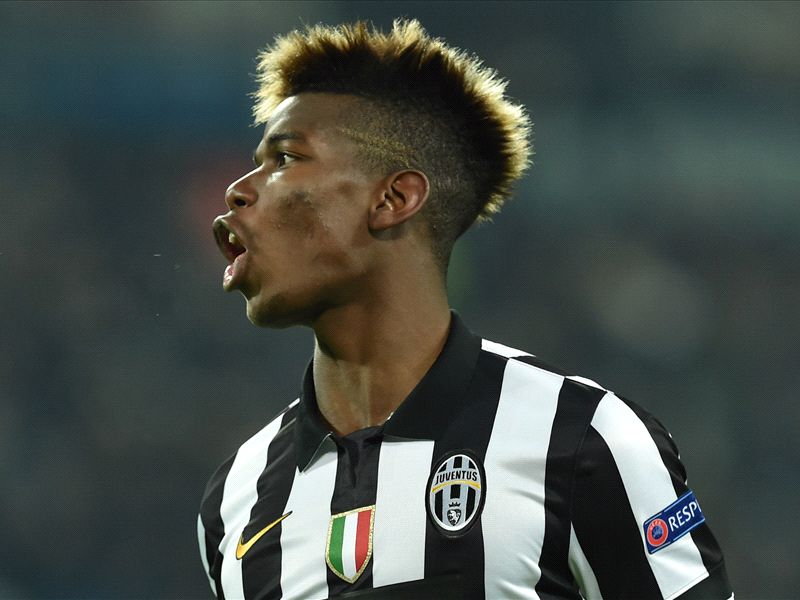 Chelsea
manager
Jose Mourinho
says he is not interested in discussing
Juventus
star
Paul Pogba
, instead focusing on youngster Ruben Loftus-Cheek and the rest of his current midfielders.
The Blues, alongside Manchester City, are considered favourites to land Pogba in a big-money summer move
should he leave Turin, where has emerged as one of the world's finest players since departing Manchester United on a free in 2012.
According to his agent, Mino Raiola, the 22-year-old France international would command a fee in the region of €100 million, but Mourinho prefers to look closer to home as he bids to improve his squad.
"I don't speak about Pogba or other players," he told reporters.
"The only thing I can tell you is that we look to our midfield players and between Fabregas, Matic, Ramires, Ruben, Mikel is injured, but between these guys we have a good group.
"Next season Ruben Loftus-Cheek will be competing for a first-team position. At the moment we are protecting him. Next season he will not be a number, he will be a player."
Mourinho also admitted he is interested in bringing in some new faces this summer, but points out that this is nothing new.
"Our transfer policy doesn't need a lot of funds because we don't need a lot of things," he added. "We like our squad, we like our players, with a couple of exceptions we have a young squad, once more I think our transfer policy will be nice and quiet and will be a consequence of the players that we sell and the money we make from the players we sell. We are building credibility because we sell good players.
"In this moment if you ask me if I'm happy, yes I'm happy. If you ask me zero movements in or out I say I don't believe because there are always improvements to be made. I'm not worried about funds."