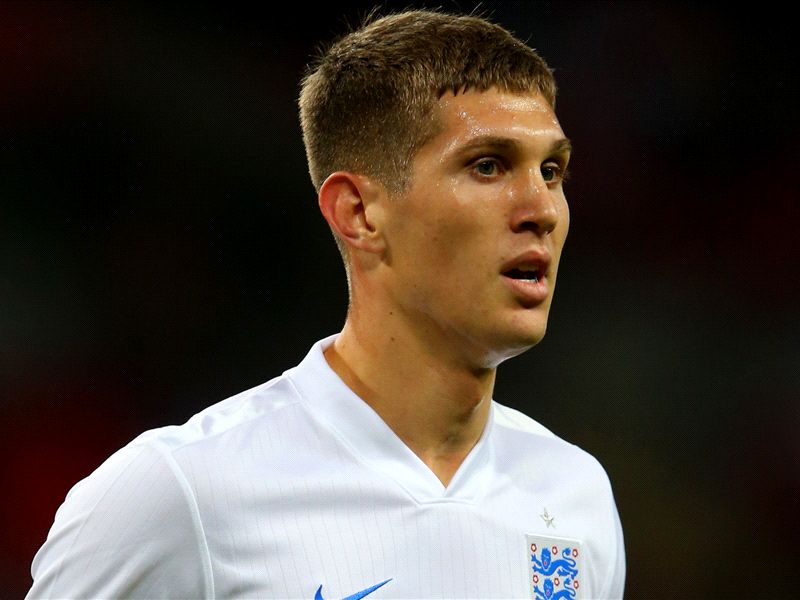 Arsenal
should be aiming to sign
Everton
centre-back
John Stones
, according to
QPR
midfielder
Joey Barton
.
The 20-year-old, who was named on Roy Hodgson's standby list for England's World Cup campaign last summer, has made only 10 appearances for Everton this season after requiring surgery on an injured ankle.
Barton feels Stones will become the focal point of Everton's defence and insists Arsenal should move quickly before the defender's valuation sky-rockets.
"If you look at Arsenal and the style they play, surely they are looking at John Stones for Everton. He fits their model," Barton told
BBC's
'Match of the Day 2 Extra'.
"He's an exceptional player. He's going to be the hub of Everton's defence. Reality says that you're going to pay a premium for him with the longer you wait because he's going to keep improving and improving with game time.
"They take the likes of [Calum] Chambers so they do invest in youth. But then you look at it, if they sort the back four out, the midfield is still relatively weak.
"If you look at the great sides Wenger built and they all could compete. To win a title, as [Jose] Mourinho knows, as [Sir Alex] Ferguson knew, you have to be able to go away, at this time of the year and dog a game out. I think Arsene just want to play this pretty football."