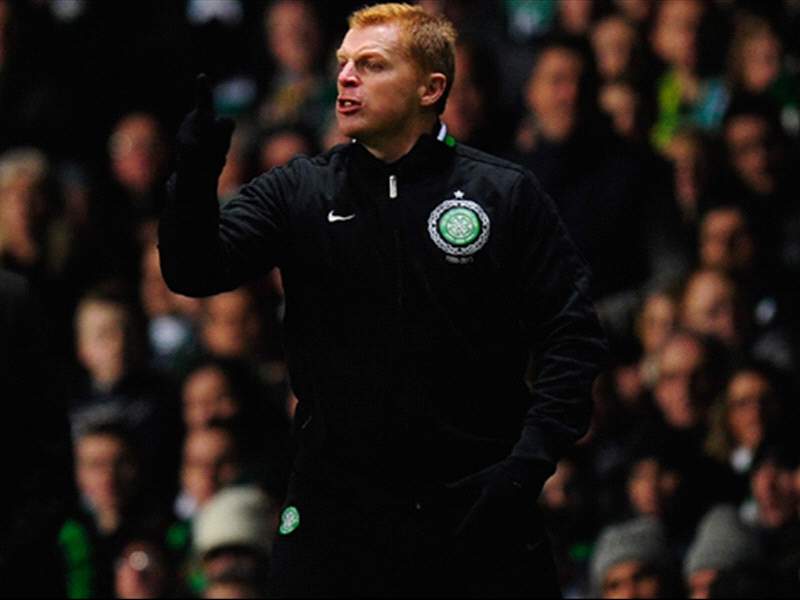 Celtic manager Neil Lennon has angrily questioned the commitment of some of his players and suggested they may have been "tapped up" by other clubs.

The Bhoys lost their second Scottish Premier League game in a row on Saturday when they squandered a two-goal lead to lose 3-2 to Ross County, having previously suffered a 2-1 defeat against Motherwell.

Celtic also suffered Champions League elimination against Juventus in between the domestic defeats and Lennon has accused his charges of losing their focus and possibly having their heads turned

"I am not happy with some of the attitude of the players," Lennon told reporters. "Some of them look as if their minds are away elsewhere, maybe at other clubs.

"I don't know if they've been tapped up and don't know where they are mentally. But you can tell by their body language that they're not with us at the minute. So I'll have to sort that out."

Lennon demanded that those players attracting interest from other clubs remember that he had given them a platform to impress at Celtic.

"These players owe me," he insisted. "We have pulled them out of places no-one had heard of and put them in the shop window. I want payback now.

"It has been simply not good enough. If they want to go they just have to knock on my door and say: 'Look, I want to go.' I'll leave them out and play someone else who wants to be here.

"Looking at that today I was bitterly disappointed with the second half. I'll make changes. We lacked men and we'll have to get some men here.

"We've had a long week, we didn't have a day to prepare because we had a four-hour drive after coming back on Thursday, so there are mitigating circumstances for a bit of lethargy.

"We had nine out and no full-backs, so I had to go with a back three. What you can't lack is character and we did in several departments, so I'm angry about that."