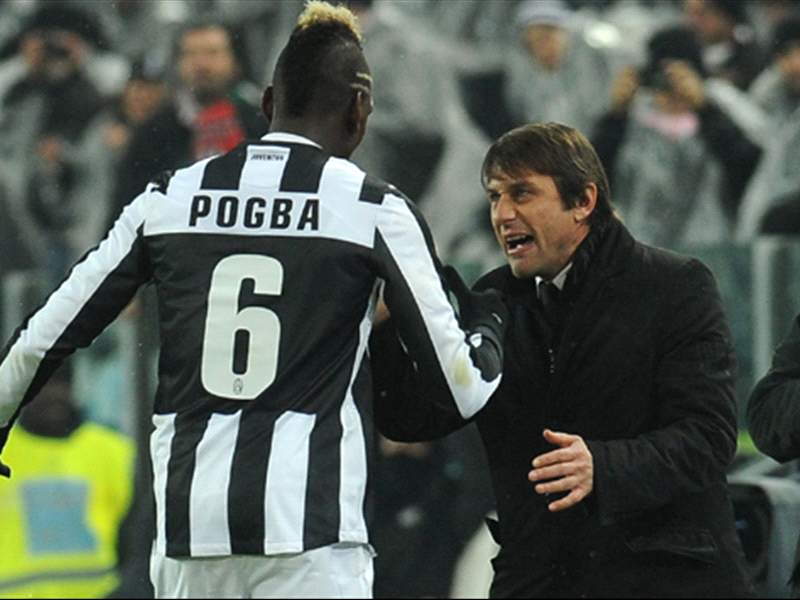 Agent Mino Raiola has dismissed rumours that
Juventus
teenager
Paul Pogba
is set for an imminent summer departure, amidst purported interest from some of Europe's top sides.
The 19-year-old's performances have won him admirers following his summer switch from Manchester United, but Raiola claims that his client is focused on staying in Turin.
"I was at Juventus the other day, but it was not to discuss any matters relating to Pogba," the Italian told
Tuttosport
.
"He has found the right coach and environment there. Pogba will remain and you have my word, just as I have promised my son he will not leave.
"If the club wants to keep hold of him, then I will not be pushing him to leave. He is happy at Juventus."
Raiola has been critical of the
Bianconeri
in recent years, but admitted that his relationship with the club has improved following the appointment of his former client Pavel Nedved as a director.
"Nedved's presence has increased the reciprocal respect and understanding which I now share with their directors," he said.
"I've now brought two phenomenal youngsters to the club, as Ouasim Bouy is every bit as talented as Pogba is.
"He had already earned a starting spot [on loan] at Brescia. He's recovering from injury now, and I can see his future in Turin too."
The young Ajax academy graduate joined Antonio Conte's side in 2012.