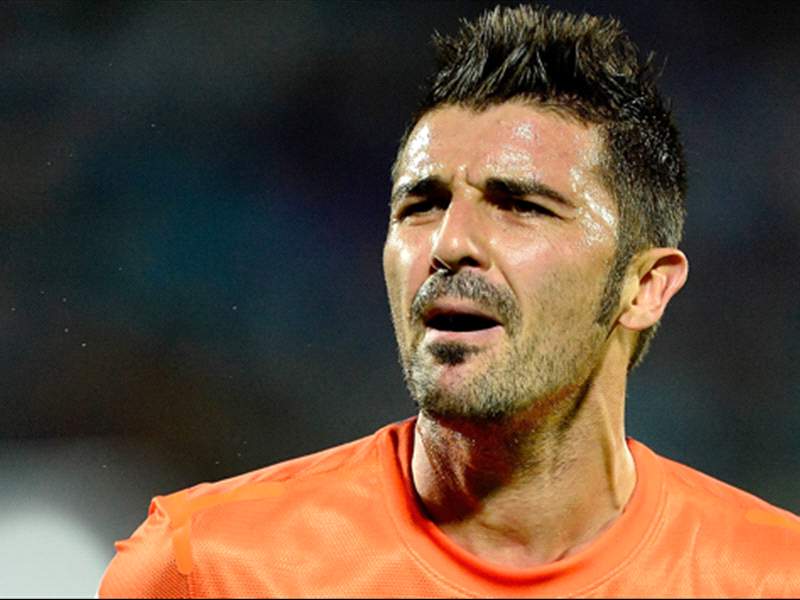 Arsenal
manager
Arsene Wenger
claims that
Barcelona
"do not want to sell
David Villa
".
Goal.com
exclusively revealed on Monday that the two clubs have opened talks, with the Gunners' contract negotiator Dick Law in Spain to discuss a deal
, but the veteran coach says that his side have been shot down.
'WENGER' TALKS TO GOAL.COM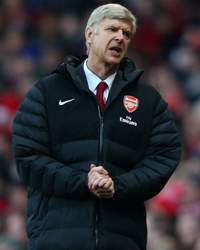 VIDEO: Arsenal boss Arsene Wenger is among the many faces and voices of impressionist Daniel Levine. See what they all have to say on transfer deadline day


"Barca do not want to sell David Villa. They've made that very clear," Wenger told reporters. When asked if there was any room for negotiation, he replied: "No."
"What's important is to buy players who can strengthen the squad. Otherwise, you do nothing. We have enough numbers, quality strikers," the 63-year-old added.
The Arsenal boss also ruled out a short-term deal to sign David Beckham, though the former England international is training with the north Londoners.
"He called me," Wenger explained. "It's purely for fitness, there's no speculation about him signing."
With Liverpool visiting the Emirates Stadium on Wednesday night, the Frenchman declared: "It's a very important game for us. We cannot afford to drop points."
Reds star Luis Suarez has plundered 21 goals in 31 games so far this season and Wenger observed: "He's a great player. Nobody would deny that. They always have good teams - it's a big game."
"'It's always a big disappointment to go out of the FA Cup - you never know what response you get," he warned after Brendan Rodgers's men lost 3-2 to Oldham on Sunday.
The Arsenal manager added that "the players that were rested at Brighton are all available" with Jack Wilshere among those returning to the squad.