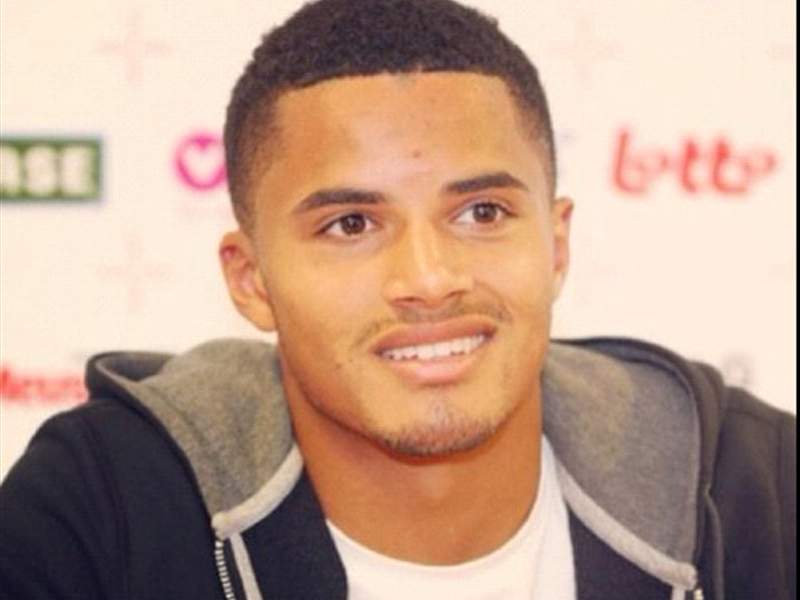 Tottenham
have hit back at
Manchester United
and
Sir Alex Ferguson
's claims that the club acted improperly over the transfer of former Red Devils defender
Ezekiel Fryers
, who moved to Spurs earlier this week from Standard Liege.
The north London club were accused by Sir Alex of manipulating the rules after missing out on the 20-year-old in the summer and sealing his transfer in the January transfer window.
A spokesperson for Tottenham told the
Guardian
: "Zeki was out of contract [with United] in the summer, we had looked into the possibility of signing the player but were unable to agree a deal on the terms Manchester United were asking.
"Zeki chose to go to Standard Liège, who paid compensation to Manchester United. Zeki enjoyed his time at Standard. However when they sacked their manager [Ron Jans] in November Zeki was not part of the new manager's plans, which he accepts and understands happens in football.
"Unfortunately, a combination of this and the fact he had become homesick meant he wanted to return to England. His representatives made contact with clubs in England and this afforded us a second opportunity to sign the player.
"As per Fifa's solidarity contribution mechanism, Manchester United will receive 5% of the transfer fee we have paid."
Standard Liege said on their website that Fryers: "felt homesick and had difficulty acclimatising to life away from home and family. So when the London club became interested we understood the situation and were not opposed to the return of the player to England."
On Friday, Sir Alex accused Spurs of acting improperly, stating: "I'm disappointed in Tottenham. I think it's a blatant manipulation of the situation.
"I think the league should look into it and I think they should stop his registration until they examine it."