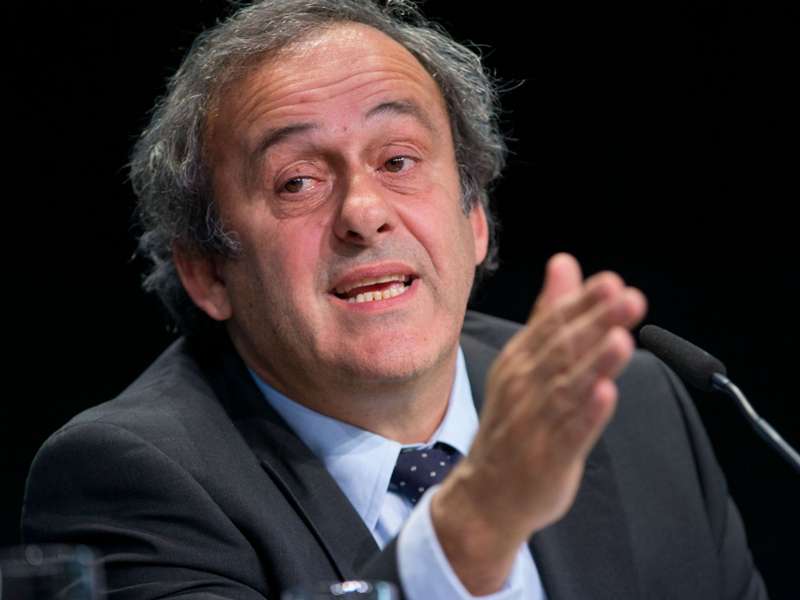 Disgraced former UEFA president Michel Platini insists his conscience is clear and vowed to continue fighting to clear his name following a suspension in regards to a disloyal payment from former FIFA chief Sepp Blatter.
Platini was banned from all football-related activity last year in relation to a $2 million (£1.3m) disloyal payment from Blatter in 2011, with his initial ban reduced from six to four years.
The Frenchman consequently resigned his position at UEFA in May after he failed to overturn the ruling with the Court of Arbitration for Sport.
However, Platini - who was granted permission to speak at UEFA's Congress where his successor will be named on Wednesday - maintained his innocence and once again denied any wrongdoing.
"Just simply know that my conscience is clear," he told the Congress during a farewell speech on Wednesday.
"I am certain that I committed not the slightest fault and that I will continue to fight this ban in the courts.
"It is very emotional for me to be here. This is my last speech to a UEFA congress.
"You are going to continue this wonderful mission without me."
Platini, who left the stage to a smattering of applause, added: "I want to thank everyone in this room who had the courage and loyalty to support me during the past months.
"From the heart, thank you to you. I also want to clarify that I do not want criticise those who did not support me, each being entitled to have their own convictions."
Royal Dutch Football Association (KNVB) president Michael van Praag and his Slovenian counterpart Aleksander Ceferin are in the running to replace Platini, with the latter favourite to claim the role.