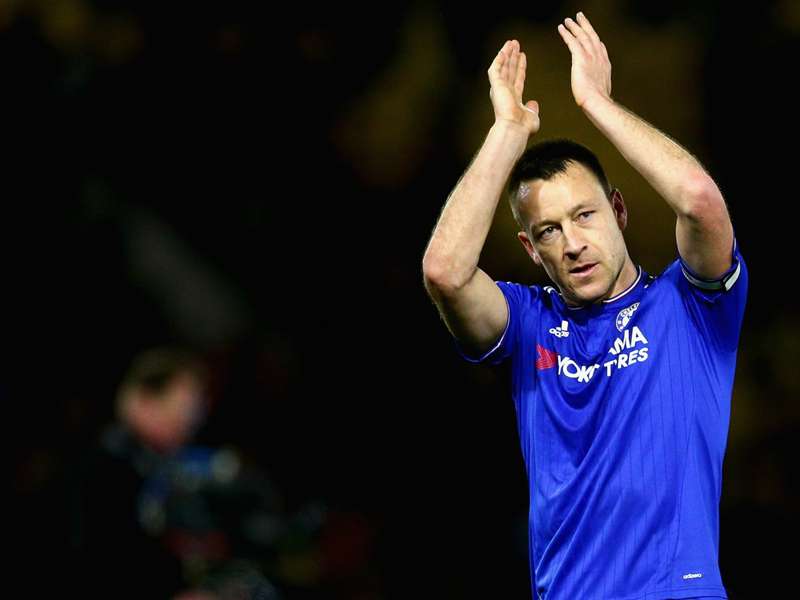 ---

EXCLUSIVE
---
John Terry has revealed that former Arsenal ace Thierry Henry is the toughest opponent he has ever faced in the Premier League.
The legendary Chelsea centre-half has squared up to some of the game's greatest attackers since first making his top-flight debut at Southampton on December 26, 1998.
However, when it comes to naming his most difficult opponents, Terry says that one striker stands head and shoulders above all others.
"The toughest would be Thierry Henry," the ex-England captain tells Goal in an exclusive interview on location in Shanghai with club sponsor, Yokohama Tyres. "He was special."
Terry, of course, has been a part of four title-winning teams during his time at Stamford Bridge, and also earned 78 caps for his country.
So, when it comes to picking his favourite central defensive partners, the 35-year-old is equally unequivocal.
"The best player [I played alongside] at Chelsea would be Ricardo Carvalho. For England, it would be Rio Ferdinand."
Terry himself, though, is regarded by one of the finest centre-halves England has ever produced.
Indeed, former Liverpool captain Jamie Carragher has repeatedly lauded his former Three Lions team-mate as the greatest defender of the Premier Leaguer era.
"I'm not going to disagree!" he says, laughing. "He was a very good defender and I've heard him say that as well.
"For me, when you get your fellow players that have seen you play not only at Chelsea but England as well, day in and day out, saying that, it means a lot because it's from your fellow pros."
As well as being viewed as one of the best defenders of the modern era, Terry is also renowned for his attacking prowess and he currently holds the record for most Premier League goals for a defender (40).
"Hopefully it never gets beaten," he exclaims. "It's something I'm very proud of.
"It means that not only have I played at the very top for so long, I've contributed to the team by scoring some very important goals in my career as well."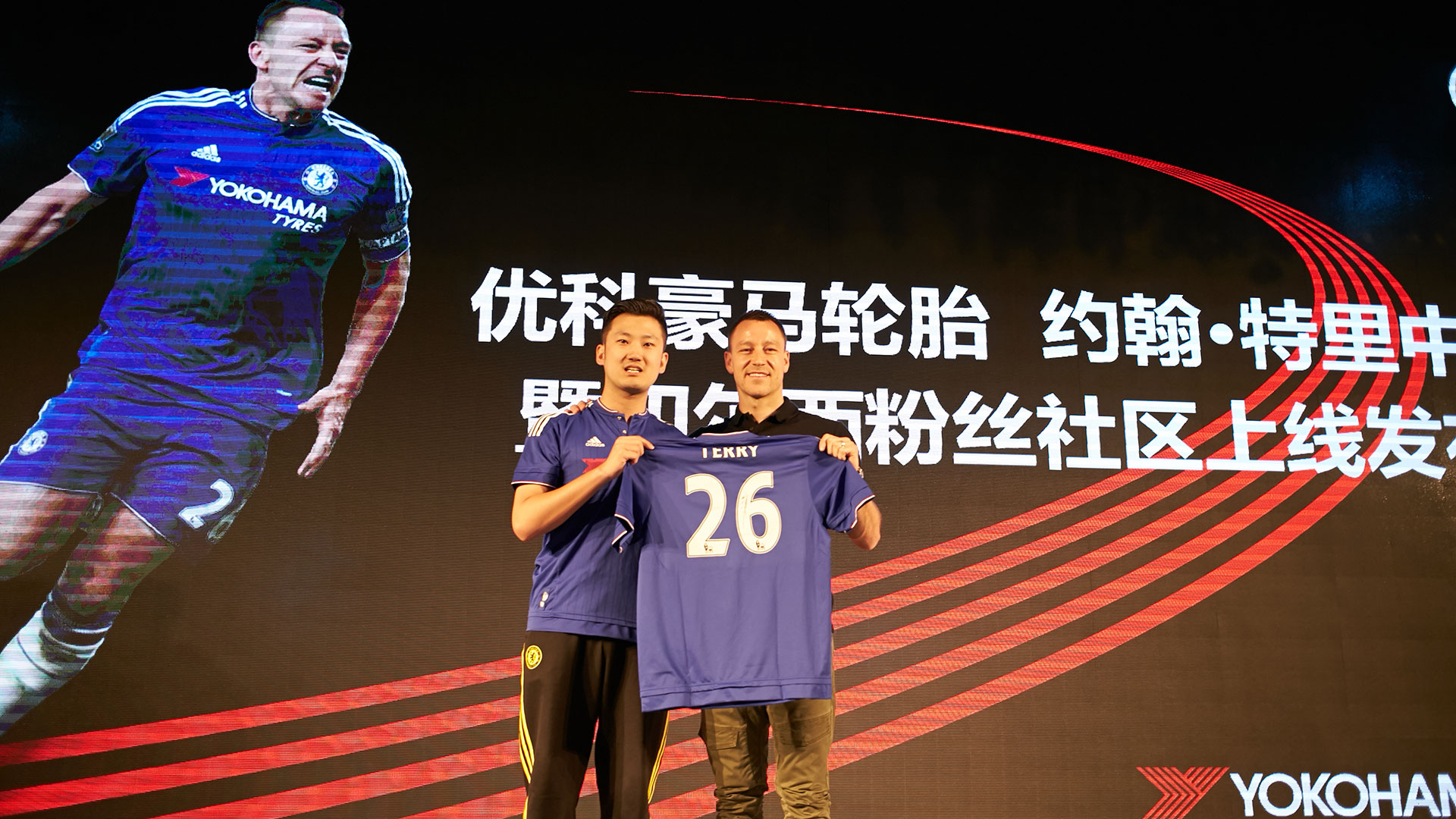 Certainly, his tie-deciding header in Chelsea's epic 4-2 win over Barcelona at Stamford Bridge in the last 16 of the 2004-05 Champions League is a particularly fond memory of many Blues fans.
"It was of the most important as it was against one of the best teams in the world at the time and I think that put us on the map as one of the best teams in Europe," Terry recalls.
"We made a big statement and it was an amazing night. There were big celebrations from the supporters afterwards."
This exclusive interview was made possible by Yokohama Tyres