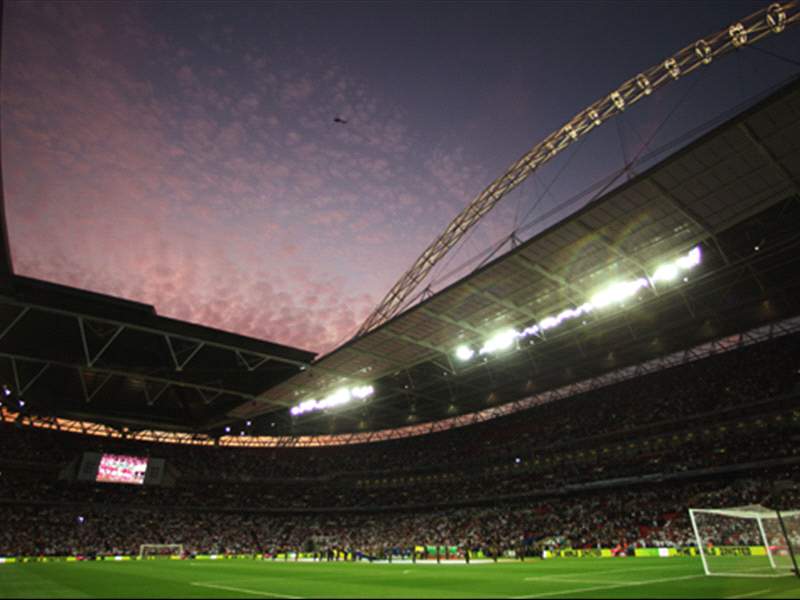 Uefa's William Gaillard says the English FA is the weakest of its kind in Europe.

Gaillard, who is an advisor to Uefa president Michel Platini, told an inquiry into football governance hosted by the culture, media and sport committee that the governing body have been "overwhelmed" by the power of professional football.

"There is no doubt that turf wars have damaged English football and the FA is probably in a weaker spot than any other FA in Europe - probably the result of the overwhelming power of professional football especially as expressed by the Premier League and Football League," Gaillard told the committee.

"In other countries there is a more balanced situation.

"In most other countries the professional game has a minority position.

"English professional football has been enormously successful in producing revenues and building up the game and we have to be grateful to the Premier League and Football League for that.

"At the same time this has not resulted in a better situation for English football in general and performances of the national team have not been outstanding."

The Minister for Sport and Olympics, Hugh Robertson, has also criticised the FA, citing that the board of directors are not diverse enough.

Robertson said: "The fact is when I looked at the corporate governance operations in sports, particularly the big five, it was noticeably worse than in any other sport.

"There are no independent non-executive directors despite the Burns review.

"Every single one of the directors is a white, male and late middle-aged and there is no one who has played the game to any reasonable level and no women or anyone from the ethnic communities.

"For the 2018 World Cup bid £15 million was spent and we succeeded solely in garnering one extra vote other than our own.

"The chairman of the Football Foundation [Clive Sherling] resigned in despair at the politicking going on around the game.

"The evidence is pretty clear."