---
COMMENT
---
Manchester United won again on Boxing Day, extending their unbeaten run in all competitions to five matches and kept up the pressure on the top four in the Premier League. They also saw off the Ghost of Christmas Past as David Moyes left Old Trafford with his tail firmly between his legs.
Zlatan picks up first PL assist
All in all it was a great afternoon at the office as they beat Sunderland 3-1 despite not being entirely convincing for long spells. It was as Ferguson-esque as any United performance in recent times. Even when they were seemingly going nowhere, they continued to ask questions late into the game and eventually broke down stubborn but ultimately inferior opposition.
United were frustrating for much of the first half. Zlatan Ibrahimovic was rarely given any other option but a return pass to choose from as the presence of Juan Mata and Jesse Lingard alongside him bore almost no fruit.
Wayne Rooney may have offered little in an overt sense this season for United but he has often been a key wingman for Ibrahimovic and without the club captain it seemed the Red Devils were not sure how best to service the front man and open space in the final third.
Eventually, Zlatan was the architect of the opener as he held the ball up well on the left and Daley Blind timed his run from left-back well. The Dutchman latched onto Ibra's pass before drilling low past Jordan Pickford.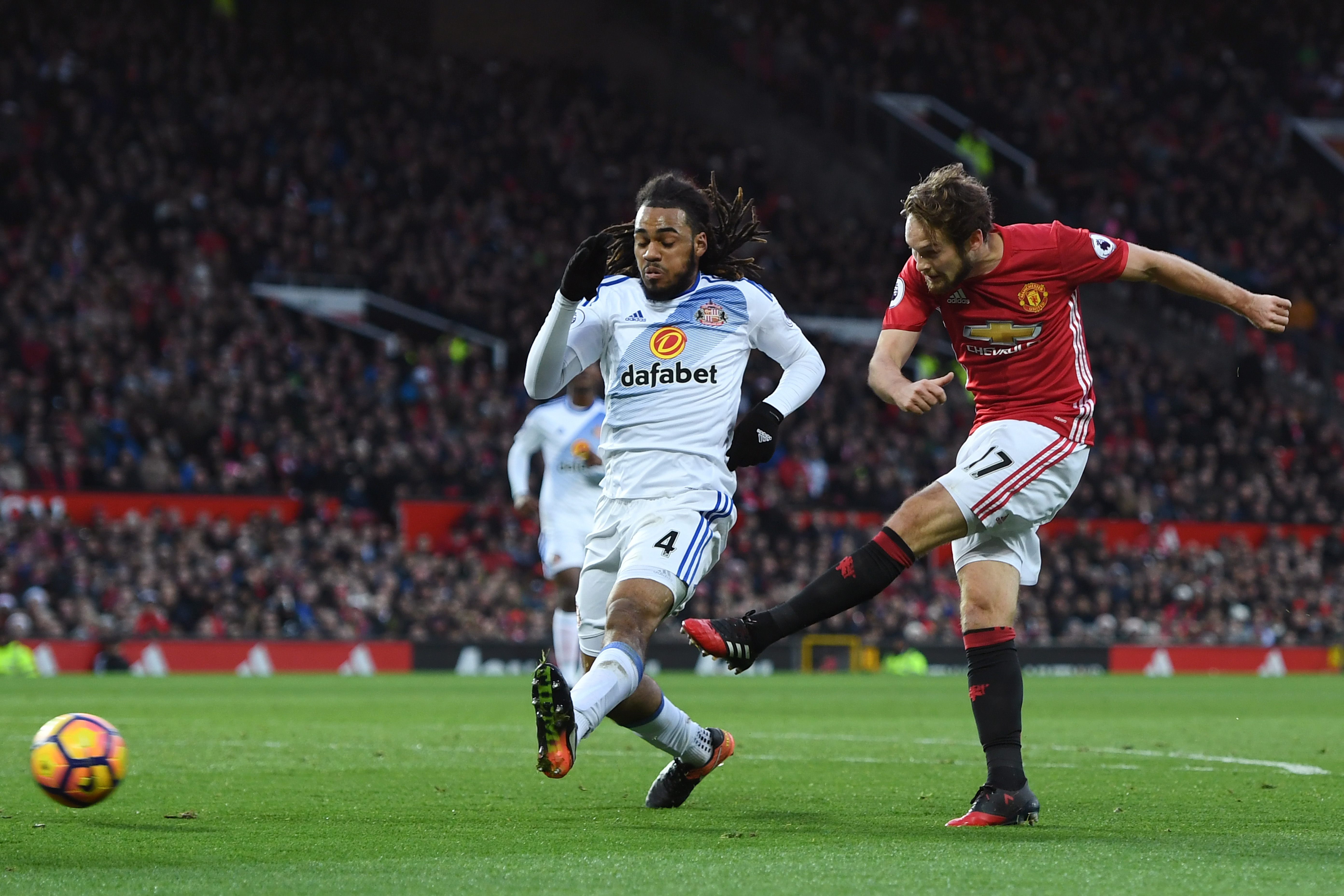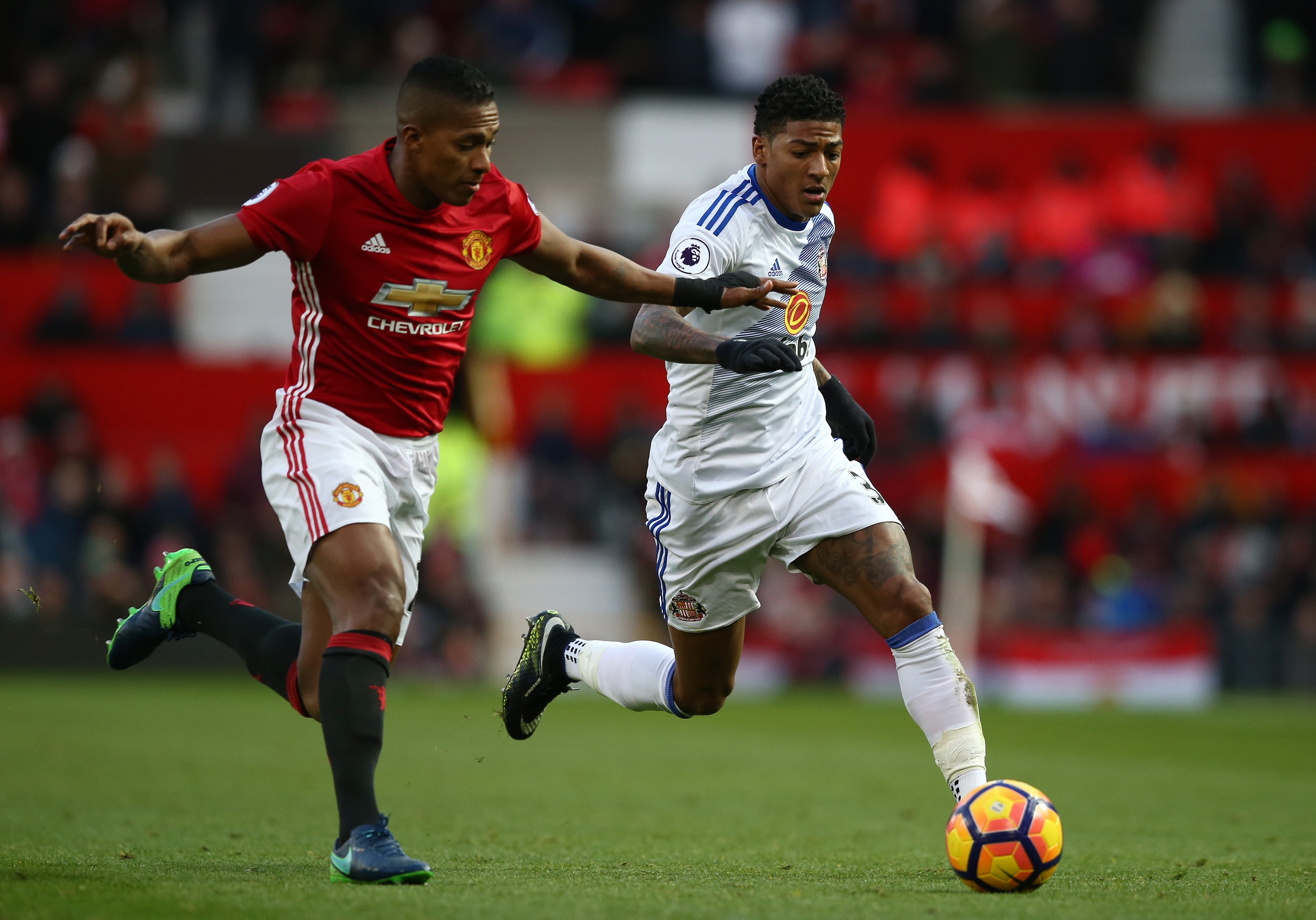 In the second half they often looked on the verge of a second but also appeared vulnerable to breaks as Jermain Defoe threatened with his innate quality up against unsuspecting defences.
Worst European Team of the Season
In the last 10 minutes the game was put to bed in spectacular fashion. First Ibrahimovic took a Paul Pogba pass in his stride and slotted past the advancing Pickford, then the Swede's cross was brilliantly flicked home by Henrikh Mkhitaryan with his trailing heel.
Fabio Borini pulled one back in the final minute with an excellent shot from range but United's finish had still been the stronger and was rightly rewarded with the three points. It is arguable that some stretches of the game underlined the fact that Jose Mourinho's side are still struggling to put teams away at home but it would be churlish to ignore the final scoreline and acknowledge that United ultimately got what they warranted.
With Zlatan at the heart of things, United are enjoying their best spell of the season and have winnable games to come. There is more belief around Old Trafford than there has been since before Moyes took over here and led the club down the path towards frustration and failure.
United remain far from the finished article but the results are starting to suggest that things are beginning to go their way at last.