---
COMMENT
---
Jose Mourinho mentioned a few weeks ago that he will need two more transfer windows to really shape the Manchester United squad the way he wants, but on Friday he insisted that he is happy with his current lot and will be in no rush to spend in January.
If they seem like contradictory statements, just think back to the summer and the Special One's talk of a "secondary market". From there you will understand that decisions made by the likes of Memphis Depay, Bastian Schweinsteiger and Morgan Schneiderlin will drive United's business next month.
Ahead of Saturday's trip to face Tony Pulis' West Bromwich Albion, Mourinho was keen to make it clear that he has no plans to make changes to his United squad unless the players themselves instigate moves which precipitate deals for replacements.
"I am quiet and calm, and will see what happens," he told a pre-match press conference. "I would like to keep my squad the same but as a manager I never feel that I have the right to stop people trying to be happier and trying to give a different direction to their careers. So if the conditions are right for the club and that moment arrives during the month of January then we will have to react.
"But if you ask me at this moment if I am waiting for somebody to be here on January 1, not at all. I like my squad, I trust my squad."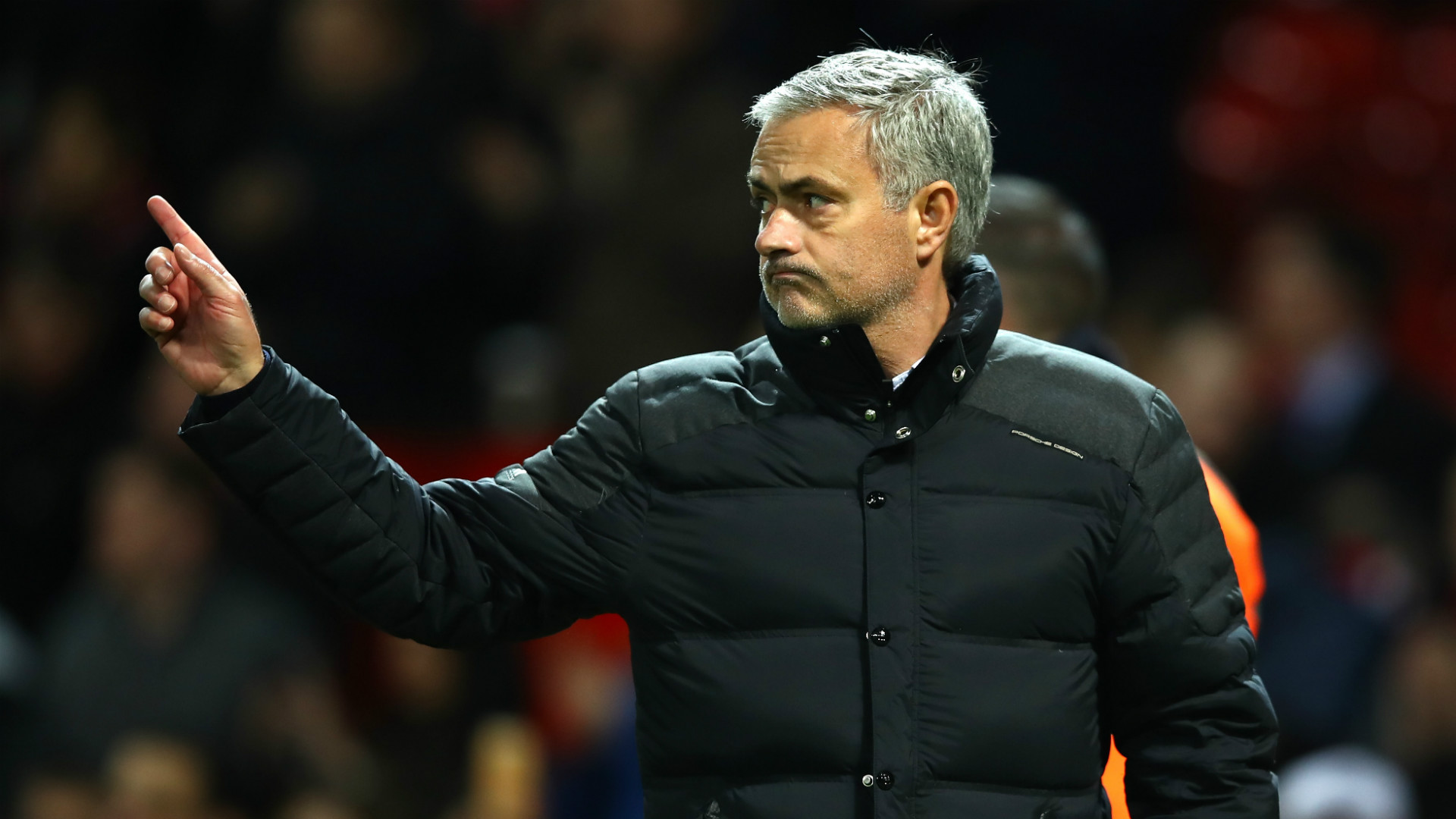 It is a familiar line taken by Mourinho, who announced on his arrival in July that after bringing in four big targets to deal with specific needs he would only then look to make further signings if a secondary market was sparked by player-driven exits.
But while that never really happened in the summer, the lack of game time so far under Mourinho for the likes of Depay, Schweinsteiger and Schneiderlin looks likely to prompt a number of moves. And should such exits occur, they could well open the way for the manager to add the sort of personalities which will help take him closer to his ideal squad by the time of his self-imposed deadline at the end of August 2017.
'Rooney was offered to Napoli'
Asking for two further transfer windows before being judged was tantamount to stating a belief that United can only truly challenge next season rather than this. It was also a reflection of his frustration with the quality of the squad left to him by the departing Louis van Gaal after the Dutchman was sacked two years into a three-year contract.
More than just being happy to accommodate the departures he doesn't need, Mourinho is sure to be actively encouraging them behind the scenes. If he wants to have a squad reflective of his style and his passion come September 1 next year, one which is ready to challenge for a Premier League title, then moves this January could prove to be key.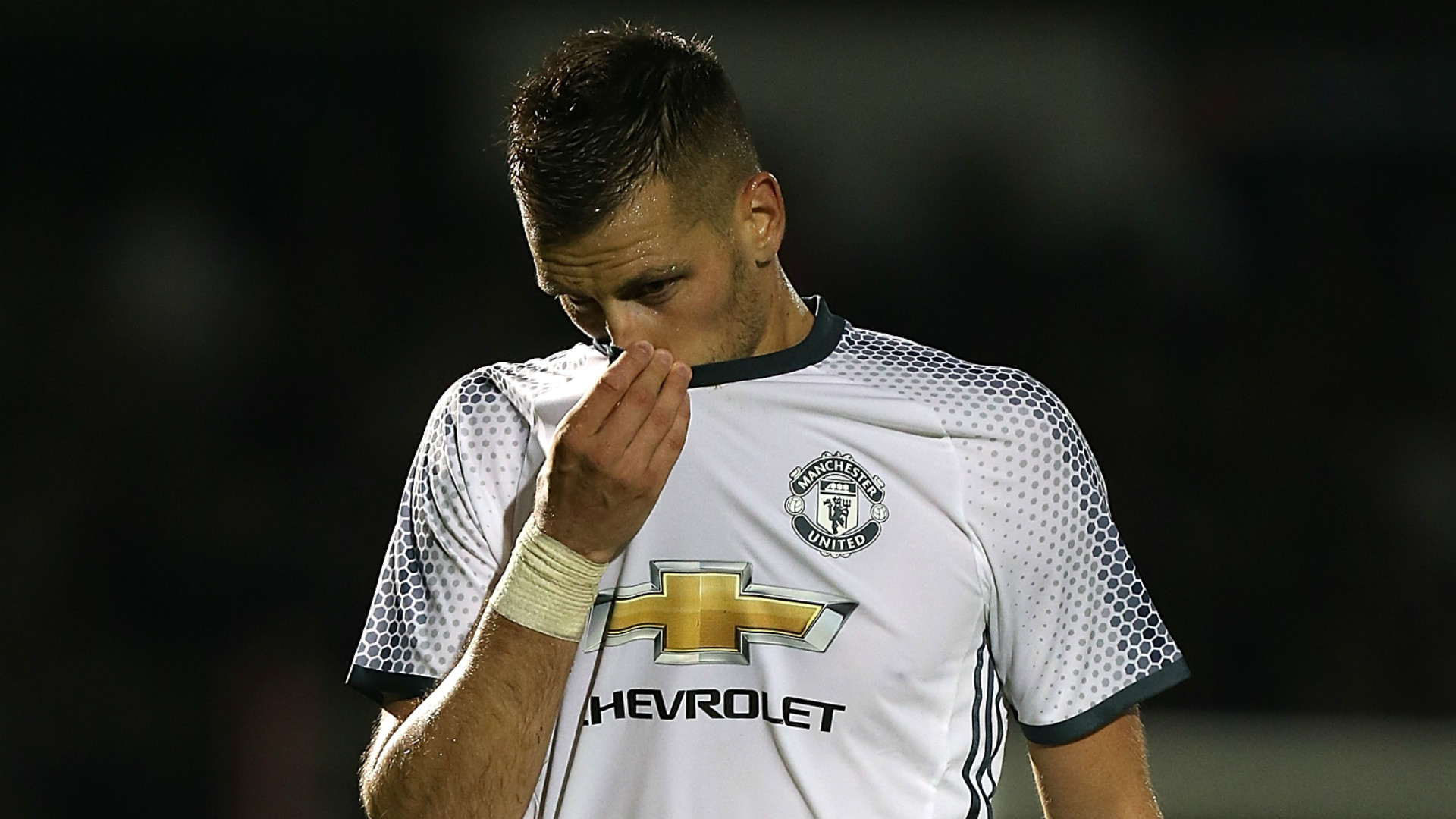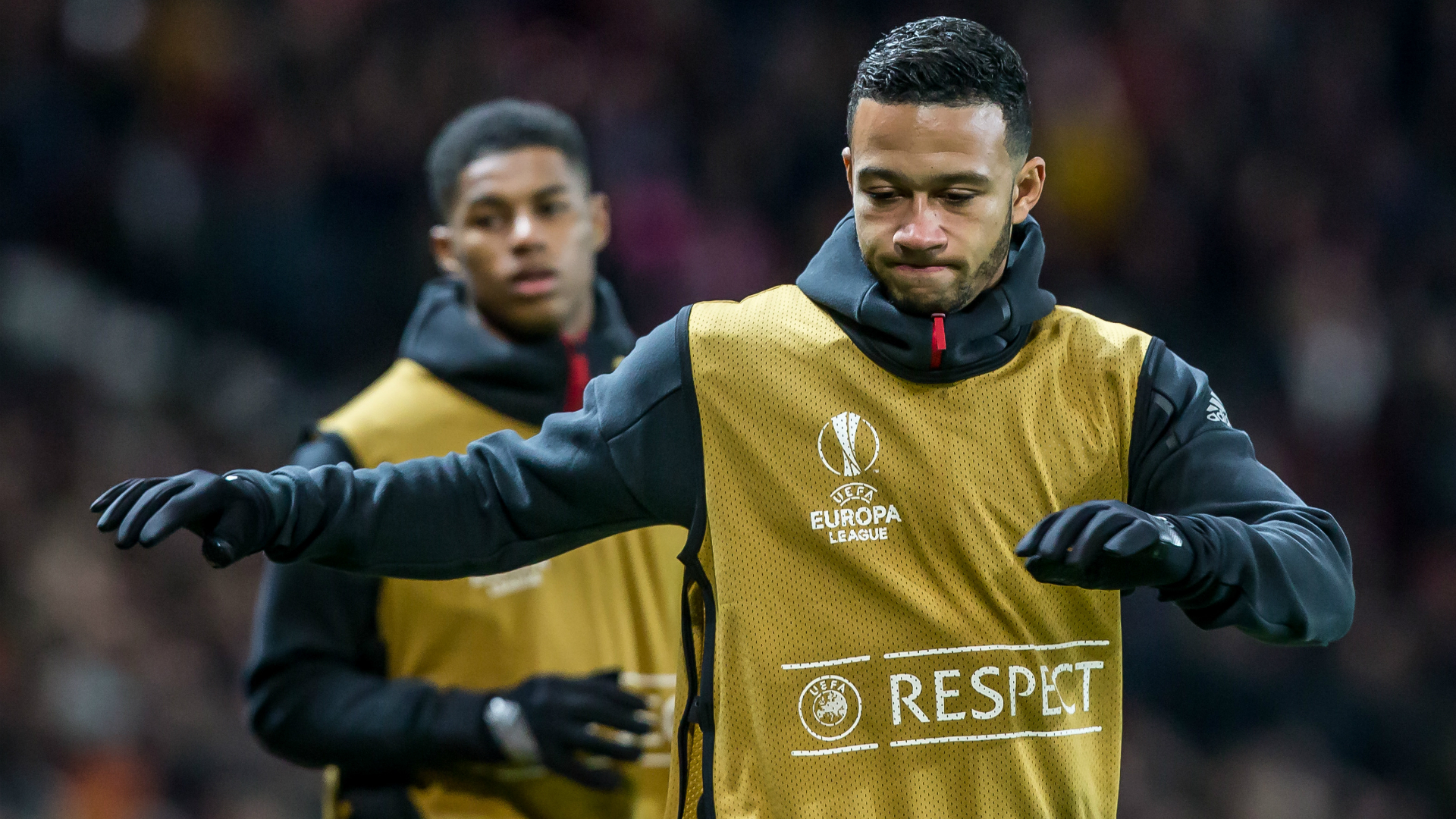 Depay is getting itchy feet, with his agents more than willing to see what is out there in January for a player with just 27 minutes of Premier League football under his belt this season. Schneiderlin has recorded only 11 minutes and now has Everton showing a keen interest in reuniting him with his former Southampton boss Ronald Koeman. And while Schweinsteiger recently returned to first-team training and was given a short run-out in the EFL Cup win over West Ham United, Mourinho insists his reintroduction was more to do with keeping him fit ahead of a potential transfer. Between the three of them, there are decent transfer fees to be made and substantial salaries to be recouped.
Mourinho open to January offers
So this January, United will be heading to the pawnbrokers with unwanted goods under their arms, then heading to the transfer supermarket with the cash they make from their sales. A left-back may be among the first targets, while a long-term replacement for the ageing Michael Carrick could also be considered.
And while next summer is when they will make their big splash as Mourinho looks to make United Premier League champions again, the ability to clear out the current dead wood will be a massive key to the Portuguese getting to where he needs to go.