---
COMMENT
---
Antonio Conte's perfect start at Chelsea has come to a shuddering halt after conceding nine goals in four games, and a beleaguered fanbase have taken out their frustrations on central defender Gary Cahill.
Scholes: Liverpool can win the Premier League
Players and supporters are still reeling from the embarrassing nature of the 3-0 defeat against Arsenal last Saturday and Conte appears to be struggling to find a formula to turn catastrophe into clean sheets.
Cahill isn't alone in being singled out for his poor performances, either, as Branislav Ivanovic is also seen as being in decline at the club, yet it is the England international's failed back passes against Swansea City and Arsenal which have left him in the firing line.
His honest words after the Swansea draw offer hints to the burden that he is beginning to struggle with as teams seek to exploit Chelsea's perceived weaknesses at the back.
"It's all fun and games for the fans - but it's the players who suffer [when referees make mistakes]," he told BBC Sport . "It is me that suffers performance wise because personally I felt like I had a very good game today, if you take that away from it.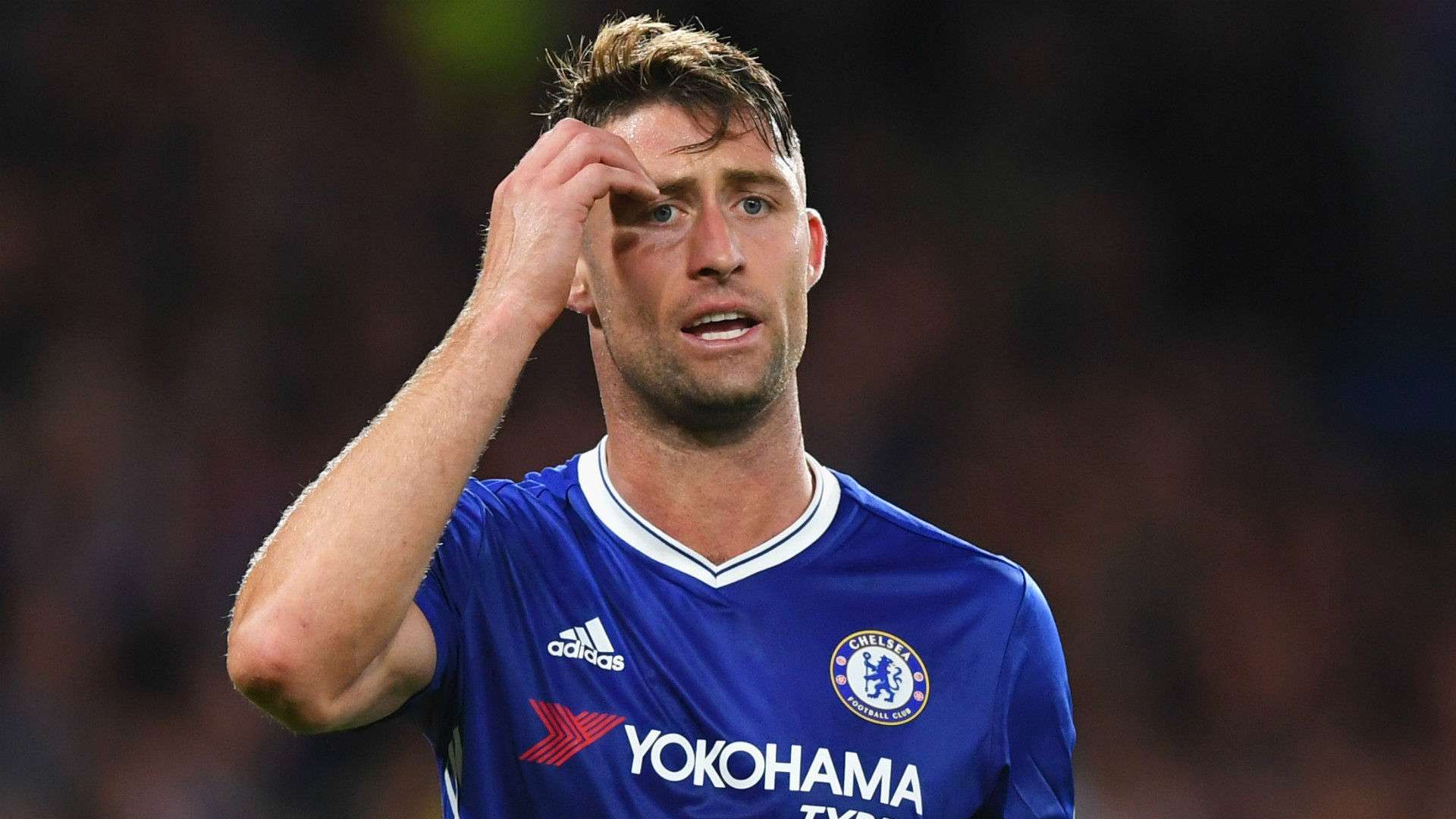 "Obviously, that killed me personally, and more importantly than anything that kills me and kills my team. We have dropped two points which is massive in this league."
Pogba needs Mourinho to axe Fellaini
His rage was directed at the referee, but appeared to be exacerbated by the fact that as well as battling for points, he is battling to prove himself to the new regime at the club.
Cahill has two and a half years left on his deal, but it won't stop Chelsea being ruthless in kicking him, and others, out of the club if performances don't improve as the club's owner Roman Abramovich increases his scruitiny on his investment by visiting training sessions this week.
The wolves were already beginning to circle in on the former Bolton Wanderers star before his recent problems as his England future came into doubt, after he became a back-up option for Jose Mourinho's struggling side last term.
Following Kurt Zouma's cruciate ligament injury, however, Cahill managed to re-establish himself at Stamford Bridge.
Wenger's greatest-ever Arsenal XI
Zouma, though, has now returned to full first-team training with a view to returning after the international break, while John Terry is likely to feature against Hull City this weekend.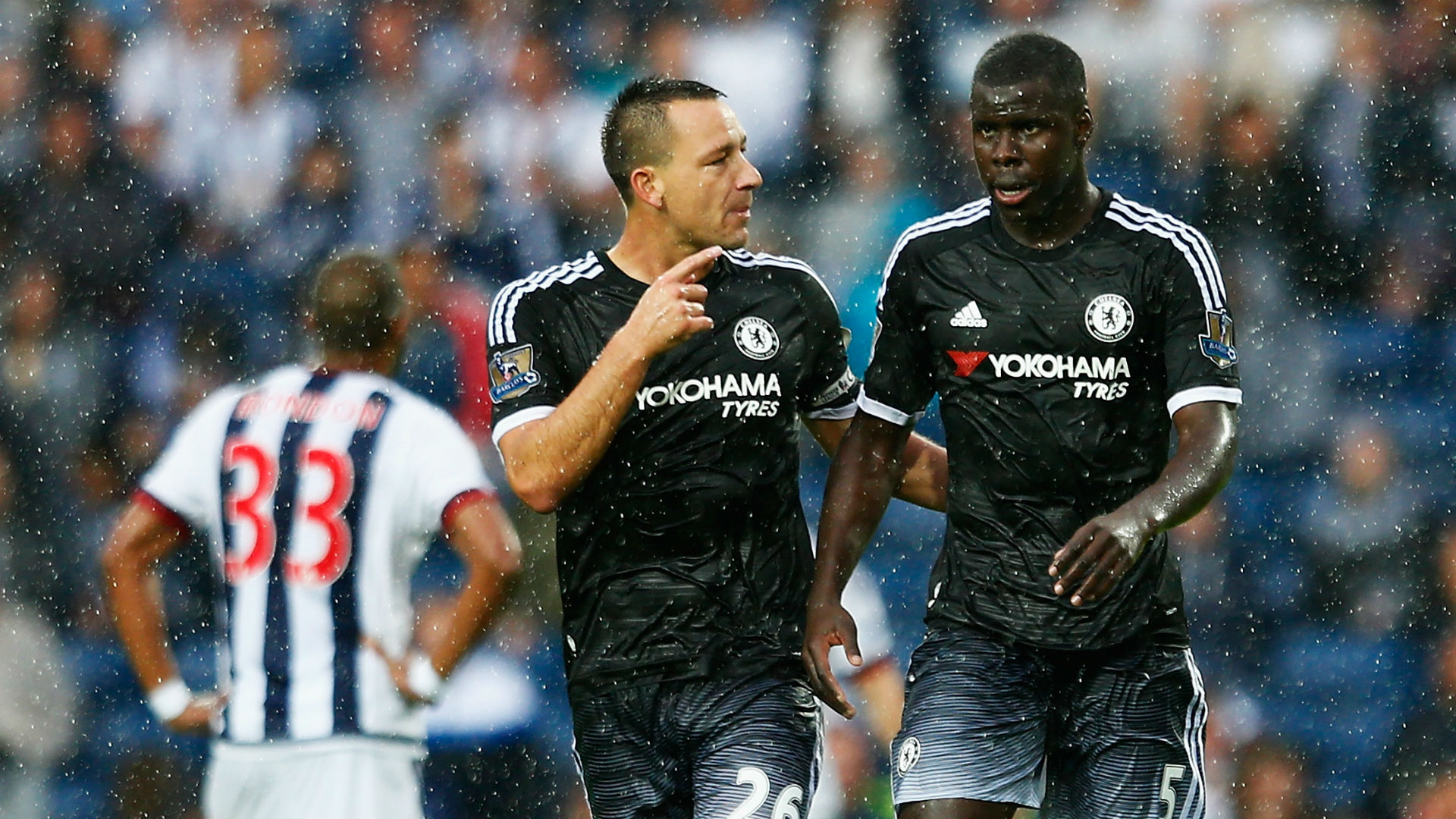 Andreas Christensen, who is currently on loan at Borussia Mönchengladbach, is expected to return and fight for a first team place next season and has recently made the UEFA Golden Boy list for best 40 under 21 players in Europe
Cahill could have found a role to replace Terry as the senior operator when his defensive partner retired, but it increasingly looks like his performances won't be enough to keep him around, despite the length of his deal.
Even now, with more than five years between them, Cahill is still a lesser Terry and it appears Conte will dip further into the transfer market despite only recently signing David Luiz and Marcos Alonso.
Golden Boy award shortlist revealed
The crisis at the back was an inevitability after a failed summer transfer window saw Chelsea miss out on targets such as Kalidou Koulibaly and Alessio Romagnoli, but the extent of the damage has only recently been made clear.
Meanwhile, Conte's lack of trust in the defenders he has available to him has led to a cautious approach to tactics with flair players like Cesc Fabregas and Eden Hazard being shackled by burdens away from the opposition's goal.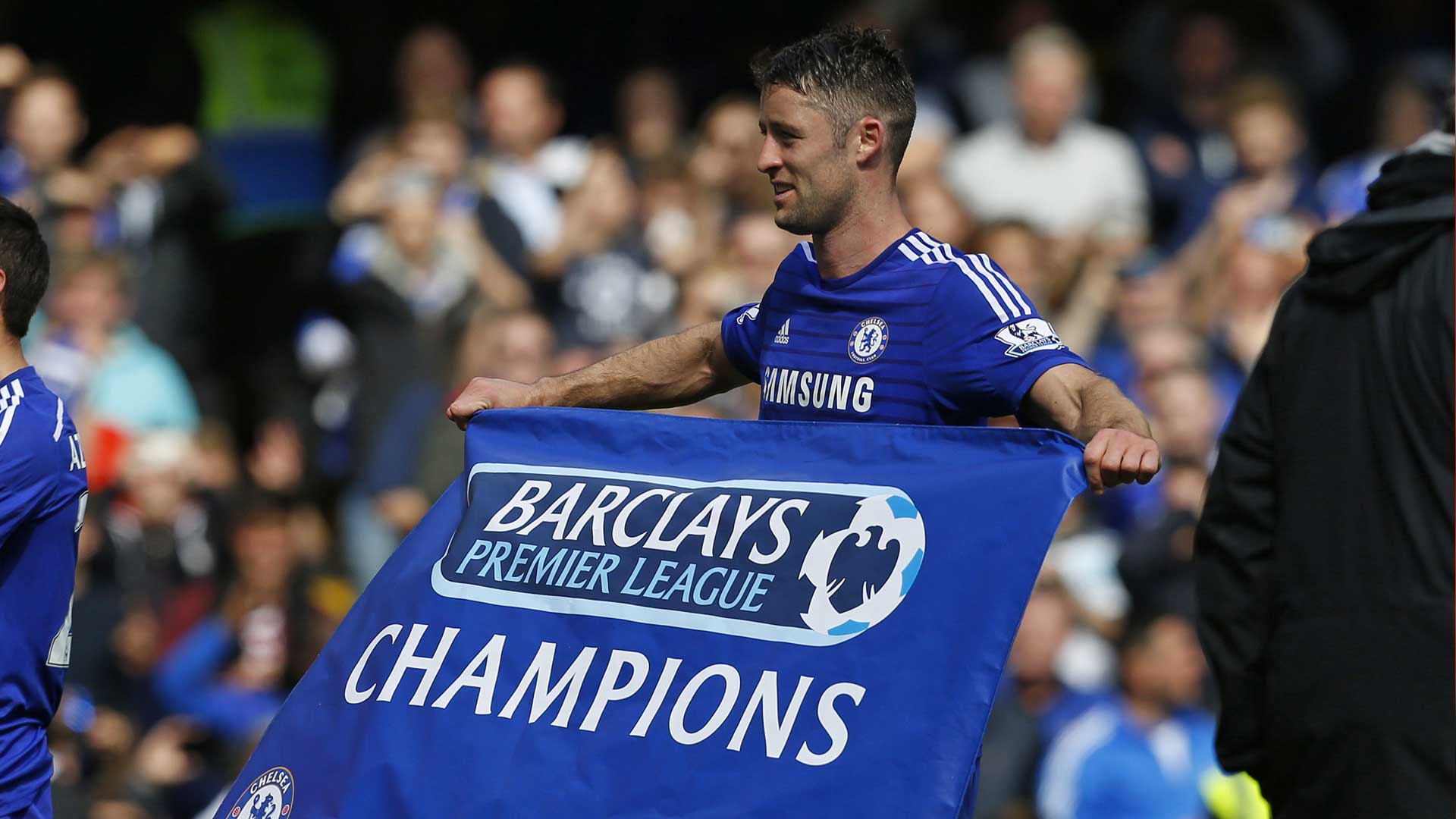 Fourteen months ago, Cahill won the Premier League, which completed his trophy haul with Chelsea - having already won every other major domestic and European honour - yet he is now in danger of being consigned to the scrap heap.
The pressure is on for Cahill now, as he battles to turn opinions around at Samford Bridge, but he only has himself to blame.