---
EXCLUSIVE
---
Gianfranco Zola thinks that Chelsea have been more convincing game-by-game and expects Tottenham's undefeated streak in the league to come to an end at Stamford Bridge, after becoming convinced by Antonio Conte's impact.
The former Blues forward used to play with Conte during his days with the Italian national team and feels that his compatriot has successfully imparted his ideology onto his team.
Zola was voted as Chelsea's greatest ever player in 2003, before Roman Abramovich transformed the club, and Zola thinks that Conte's enthusiasm has been a huge factor in the Blues' upturn in form since last season.
"I am not surprised that he is doing so well," Zola told Goal at the FWA Live event, sponsored by William Hill, at Stamford Bridge. "He did it with a lot of work, the people know and Antonio knows how hard and how well he works on the training pitch.
"What he is doing with the team is a result of that. They run for 90 minutes, they get to the balls the first and that means they are working hard in the week. When your manager runs up and down the pitch [during games], and you see that passion as a player, you feel that, there is not doubt about that.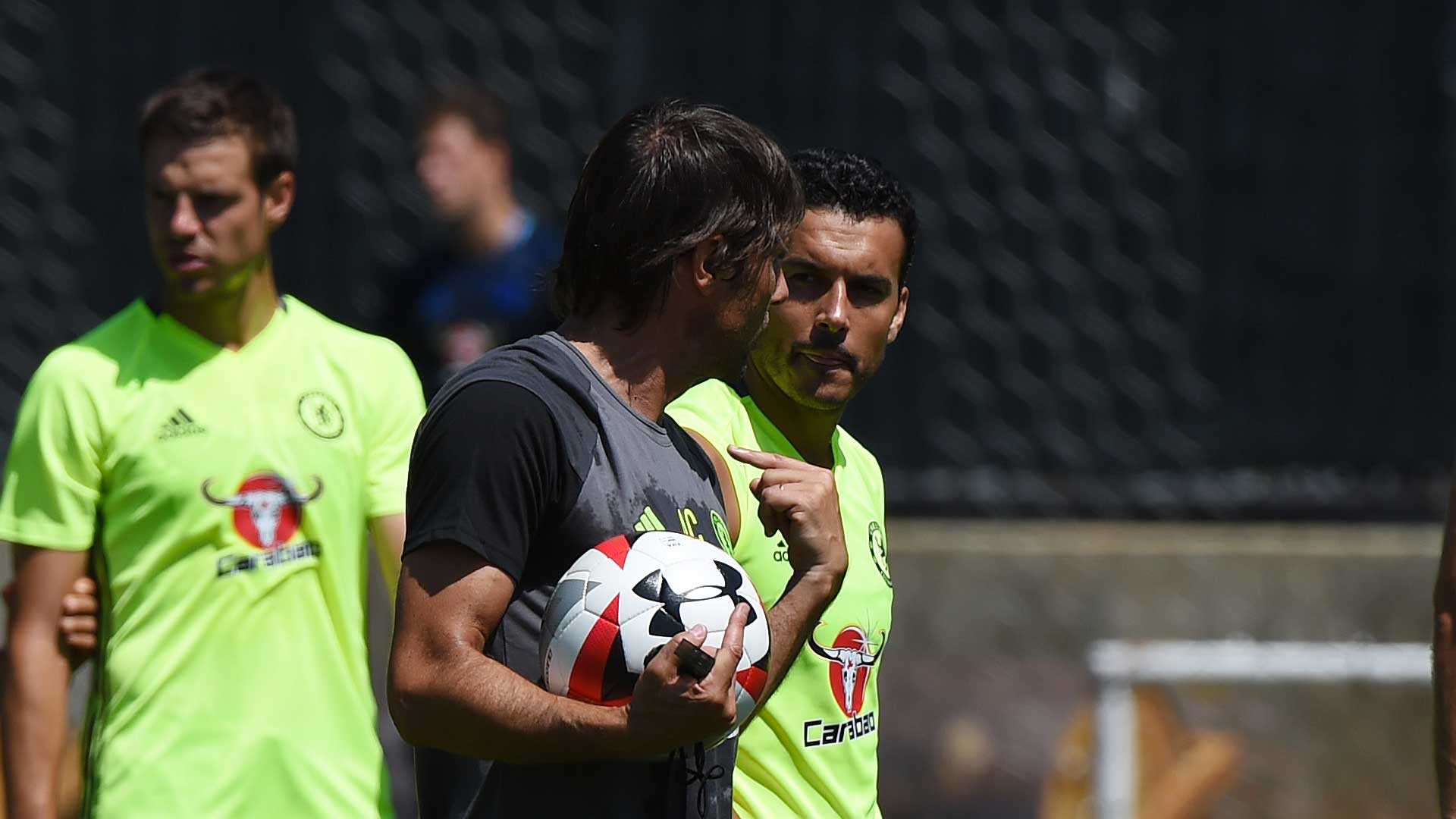 "The players take the resemblance of the manager. It is like your father, you pick up stuff from him, tactically, physically and mentally. He is fantastic, sometimes I'm watching the game but end up looking at him.
"They have been awesome, they have won six games and didn't concede a goal which is quite remarkable. They won all those games deservedly and they are showing great, great ability, it has been like a crescendo, something quite remarkable.
"I am very fond of the way he is playing offensively, he is playing with three strikers along with two wide players who are always up there and so, when they go forward, they really have a lot of solutions, it is an exciting team to watch at the moment.
"Italian managers like balance, they like to be able to attack but they don't sacrificed defence only to attack. They want to have a balanced team and I think this Chelsea is a good example of that, they scored 17 goals and they conceded zero, that tells you everything [about Italian managers and Conte]."
Chelsea go into their game with Tottenham on the back of a six game winning streak in the league after their latest victory over Middlesbrough at the Riverside Stadium on Sunday, but Spurs suffered defeat in their Champions League clash with Monaco which has seen them knocked out of the competition.
Zola believes Chelsea are favourites going into their match with their rivals which is a rematch from last season's tempestious 2-2 draw, which simultaneously cost Spurs the title and crowned Leicester City as champions. Zola believes that Chelsea's success in recent years has added an extra bit of fight to the derby.
"All the derbies have grown for Chelsea," He added. "Not only are they derbies but you are playing for a higher prizes [at Chelsea]. So the games are all for high positions so that makes the game even more interesting.
"Spurs is a team with a lot of players who have the potential to be game winners, Harry Kane, Dele Alli and Heung Son-min is another good player. Also Christian Eriksen. They have so many talented players that can influence the game so Chelsea will have to play a good game as a team in order to get a good result.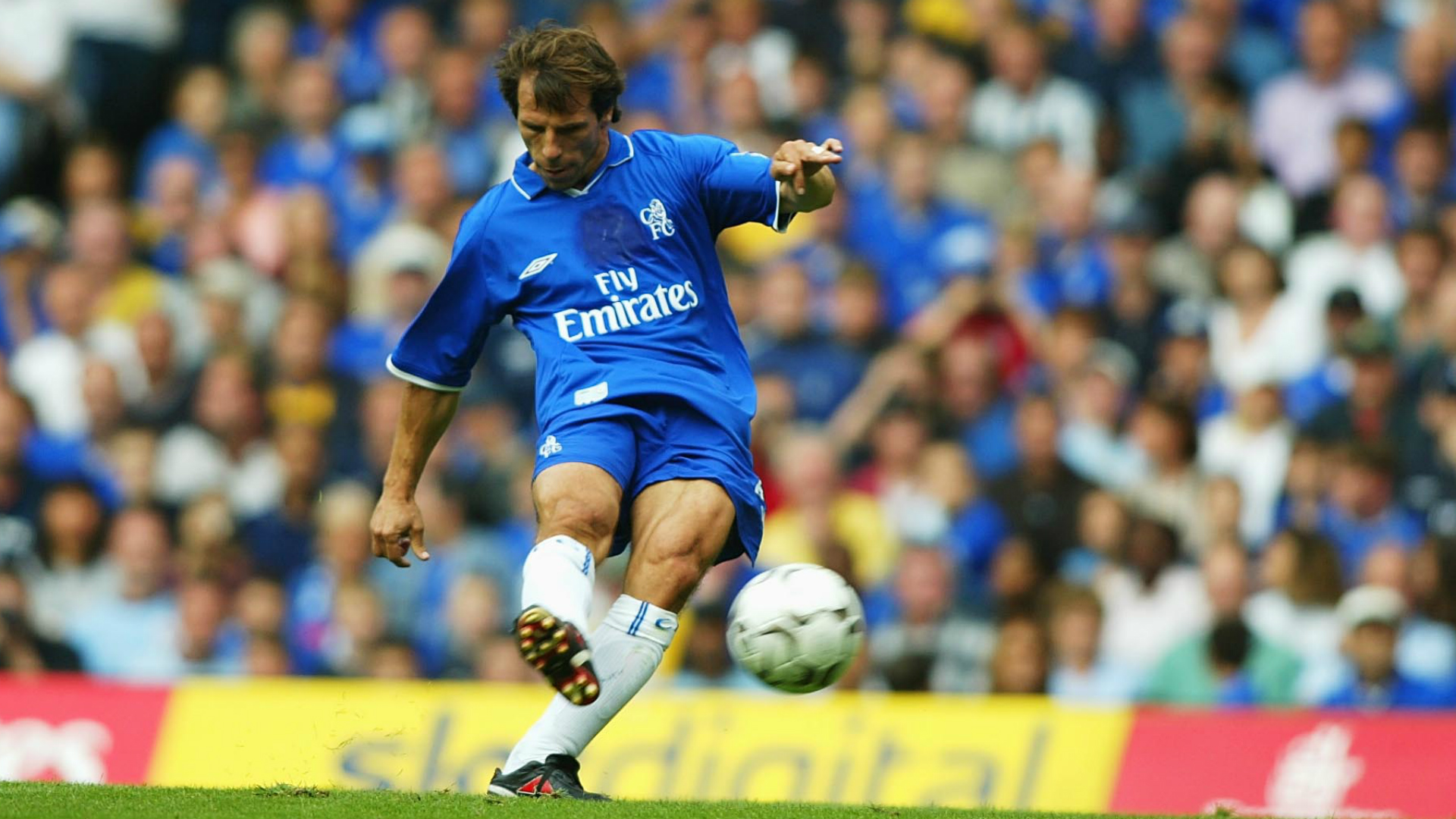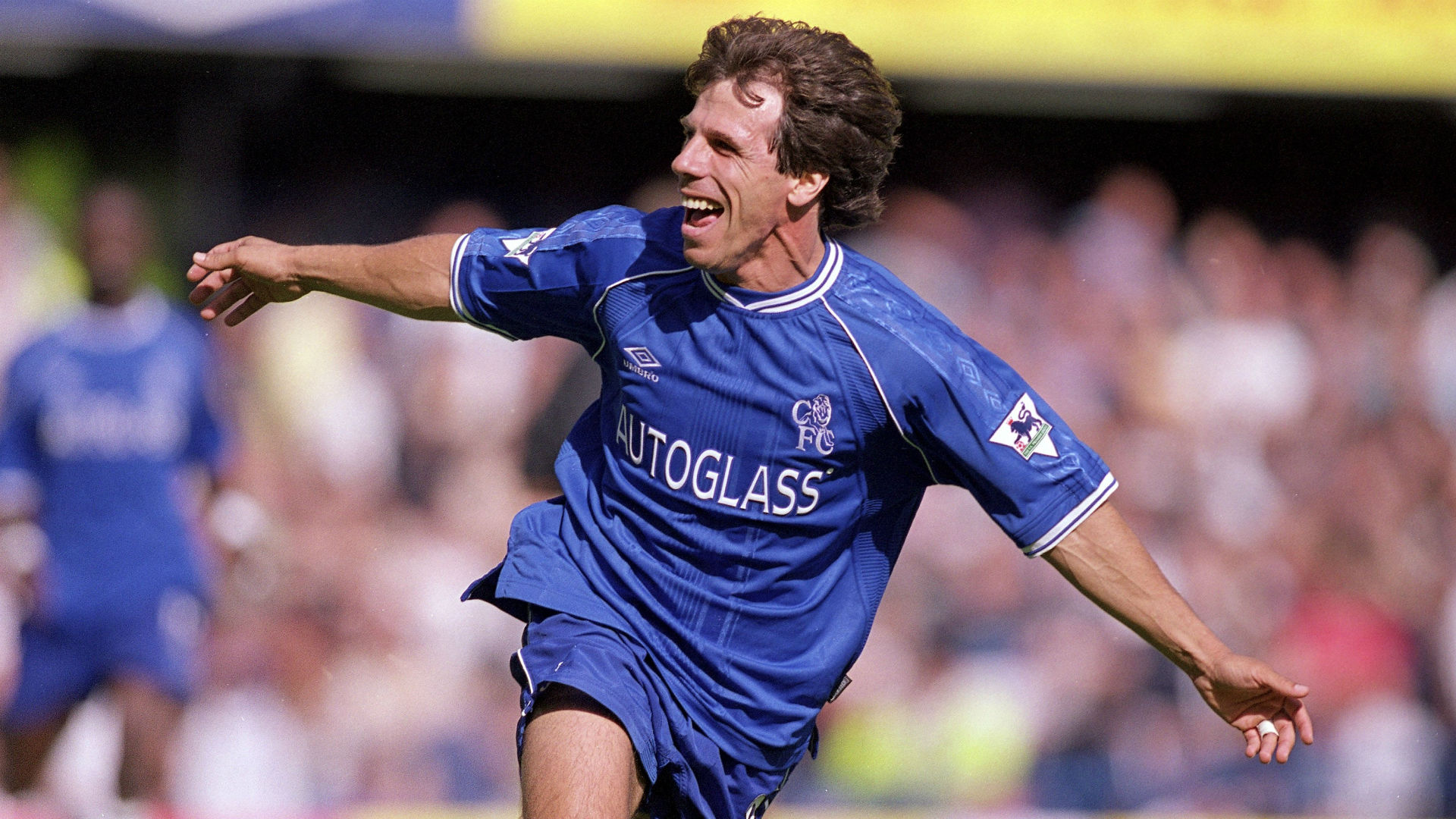 "When I was playing, it was always a good game between the two clubs, in my times, we were very successful in the games against them and Spurs have come back stronger as a club since.
"It is a game that the fans feel a lot, we as players feel it a lot as well so it is always been good to play it and I am very excited about this next game. I feel like we will win."
Gianfranco Zola was a special guest at the Football Writers' Association Live event sponsored by William Hill to raise money for the Chelsea Foundation charity.